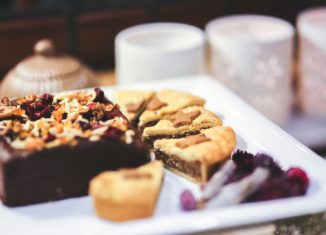 As a wine lover, you know just how wonderful it is to pair a great wine with one of your favorite desserts. This is especially true when you are drinking sweet wine, which as you know has a taste all its own. If you've reached a point where you have acquired a new bottle of sweet wine but are bored with your current dessert options, here are six desserts that are sure to rekindle your taste buds when combined with your sweet wine.
Chocolate Brownies
If there is one dessert that goes great with sweet wine, it is chocolate brownies. Since as a rule the wine of your choosing should always be at least as sweet as your dessert, chocolate brownies offer the perfect combination of sweetness and texture when combined with wine. You can keep it simple and buy a box mix, step it up a notch by adding things like crushed candy bars or chocolate chips to the batter, or make your own recipe from scratch. Whichever method you choose, brownies and sweet wine are a perfect, delicious pairing.
Twix Bars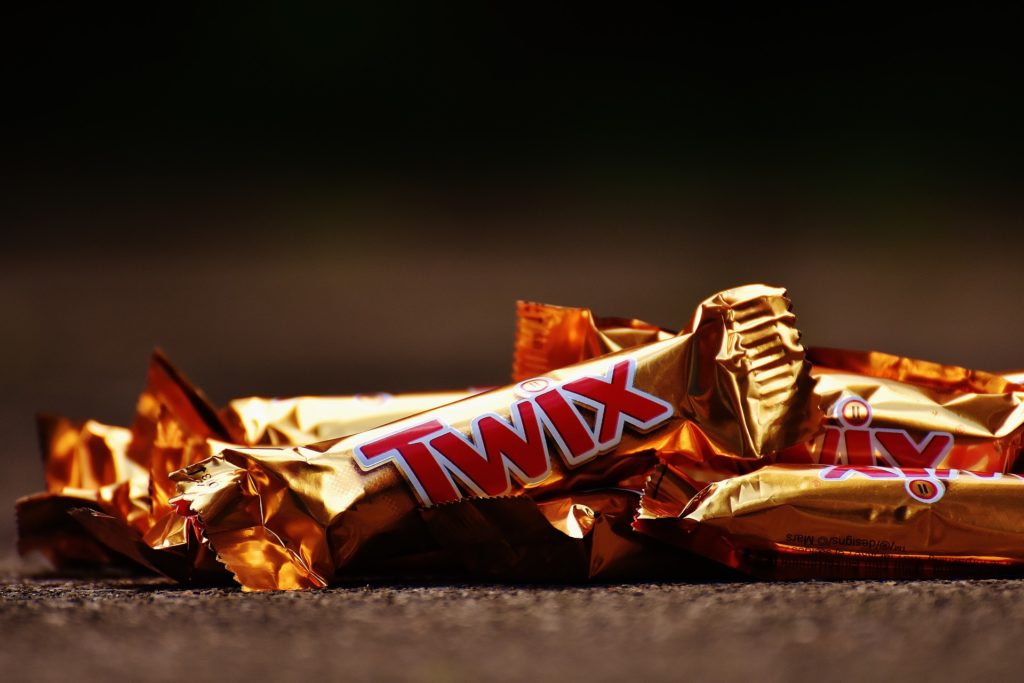 While on the subject of chocolate, you should also try Twix bars with your glass of sweet wine. Once you combine the combination of chocolate and caramel from the Twix bars with the sugary sweetness of Italian sweet wines, you will find the result is the start of a long and beautiful friendship between the two. If you'd like a salty variation of the Twix bar, you can make your own at home using your favorite salty cracker. This gives you a taste of sweet and salty to go with your favorite wine selection.
Bread Pudding
Known for its creaminess and rich butterscotch flavor, bread pudding is a departure from the above-mentioned chocolate desserts. But when combined with the tang that comes from your sweet wine, the result is a natural match that allows the wine's flavor to be greatly enhanced. Bread pudding and sweet wine is the perfection combination for a wintertime evening treat when in the company of family or an adult holiday party.
Carrot Cake with Cream Cheese Frosting
If you are like many dessert lovers, it is almost impossible to resist a piece of carrot cake with cream cheese frosting. While great by itself, it is scrumptious when combined with your favorite sweet wine. Since your wine will have spent much of its time in hot cellars as it was coming to life, the process allowed the sugar within it to caramelize. As a result, the resulting sweetness mixing with the taste of the carrots and cream cheese is exceptional.
Almond Joy Bars
For another candy bar and wine option, consider serving almond joy bars with your sweet wines. The coconut pairs well with most sweet wine options. To keep it simple you can buy the candy bars in stores, or you can make your own baked version at home.
Almond Biscotti
Finally, pairing Italian sweet wines made in Tuscany with almond biscotti will be a dessert pairing for the ages. Since sweet wines from Tuscany are known for their hazelnut aromas and tinges of citrus, the almond biscotti will go hand-in-hand with your glass of wine. Almond biscotti are the perfect after dinner treat, and for guests who aren't interested in wine, they're perfect to have with an evening cup of coffee as well.
Whether you try only one of these dessert ideas or go all-in on each of them, you're sure to find your glass of wine will taste even better after dinner. Consider trying each of these desserts sometime at your next dinner party, family gathering, or your own cozy night in.