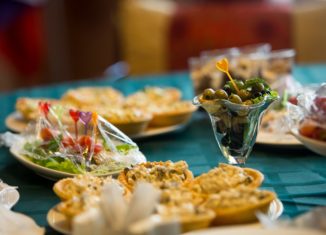 Planning a wine party can be really exciting and results in a great time with the friends and family upon execution. But, pairing the right food with the wine can be tricky and challenging as you want the food to complement the wine instead of being a contrast.
Having great appetizers at a wine party is as important as having the best wine cooler, which you can avail from the Cooling Wine. And as for the food to serve at your next wine party, below is the perfect list of appetizers to choose from. 
If you want to have a lot of wines at your wine party, you should check this review about Cheap Wine Clubs.
1. Classic Swiss Cheese Fondue
The classic and delicate Swiss fondue is a hot melt-in-your-mouth pot of cheese can be served with bread, steamed tomatoes, pear, pineapple and other vegetables.
2. Classic Butter Popcorn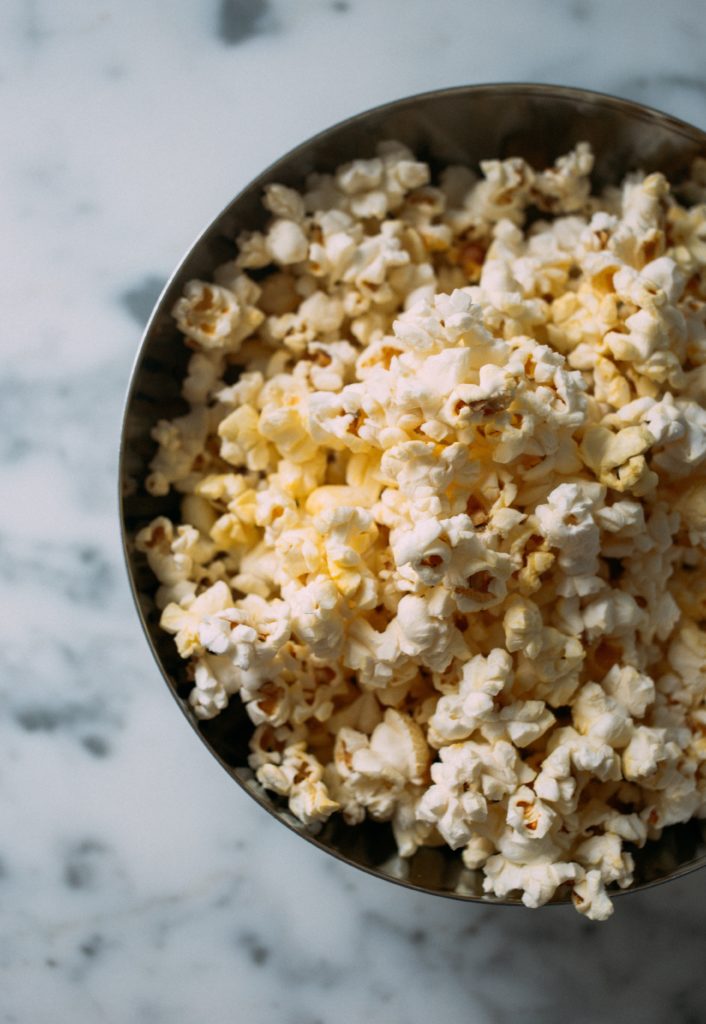 Nothing can go wrong with a tasty and rich butter popcorn combined with your favorite red wine or white wine.
3. Chocolate Covered Nuts
Both nuts and chocolate pair well with wine, so why not combine them both into a yummy little treat? Serves your guests the heavenly combination of hazelnuts covered in dark chocolate for a promising appetizer.
4. Strawberry And Brie Bites
There isn't a thing as too much cheese when it comes to a wine party. Serve strawberry, a piece of brie and a basil leaf in a toothpick for a nutty, fruity and fresh one-bite appetizer. You can drizzle some melted chocolate on it too.
5. Shrimp Scampi Dip
Seafood pairs perfectly with wine, serve this cheesy, shrimp dip with slices of bread to make your guests come back for more.
6. Deviled Eggs
Who knew eggs can be transformed into a decadent appetizer? Deviled eggs are super-easy to make and works well with dry and light wines.
7. Beetroot Hummus
This earthy and rich beetroot hummus with a hint of roasted garlic and drizzled olive oil can be served as a dip with a side of fresh bread, falafel, cucumber, carrot or a salad.
8. Fruit Skewers
When in doubt, skew the fruits. There's not much to go wrong with this easy appetizer, you can soak the fruits in a lemon-sugar syrup or sangria for an extra punch of flavor before stringing them in sticks.
9. Beef Wellington Bites
This is a bite-sized twist on the gourmet beef wellington. The flaky, buttery puff pastry and a savory beef filling served with a red wine sauce, is a scrumptious appetizer for a wine party.
10. Mushroom Crostini
Mushrooms are the easiest when it comes to pairing them with wines. To present it elegantly for a wine party, you can sauté mushrooms in garlic and pepper, then serve it as a topping on olive oil drizzled crostini.
11. Blue Cheese Platter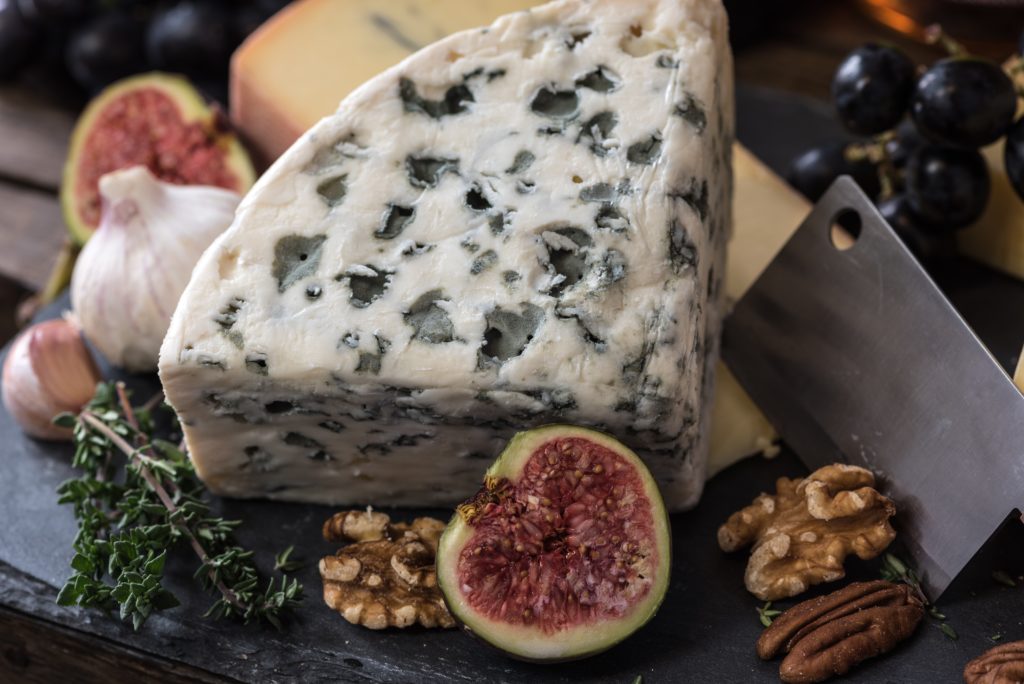 Blue cheese is claimed as the best type of cheese for fruits, therefore, pairs well with fruity wines. You can arrange a platter of blue cheese with different sides such as cranberries, apple slices, dried apricots, figs, honey-dipped bread and nuts and many more.
12. Classic Bruschetta
You cannot make a mistake with a classic Italian-style bruschetta. A bite-sized bruschetta with tomatoes, basil drizzled with olive oil and balsamic vinegar will serve your guests with a burst of fresh and tangy flavors.
13. Caramelized Onion Mini Tarts
Onions caramelized with red wine and served in a buttery pastry and topped off with goat's cheese is enough to make your guests drool.
14. Lasagna Bites
A twist on the classic lasagna, this mini, cheesy and saucy lasagna bites will disappear from the food table faster than other appetizers.
15. Pickles In A Blanket
Pickles wrapped in a pastry blanket or a salami are an easy, scrumptious appetizer for any wine party. You even fill the dough with a bit of cream cheese for an extra burst of flavour.
These appetizers pair with your wine just like peanut butter pairs with jelly, in the most perfect and complementing way and, will make your guests come back for more.