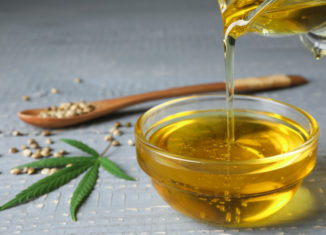 There's nothing quite like discovering something new and delicious to eat. If you consider yourself adventurous, you might have tried food that are not usually on the menu.
When it comes to making food, the possibilities are endless. With plants alone, 300,000 species are edible for human consumption. Apart from that, there are other various meats from different types of animals that people can eat. However, if you are tired of eating the same stuff over and over again, then perhaps it's time to find new ingredients.
If you are on the lookout for something fresh that you can use to make yummy treats, then you need to check these out:
1. Mesquite Powder
Mesquite might be something that you have not heard before. For centuries, the Native Americans were using this tree for various things like food, medicines, and many others. While there are many types of products that you can make from this, the powder form is one of the most popular ones.
The Mesquite powder comes from grinding or milling the pods and seeds. Before the widespread use of wheat and sugar, Mesquite powder was a staple ingredient in cooking. It's known as a superfood because it is very rich in nutrients such as the following: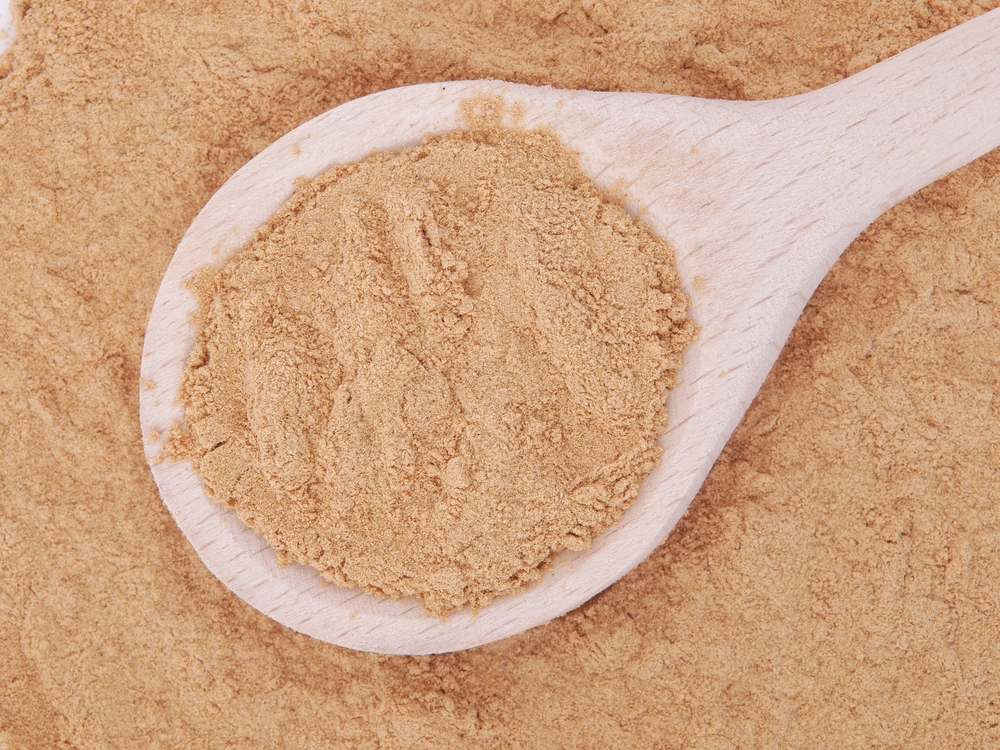 Zinc
Lysine
Potassium
Manganese
Iron
Protein
Apart from its nutritional components, the Mesquite powder brings excellent health benefits to your physical and physiological well-being. Due to its low Glycemic Index rating, it helps control blood sugar levels. With that said, this is an ingredient that would be good for those living with diabetes.
The Mesquite powder is also a very versatile ingredient. It is a base ingredient for yummy gluten-free dessert or protein treats. Apart from these, there are energy shots, smoothies, cakes, flans, and so much more that you can make using this ingredient! It's also great for barbecue seasoning and sauce.
2. CBD Oil
Over the past couple of years, there has been a rise in the popularity of CBD oil. If you don't know what this is, it's high time that you do!
Due to its positive effects on various ailments, CBD oil has become a healthy alternative for so many people. CBD oil is actually pretty flexible that you can use it in so many ways, such as CBD infused foods and many others.
If you want to add this unique ingredient in your food, make sure you add CBD oil to something fatty or oily like coconut oil or butter. Cannabinoids tend to bind with fat better so you can maximize the benefits of CBD. Also, when using CBD oil in cooking, don't forget to keep it away from high temperature. When adding CBD oil, you should only use the right amount. You don't want to overdo it the first time around!
3. Kamebishi Soy Sauce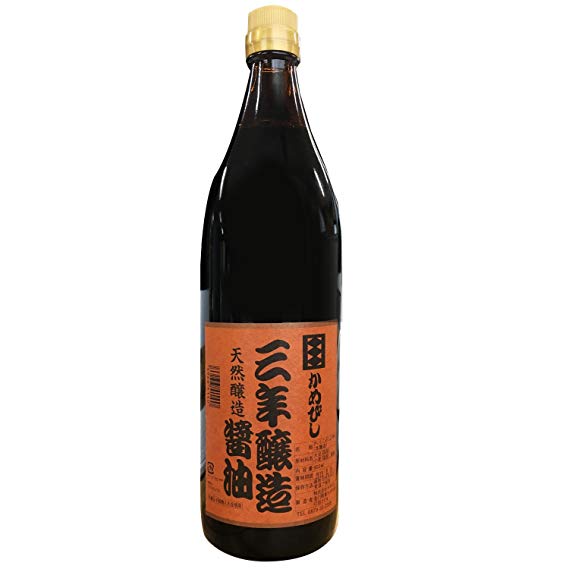 When making savory food treats, soy sauce seems to be a significant ingredient. If you want something that is not only rich in flavor but also in history, then you have got to get your hands on the Kamebishi Soy Sauce. It is not your ordinary, run-of-the-mill soy sauce.
The Kamebishi Soy Sauce comes from Hikesa, a town that you can find in Kagawa Prefecture. What makes this soy sauce distinct is the fact that for over two centuries, the same family has been making it for about 17 generations using their traditional techniques. Considered as one of the best soy sauces in the world, the Kamebishi Soy Sauce is aged for about three years. If you add this to your cooking, it fills it with a mild, full flavor that would surely add more kick to your dishes.
4. Borage
If you think of herbs, you would probably never think of Borage. If you haven't heard of this, then know that you are not alone. Borage, which is also known as starflower, is an herb with therapeutic and medicinal purposes.
The Borage's leaves, stalks, and blue flowers are all edible. When you add them to your culinary concoction, it'll give you a flavor that's quite similar to that of a cucumber. This type of herb is also very multi-purpose. It works well with different kinds of beans and greens. You can make salads, sauces, dips, cocktails, and so many other delicious stuff.
5. Galangal
If you find yourself in the produce section of an Asian grocery, there's a chance that you might confuse Galangal with Ginger. If this happens, don't worry! It's only natural, given that Galangal belongs to the ginger family. Apart from their appearance, this is where their similarities end.
If you want to add something to your dish that would give it a more zest and fragrance, then you should try using Galangal. Compared to ginger, this has a spicier and stronger flavor. It's also very aromatic so that you can smell its richness even from a distance.
Galangal has been part of some Asian cultures since ancient times. In the Middle Ages, it has even reached as far as Europe. However, its use waned as the centuries went by. Apart from cooking, Galangal root is also known for it medicinal purposes. It's known for its anti-inflammatory properties, as well as an aphrodisiac.
If you want to help revive this unique, flavorful ingredient, then you can add it to recipes that involve shellfish and fish. You can even make dishes such as curries, soups, sauces, and so much more!
Discovering Exciting New Treats And Flavors
There's nothing quite like opening your palate to a range of new flavors. If you want a gastronomic experience, no matter how big or small it is, then you must not be afraid to try new stuff.
When you open yourself to tastes that you have not tried before, it will be a totally thrilling food journey that you wouldn't forget. If you want to test just how well you can make treats in the kitchen, then there's no harm in attempting to create exotic concoctions using ingredients that you might not have known before!