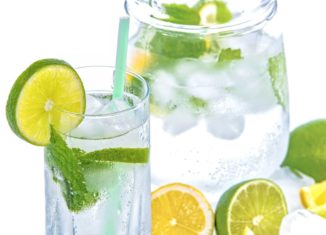 When summer arrives, it's time to try some new and refreshing drinks. While you're well-informed about all cannabis-infused edibles like gummies and cookies, Summer offers you the perfect opportunity to try new hemp-infused beverages.
Edibles are one of the most popular ways to consume marijuana because it provides consumers with immediate health benefits. Moreover, they act as the most desirable alternative for people who do not favor inhaling marijuana the traditional way. Besides that, many people enjoy making their edibles according to their needs.
However, to prepare these hemp-infused summer drinks, the first thing you'll need is a simple cannabis syrup. With the help of this syrup, you can make many drinks within a matter of a few minutes.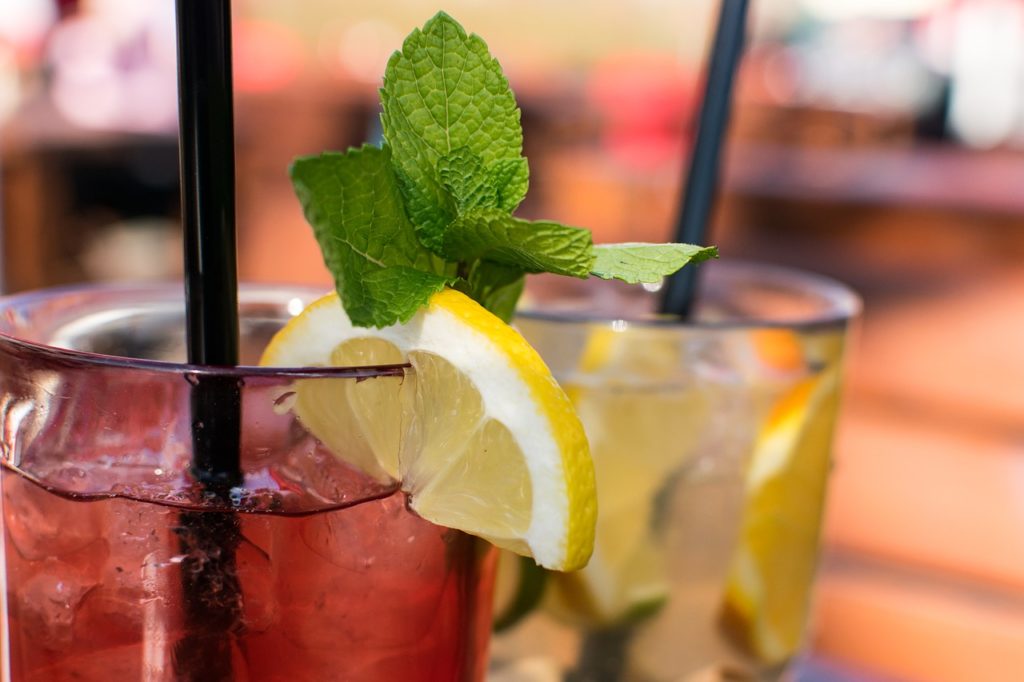 Therefore, first thing first, let's start with the:
Simple Syrup
As the name suggests, simple syrup is a liquid sugar infused with the flower. One can also call it cannabis-infused syrup.
With this ultimate foundational recipe, you can convert any drink or dessert into hemp edible. All you have to do is use flower syrup instead of a regular sweetener. You can try cannabis syrup in iced tea, lemonade, mocktails, coffees, and more. You can also try using it as a substitute for honey over salads or fresh fruits. The possibilities are endless here.
Once you consume it with your drinks and edibles, the cannabinoids present in the sugar will get into your bloodstream once appropriately digested. And within 15 minutes, you'll be receiving all the calming and soothing effects of CBD, encouraging you to enjoy your summers even more.
So here are few easy recipes you can try at your home with the syrup:
Mint Lemonade
This recipe adds an exciting twist to the most refreshing drink of the summer season and makes it even fresher. Also, it balances the flavors of hemp with the sourness of fresh and juicy lemons.
To make a cannabis mint lemonade, you'll need:
— ½ cup of fresh homegrown mint leaves
— 6 lemons (enough to make 3-4 glasses of lemonade)
— Coldwater
— Cannabis-infused syrup (adjust to taste)
Step 1: Pour one cup of cannabis sugar into the picture. Depending on your personal preferences, you can increase or decrease the amount of syrup to be used.
Step 2: Squeeze and juice the lemons. Once you are done juicing the lemons, add them to the juice blender. Pulse 4-5 seconds. Add mint/lemon mixture into the pitcher with the simple syrup. Stir, so they combine correctly.
Step 3: Add cold water and stir for a few minutes. Serve over ice or put it in the refrigerator. This recipe will make you 3-4 servings.
Bonus tip: You can use the same recipe to make hemp-infused iced tea.
Wrapping Up!
In summers, one can not keep themselves away from drinking a glass of fresh lemonade. So to make it even better, we have come up with an incredible recipe. And thanks to the cannabis syrup, you can make the most refreshing mint lemonade ever.
Make sure you follow all the steps and have a great time sipping your cannabis mint lemonade on a hot summer's day.