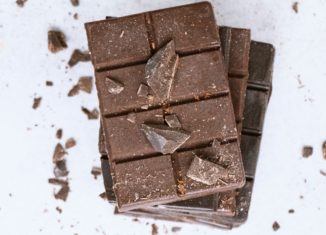 Chocolate is beloved around the world in many ways, shapes, and forms. It might be one of the most famous snacks/deserts on planet Earth. It is because of its popularity that chefs and foodies are trying to shake things up in the chocolate world and pair it with unusual products to create the most outstanding chocolate dishes out there. Chocolate lovers are willing to taste any combinations as long as the chocolate used in the dishes is of top quality, like the one from Santa Barbara Chocolate. So let's talk about the unique chocolate dishes in the world.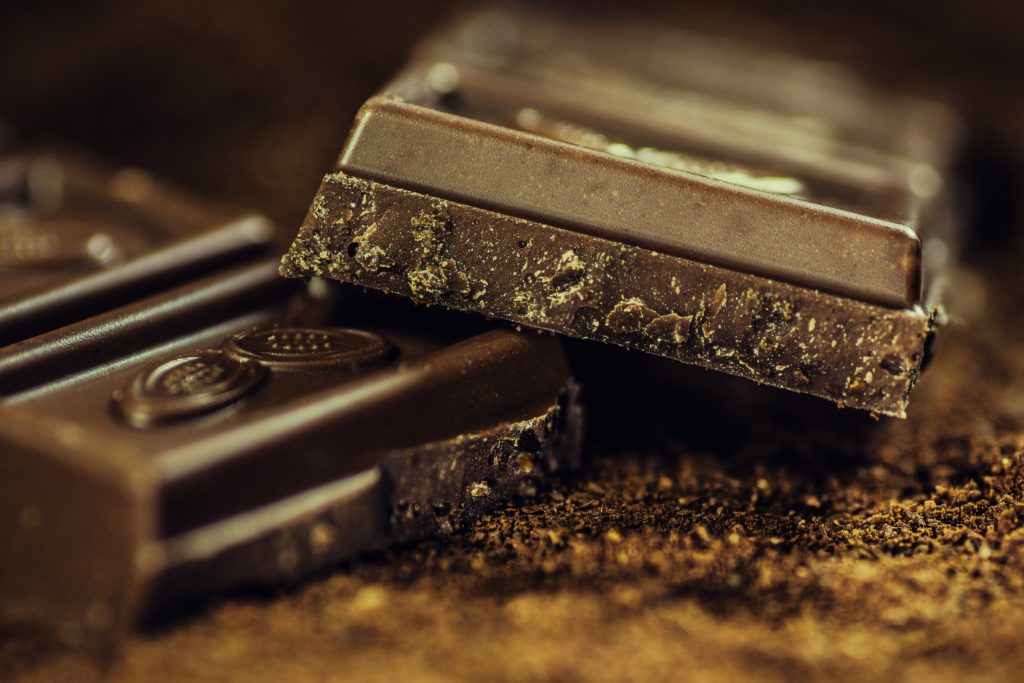 Chocolate crickets
This is a chocolate offering from Thailand. The idea of eating crickets is a little bit much for a lot of people, but dip them in liquid gold, that is chocolate, and it sells. It is believed that crickets are actually a good and more sustainable source of protein, so it seems like this dish is a win-win situation. The addition of chocolate makes them tastier and more appealing, what else do you need? 
Mexican chocolate mole
Chocolate paired with meat in a Mexican dish called mole is next on the list. Mole is a type of traditional Mexican sauce that usually codes the meat in the dish, but no rulebook asks for the addition of chocolate to it. However, it seems like the combination of rice, meat with chocolate mole works rather well, as there are more and more enthusiasts of the dish around the world. 
Chocolate pasta
Chocolate sauce is here for quite some time, but adding cocoa directly to pasta and following up with chocolate sauce, that is a match made in heaven. Pasta and chocolate are both considered a much-desired indulgence, so why not enjoy the two together? Chocolate pasta is often served with a chocolate sauce and some fruit to add a fresh element to the dish. If you are a dessert lover, you have to try it.
Potato vodka chocolate bar
This combination of flavors sounds east-European, but believe it or not, it comes from Austria. The famous Austrian chocolatier, Josef Zotter, is said to be the founder of the most creative chocolate company in the world. He came up with a bar that is filled with a vodka-infused sweet potato ganache covered with chocolate. This is the taste you will never forget. Give the bar a shot, and if you are interested in unique flavors, check out other Zotter creations.
Chocolate corndog
Corndog is a food item that could be a symbol of any fair or carnival out there. The cousin of the iconic hot dog is one of the most popular dishes enjoyed during such events. The corndogs tend to have a sweeter taste, but dip it in chocolate, add some sprinkles, and in front of you, you see the perfect marriage of sweet and savory. Yes, it is something you wouldn't think of, but that doesn't mean it is not tasty. 
Chocolate pizza
Talk about the perfect marriage of taste, here is another one, pizza, and chocolate. Golden pizza crust and the richness of chocolate, does it get any better than that? The chocolate pizza is with us for a few years now, and it is not going anywhere anytime soon. Add some fresh fruit, cream, and chocolate shaving as your toppings, and you will never eat savory pizza again.  
Red bean chocolate cake
Beans are already often used for deserts in many regions of Asia. So why not add a little chocolate to the mix? The azuki beans used to create the cake work well with chocolate and add texture to your boring traditional chocolate cake. If so many people in China find it tasteful, it is worth the try. Besides, a cake infused with chocolate is always delicious. 

Chocolate bacon
This is the breakfast option for all the chocolate and bacon lovers out there. You would think the two don't go together, but somehow, they do work. The saltiness of the bacon compliments the creaminess and sweetness of chocolate perfectly. It is the balance that the culinary force needed.

Chocolate is number one when it comes to desserts; there is no doubt. But it is also more than just a sweet indulgence. You can eat for every course in a day, breakfast, lunch and dinner, and you won't have enough. There are no limits when you think about combining chocolate with other products; it makes everything taste better. The dishes listed above are a little bit unusual, but in the 21st century, you should get out of your comfort zone more and try new things out. If you would like to recreate some of those dishes by yourself, make sure to use the highest quality chocolate available, you won't regret the investment here. All the chocolate lovers, please unite and indulge in your favorite food in the world.