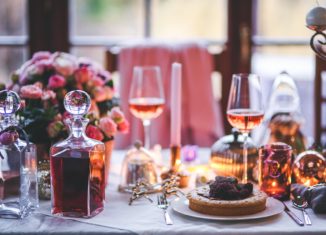 In the hustle-bustle of life, people have time for nothing but work. Some are trying to climb the professional ladder, while others are putting efforts to make ends meet. It is crucial to keep up in the fast-paced world, but instead of working extra hours, take out some time to relax and hang out with friends. You can go out for a movie date, have lunch together, or throw a dinner party to spend some quality time.
What is more exciting than inviting a bunch of friends over for drinks, foods, and conversations? It is an incredible way to catch up with each other and develop a stronger connection. You might think of going to a restaurant but having dinner at home is always a better idea. No rushing, waiting in lines, crowd, and most importantly, you get to choose the meals.
However, throwing a dinner doesn't mean you have to go over the board with decoration or food. Whether it is a ceremonial dinner or a casual one – don't overburden yourself. Here are some tips for hosting a stress-free dinner for your guests.
Is it a casual dinner for friends? Are you celebrating any occasion? These questions will help you apprehend the size of the gathering. You can create a close setting with 6-7 friends or invite a bunch of people to have thought-provoking conversations. After all, it would be great to catch up with your school and college buddies over dinner. Allocate a budget, determine how much space is available to accommodate guests, and send out the invites. Nevertheless, don't worry about everyone not knowing each other because you can always introduce your friends to one another.
Look for Catering Services
Whether you have a small or an enormous guest list – managing everything single-handedly can be quite tiring. So, why not hire caterers? If you are residing in Florida, there are plenty of options available for catering in Naples FL, to get some help for your dinner party. From decoration, setting tables, arranging cutlery – they know how to make your dinner a success. If you feel stressed about cooking food for so many people, you should handover this responsibility to the caterers. They can provide food with custom-tailored menus to suit your needs and budgetary requirements. Honestly, this can save a lot of time and effort while letting you enjoy the dinner rather than worrying about arrangements.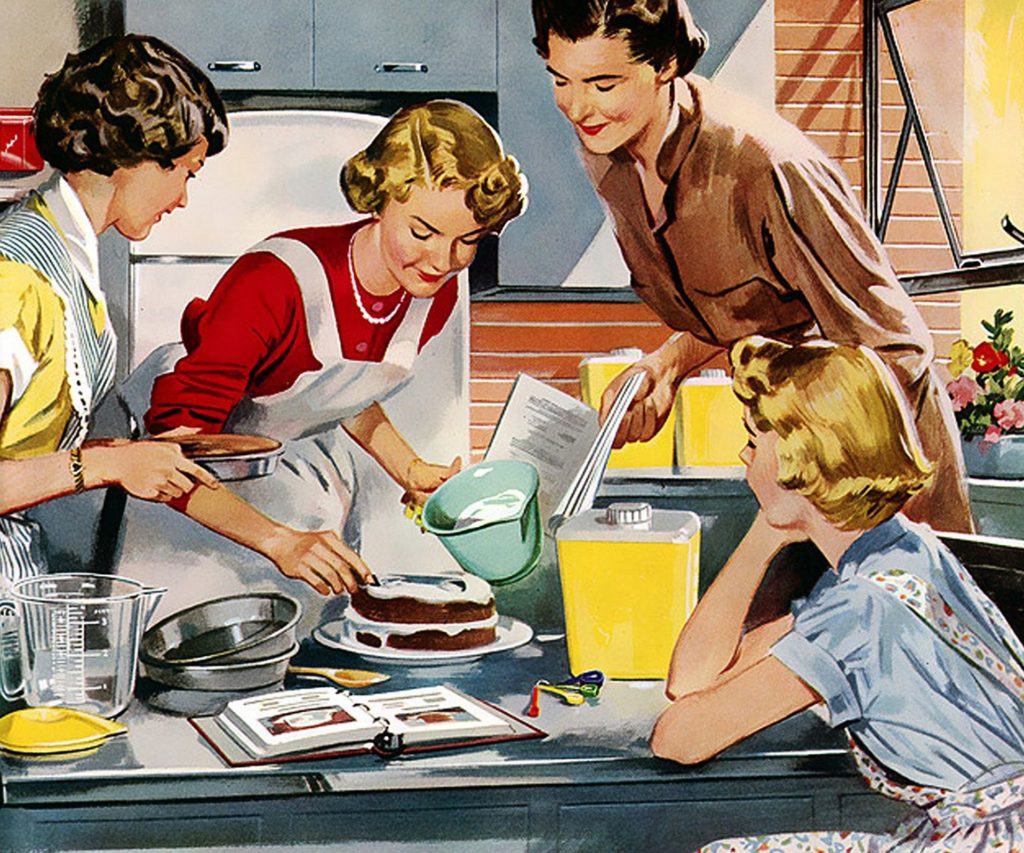 Surprisingly, a few delicate and simple spruces can make all the difference. Therefore, create a dinner ambiance in the house. Replace those white shining bulbs with yellow lights to give a formal look to your home. Insert a splash of colors to your dinner table with some table mats or colorful cutlery. Likewise, decorate your dinner table with fresh flowers and set the mood with scented candles. You can also hang fairy lights across the walls or ceilings to give an aesthetic look. Also, get small speakers and connect them to your laptop so everyone can enjoy light music
Plan Menu Items Carefully
Prepping for a dinner party is quite different from tossing some pasta and veggies with friends on the weekend. You have to plan a menu with the tastiest and delicious food that fits in your budget. You can prepare a laden table with exotic ingredients and a mouth-watering centerpiece dish. For starters, think about one-bite options – dynamite prawns, tapas, or croissants. Similarly, you can serve turkey in the main course with some exotic sidelines.
Once you have all the menu items ready, communicate it to the caterers, and call it a day. Anyhow, don't forget about the dessert because dinners are incomplete without a sweet tooth. In addition to tea and coffee, serve healthy treats – cupcakes, brownies, tiramisu, etc.
Explore Entertainment Options
Although dinners are about having food together, you can add excitement, offering some entertainment. If you have a garden or any outdoor space, turn it into a dance floor. Install some spotlights, buy speakers, and get everyone grooving. Otherwise, if you want to light up the guest's mood, consider having some fun game sessions. Play some guessing games – Pictionary, charades, or break out the karaoke. You don't need any equipment, only a couple of CDs that you might already have. Guests would also cherish this as people hardly get time for these things in today's busy life.
Do you know how to pair drinks with food? People crave delightful food with the correct wine. You can get green wine with veggies and seafood and red wine for white meat. Similarly, have some beer and liquor on deck if it doesn't cost a fortune. In addition to these fancy drinks, present your signature cocktail to the guests. Moreover, don't forget about your non-alcoholic friends and arrange some smoothies, mojito mocktails, and homemade lemonades.
Undoubtedly, cleaning after dinner seems like a big chore. Instead of leaving everything for the end, start cleaning as you forward with the dinner. Gather all plates, glasses, and put them in the dishwasher. Start putting things where they belong and find space for the leftovers. Likewise, hold the linens, towels, and put them inside the washing machine before going to bed. Besides, if you got catering, forget about washing and cleaning dishes. You only have to spruce up your house with a small vacuuming session to get rid of all the dust and debris.
Calling out guests for dinner at the last-minute can be super stressful. You will have to look after the food preparations, spruce up your home, and make endless trips to the grocery store. Therefore, it is always best to plan ahead of time. If the idea of throwing dinner hits your mind today, send out invitations for the next week to prepare in the meantime. You can make bookings, organize your home, and mentally prepare yourself. Believe it or not, organized dinner arrangements are much better than the last-minute ones.
Wrap Up
It feels incredible to catch up with friends and family over dinner, especially when you are the one hosting it. You might be a perfectionist, but don't stress yourself over pity things. Guests won't care if the casserole is slightly uneven or whether drinks are in mason jars or not. Focus on making guests feel at home, and don't be afraid to seek help. After all, the last thing you want to be doing is making arrangements while all your guests mingle up with each other.