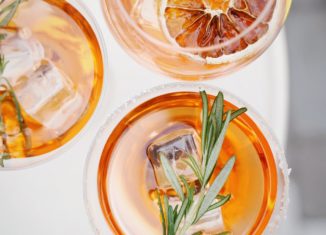 Even though potlucks might not be possible in DC, with the second wave of coronavirus disrupting lives yet again, no one said that you wouldn't be able to enjoy your summer months at all. Understandably, you can't call your friends or family members like you used to. But you can still impress them over a Zoom call.
Here are some fantastic cannabis-infused drinks that you can try at home. Just a heads up, if you happen to leave any leftovers, make sure to mark them. Otherwise, anyone else might mistakenly drink it.
So, let's begin with the recipes for relishing summer drinks right away!
Blueberry Basil Lemonade
The best thing about this option is that not only the taste and color, everything feels just right about it. It's so bright in its approach. You can make this recipe using cannabis sugar which you can buy from a renowned weed dispensary DC to replace the regular ingredients. You can even adjust the amount of cannabis to achieve the desired effects.
So, this is what you'll need to create your lemonade.
Glass
Metal Container
Blender
Blueberries
Basil leaves (around 15)
Lemon juice (2cup, make sure it's fresh)
Cannabis-infused honey/sugar (1/2 cup)
10 cups water
Here's how to do it-
Beat the basil leaves. This step will help the flavors infuse with the water.
Fill the container with water and add basil leaves along with blueberries.
Now cover it with a cheesecloth with a rubber band and leave it in the sun for around 6 hours.
After that, take the basil away, pour the mixture of water and blueberries into the blender, and break the entire mixture into small pieces.
Use a mesh strainer and place it over your container and let the mixture pass through it to avoid the chunks. And then add freshly prepared lemon juice.
Add honey or sugar to a different container, and then pour two cups of hot water. Ensure that you mix it until fully dissolved.
Add this mixture into the container.
Now you can enjoy this drink after adding ice to it. You can even place it in your refrigerator to let it cool until you are ready to drink.
Cannabis Thai Iced Tea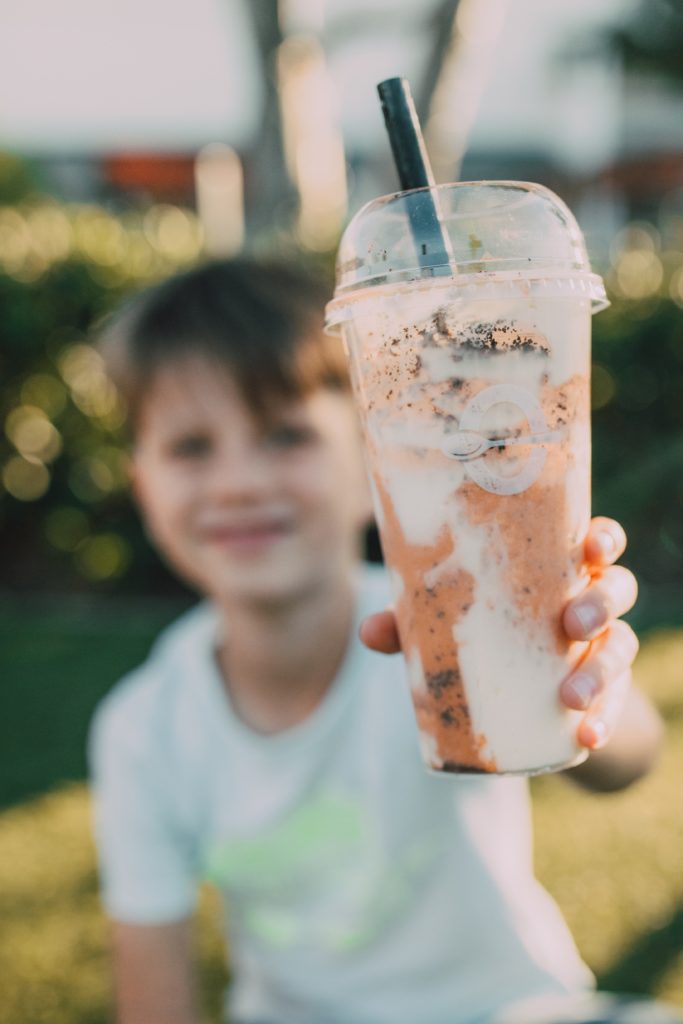 There is nothing better than sweet and creamy Thai iced tea? It gives you the desirable "high" that allows you to relax. Just ensure that you keep a straw or spoon to make sure your cannabutter stays adequately mixed.
So, this is what you'll need to make your cannabis Thai iced tea.
Teabags (6-8)
Boiling water (8c)
Sugar
Condensed milk (1 can)
Melted cannabutter
Here's how to do it-
Place tea bags in hot water for around five minutes. Remove the bags and add sugar.
Combine condensed milk and cannabutter in a small bowl and mix it thoroughly.
Now fill the maximum part of the glass with tea and add the butter on the top. It will slowly sink in. But make sure to stir the mixture.
Final Words
If you are looking for some cannabis recipes to try this summer season, you can go with classic cookies or gummies as well. Trust us. It will be a rewarding experience.