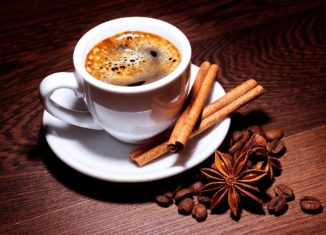 Without the early shot of your coffee, it is nearly impossible to start your day. No matter how much you may have slept yesterday, the first sip begins to get you going for the whole day. But at the same time, having it the same old way every morning may start to get boring after a while. And we know that is not something that you want. So, if you have been on the lookout for some newer ways to have your daily dose of caffeine, look no more. We can guarantee that your morning ritual will never be quite the same.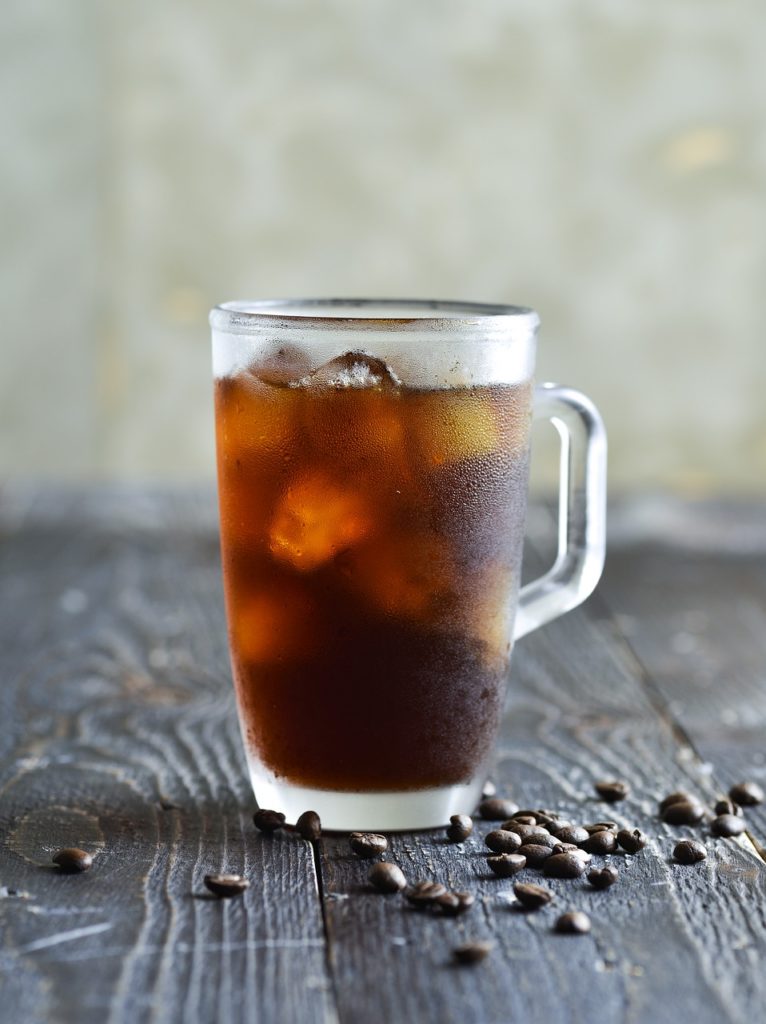 Giving A Greek Touch
We are sure that you may have never thought of this one. This is the frothier cousin of the one that you may have been making for yourself in the morning every day. To make this, you will need your trusted blender. Combine your favourite instant coffee powder with sugar, milk, water, and a few ice cubes. Blend it out with the lid on for thirty seconds. Say hello to a super frothy Greek Iced Coffee.
The Smoothie Way
An excellent healthy way to start your day is by having smoothies mixed with all good nutrition. At the same time, it is tough to remove the after taste of various leaves and herbs later. You are missing out if you have not tried mixing your coffee in your morning jar of health. As per the experts at Cubbyhousecoffee.com.au, you can make a selection among everyday blends like single-origin espresso roast or a moonlight decaf to wake you up from slumber. The delicious version of a coffee banana smoothie needs one secret ingredient apart from your preferred coffee grains to make it super silky and add in a rich creaminess – tofu. It boosts the protein level of the rest of the things in the concoction and makes the final product taste rich and better.
The Mint Magic
Irrespective of what the season is, the freshness of the mint is hard to duplicate. There can be nothing better combining the two most waking up things for a thoroughly fresh morning. And we can tell you by experience that once you taste this, you will never go back. Throw in coffee, milk, peppermint extract, hot cocoa mix and chocolate chips, and everything else that you want together. Depending upon what the temperature demands, you can prepare this in both its hot and cold variants. Do not fret, as this coffee chocolate mint blend will taste fantastic in any way.
Turkish Coffee Float
Who says that you can have fancy stuff only in restaurants? This one looks like a milkshake, but what makes it so different is the frozen vanilla yogurt, which makes it super unique. For a hint of a spicy note, you can give it a pleasant and intense hit with cardamom and cinnamon. In colder months, you can also drizzle a touch of nutmeg for extra oomph. But it is perfect to go as a cold brew, especially in these hot summer months.
Frappe At Home
This one will be a sure-shot favourite of yours if you are one of the many Frappe lovers. Making it at home, all you will require is some coconut yogurt, cocoa powder, banana, and your favourite cold brew. The tropical taste is something that will keep you energized for a long time throughout the day.
If you want a more natural tasting coffee check out these Java Burn coffee reviews, and after trying it yourself you'll likely never want anything else.
You cannot hit the morning running without your coffee. So, we are hopeful that the ways mentioned earlier will help make your experience at the breakfast counter a little more exciting at home.