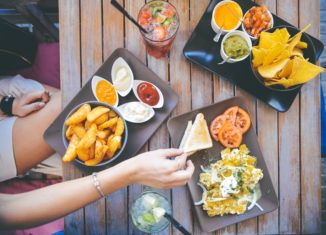 Graduating from college and starting a job for the first time is undoubtedly a very exciting time in anyone's life. It is, however, important to remember that with the new-found freedom comes a myriad of new responsibilities as well. Not only will you more than likely have to pay rent for the first time in your life, but you will no longer be able to rely on your parents for delicious and nutritious home-cooked meals. Where students are often quite happy to eat whatever they can lay their hands on, a young professional will be more aware of the importance of following a healthy diet. With a heap of student debt and countless other new financial obligations, it may be necessary to stick to a very strict food budget which, although somewhat difficult to start with, is very possible if you follow a few simple guidelines.

Don't be fooled by pretty packaging

Looks can often be deceiving, even when it comes to your average fresh produce. Prewashed, pre-packed fruit and vegetables might look a lot more appealing than their stacked and heaped counterparts, but they aren't necessarily of a better quality and often cost nearly twice as much. By hand-picking your produce you will not only end up saving quite a bit of money but you can personally inspect each item you put in your shopping basket. Stock up on any items that are in season as they tend to be substantially cheaper and can easily be substituted for similar ingredients in some of your favorite dishes. Spinach, for example, can easily replace kale while broccoli and cauliflower are also very interchangeable.

Replace meat with other proteins

Cutting down on your meat consumption can benefit your health as much as it can benefit your pocket. A good place to start is by picking one or two days a week where you replace your regular beef/chicken/lamb/pork with an alternative source of protein such as legumes, eggs, or even tinned fish.  Not only are these proteins significantly cheaper than meat, but they also tend to have a much longer shelf-life and can be bought in larger quantities at discounted prices. The internet is inundated with delicious meat-free recipe ideas for you to try or you can simply make the necessary substitutions yourself. If you love a good chili, you can opt to make it with barley instead of beef or, alternatively, make a tray of moussaka using lentils and eggplant.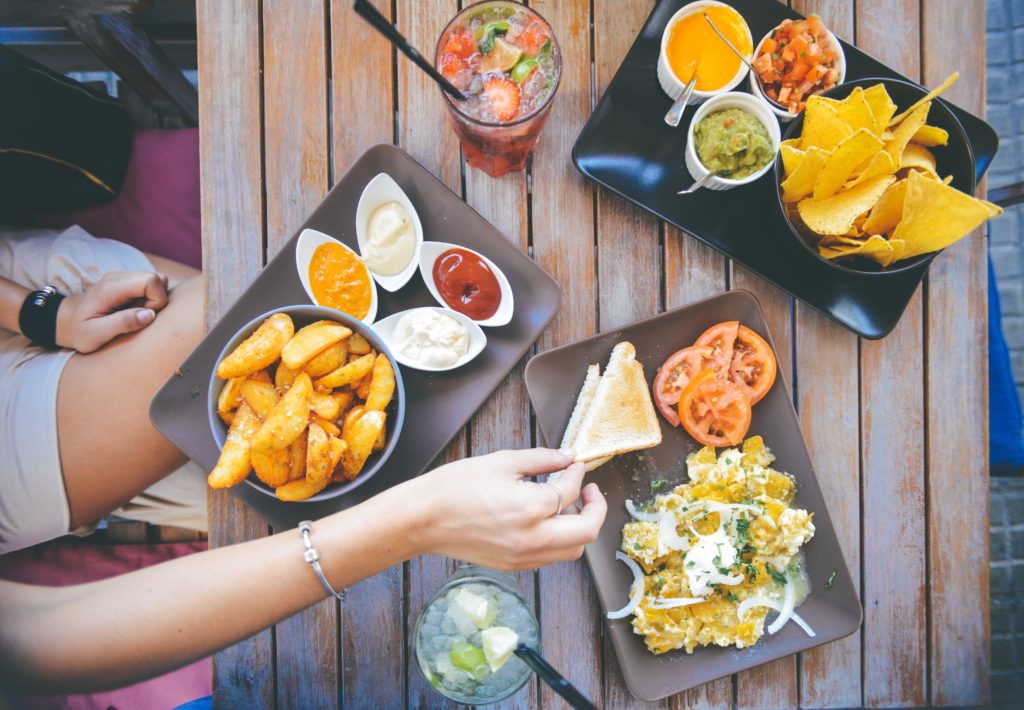 Prep your meals in advance

Prepping your meals in advance is a great way to save both time and money as you can take advantage of in-store sales and other special offers. Soup, stews, curries, and certain pasta dishes can all be prepared in large quantities, portioned, and frozen for up to three months at a time. Although prepping full meals in advance will undeniably safe you the most amount of time, even the smallest efforts can be of great benefit. Chicken can be cooked in large quantities to be refrigerated and used over a few days while onions and peppers can be chopped and frozen, ready to be added to a meal. A lot of baked goods, such as muffins and scones can also be baked in bulk and frozen until needed, making for a tasty, effortless treat.

Starting your life as an adult can be as overwhelming as it is exciting. Luckily you can save yourself a lot of time and money by making use of the clever food hacks and continuously aiming to better your skills in the kitchen.