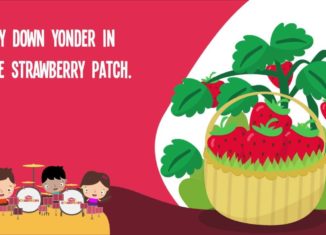 Guide to ordering your first patch
It has been more than a century since embroidered patches were invented. And, they are still the most popular way to distinguish a brand from others. They not only represent group solidarity or individual achievement, but they also represent a statement of purpose.
Let's have a look at different types of patch options you can choose from. It will give you an idea of what to look for when ordering your first patch.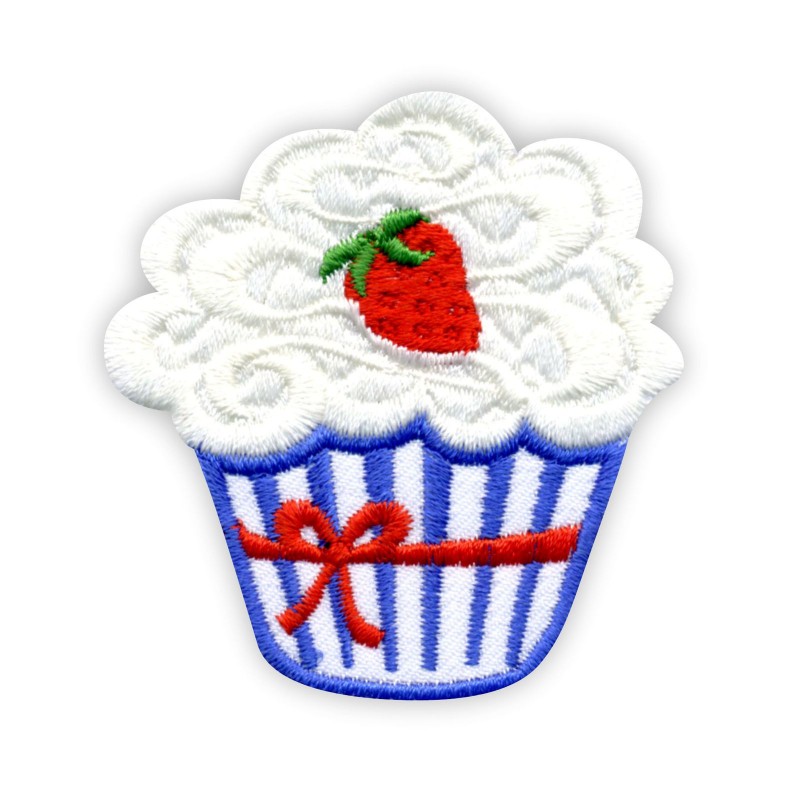 Different types of Patch Options
Embroidery Percentage
The amount of your patch covered with threads is referred to as embroidery percentage. When ordering your first patch, you need to consider your patch's embroidery percentage. Patches with 100% embroidery will cost you more than the ones with 99%.
A patch that is not 100% embroidered will still have some of its twill showings. If there is a solid background color in your design, then you can go for less than 100% embroidered patch.
Patch Border Options
When ordering your first patch, you get two border options to choose from. Merrowed and Die-cut.
Merrowed Borders: Also known as overlock borders, these borders can be placed on simple designs. These borders wrap around the outside of the patch and are slightly raised. Usually, merrowed borders can be used on squares, ovals, rockers, circles, and similar shapes.
Die-cut Borders: These borders can be used on both simple and complex designs. If your design has complex edges, you will most likely need to have a die-cut edge.
However, there is no price difference between the two borders. You can order the one that fits your needs the best.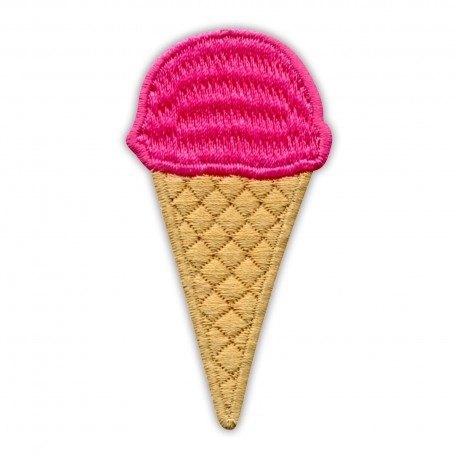 Backing Options
You can choose from a variety of backing options such as heat seal backing, plastic backing, iron-on backing, hook and loop (one or two sides) backing, pin back, magnetic backings, or Velcro backing.
You can also choose not to have any backing at all.
Things you can get patches on
Companies like Patchion offers personalized embroidered on products such as jeans or leather or bedspreads or badges. Usually, these patches are sew-on or iron-on patch, however, you can also get other patches such as:
Logos, names, flags
Identity emblems
Badges
T-shirts, sweatshirts
Flag patches
Military patches
Government patches
Law enforcement patches
EMS patches
Corporate patches
Insignia patches
Martial arts patches
Motorcycle patches
Custom sports badges
Cartoon patches
Scout patches
Should you design the patch yourself or outsource it?
Now that you have decided what kind of patch you want, embroidery percentage, and the product you want, it's time to design your patch so you can order it. However, you can also get ready-made patches such as heat seal food patches, if you have a business in the food industry.
Though a lot of companies can take away the burden of designing from you, it's better if you design them yourself. The reason for that is you know what you want, you know what's best for you and not them. But
When it comes to designing a patch for you or your business, the first thing to remember is, do not load your patch with too many elements. Make sure the patch is readable, recognizable, and beautiful.
But what if you're not a designer or don't have any knowledge about designing patches?
Companies like Patchion offer custom machine-made patches, allowing you to request any design, color, shape, size, fabric, or thread. This way you won't have to actually design the patch, yet it will be designed in a way that meets your needs.
Another ready-made design you can go for is Velcro backing fruit emblems, again if you're on fruit business. It will save you a lot of time and money if you go for ready-made patches.
Things to keep in mind when ordering your first patch
You need to carefully look at all the elements of the patch before you order it. And by all the elements I mean, design, text size, font, and colors. The recommended minimum size of the text on an embroidered patch is 0.25" high. If you go below that, the text won't stitch well.
If your design has small text, I suggest you increase the size of your patch to accommodate the stitching.
When it comes to choosing the color, you can combine different colors to check which one looks better.
Final Thoughts
Ordering your first patch could be confusing. You need to understand the kind of patch and material you need to stand out of the crowd. I hope this blog post has cleared all your queries. Bonus: Always ask the company to send one sewn sample so you can decide if your design looks good on real-life before continuing with your bulk order.