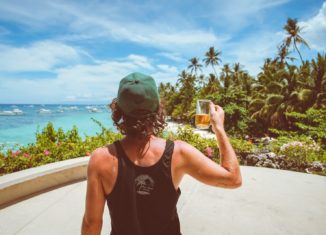 Everyone has a dream career path to take on, a dream house to live in, a dream country to visit, a dream partner to spend a lifetime- a dream life worth achieving. Most of the time, these dreams turn into stone because they are just presently living in people's minds and imagination. The ones that ruly achieve their dream life acted on it. 
With that, here are three steps on how to create your dream life and travel the world:
Make your passion profitable.
If you are passionate about cooking, baking, designing, painting, writing, and all other things you love doing, you can make a profit out of it. It may not be big when your starting, but hey, starting is better than doing nothing at all. One great way to start with this journey is to learn how to start a lifestyle business.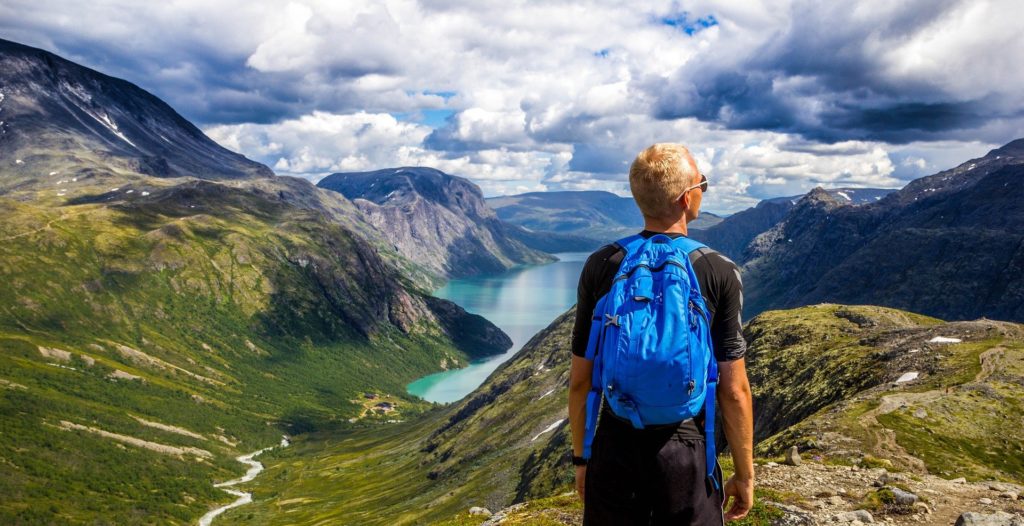 Lifestyle businesses run mostly in the online world. You dictate your working hours and your rates. It is pretty flexible if you make it like one. You can even work anywhere! It may be on a staycation hotel in Dubai or at a beach resort in Bali. Just bring any device, connect to the Internet, and start hustling!
Under this lifestyle niche, branches out to several subcategories that you can involve yourself in. Narrowing it down to what you're interested in will help you carry on your business without that feeling of unwillingness. 
As a food enthusiast, I can start to build around the food industry. Maybe I'll decide to become an influencer, build my own social media presence where I can share my insights on the different foods I tried, rating them, and spreading the word online. Collaborate with eCommerce stores that sell food and become an affiliate marketer. If I'm lucky, I'll get to travel the world, trying out all the food I coil possibly can, and share my insights on them. If I'm feeling a bit camera shy, I can offer to write articles for different blogs and websites related to food. There are so many things you can do to gain profit from your passions.
Have multiple streams of income.
All your hard work will be paid off at some point in time. Treating yourself to all the food and drinks available in the world, setting foot to as many places as you can. A dream life, right? But one way to do all these things as often as possible is through investing. Saving is a need, but what if you can make money work for you? That is what investing is. 
As a food enthusiast, I pretty much have an idea of where to invest- my favorite restaurant. When you think about it, eating at your favorite place and at the same time getting a share from that restaurant is like hitting two birds with one stone! 
Now, investing takes quite a lot of time, involves you in greater risks, and it requires a need to study and research further to understand how it works. However, you can always pull off other sources of income. Doing freelance gigs, selling some of your things lying around your house, become a coach/adviser, offering services, and many more.

If you want to enjoy and achieve the life that you longed for, you must have a strong will and determination to carry on. You must make it a motivation in your daily work and think ahead. The thought of eating at a 5-star restaurant and the opportunity to try their dishes is enough motivation to keep working hard. Or, dreaming of trying out every local food in every country you