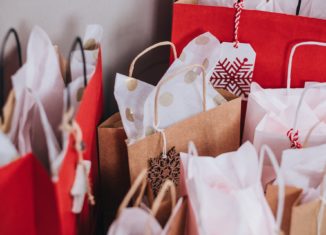 Fortunately, the times when customers did not have no other alternatives to choose from are now long gone. Traditional trade, since the dawn of various cultures and civilisations, would seem to hold a strong position in the foundations of commodity exchange. For hundreds of years, it was the customers who travelled to the shop, alternatively a manufactory owner or a wealthy trader who sold diverse products in order to buy products for everyday use.
From a sales agent to buying online
It's worth noticing that even in the case of the buying and selling process, which took place amongst the upper classes, the buyer who wanted to purchase, for instance, a land, village or livestock, was forced to meet with the trader face to face. It was with the passing of the middle ages and growth (intensification) of trade and monetary economy that the notion of a sales agent appeared.
Imagine a wealthy merchant who owned many ships, had many contacts and supply sources, but who sold in the Netherlands, trading spices and tulip bulbs. He had to have sales agents who would represent him and acquaint customers from farther cities with his catalogue offers. Some scientists who have researched the "buy online" phenomenon identify in these catalogues the first signs of (considering, of course, the development of technology) the fact that we would someday buy online, sitting in a comfy chair.
And that's no surprise, considering the fact that with every next decade, our pace of living is getting faster because our lives are filling up with more and more stimuli, passions, and hobbies outside of our work. Because of this, we have less time for social activities, such as going shopping. So it's not true what some modern culture critics say – that the members of "generation Z" are so antisocial, emotionless and so immersed in new (especially communication) technologies that they lack the ability to establish connections with other people and, thereby, perceive traditional shopping as something stressful.
How does the generation Z buy online?
It turns out that generation Z – people who were born after 2000 – is much more open and much less conservative than their predecessors. They are very good in face-to-face contact (which is proved by their astonishing tourist mobility), they also easily build relationships with other people. Considering this, the fact that the young generations departed from, let's call it, "traditional" trade has a much deeper reason. In no case is it "the laziness of laptop shopping from a couch".
What draws clients to shopping sites?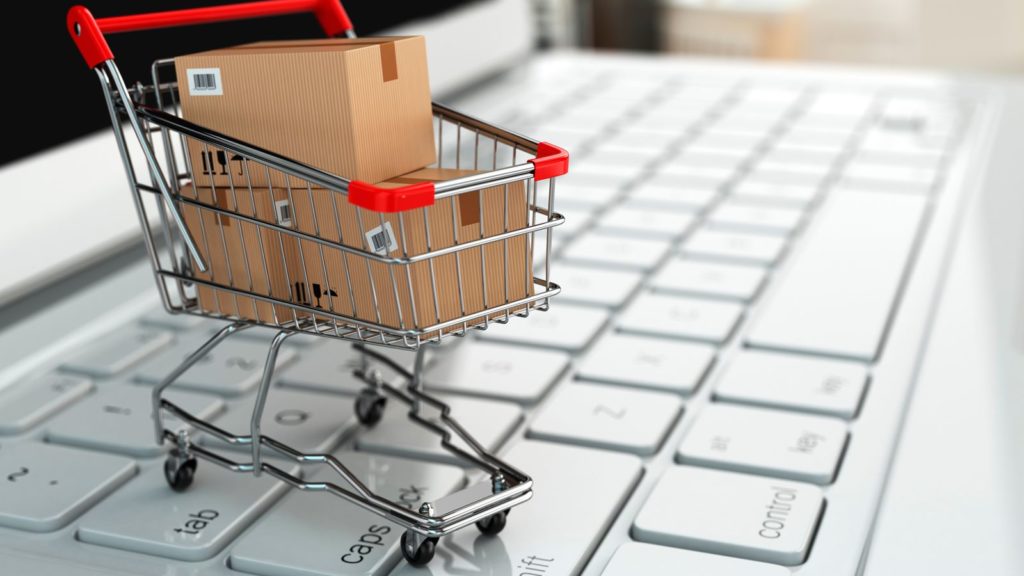 There may be several reasons for the growing interest in buying online and for the growing number of goods sold on this channel of commerce. First and foremost, an average person who lives in a big city is too busy to have time for traditional shopping (not including residents of smaller towns, who like to buy online because they can save time on driving to a supermarket located kilometres away). Because of the fast pace of life and limited amount of time, we want to do shopping as quickly, comfortably, and safely as possible. Anyone who has waited in traffic for many long hours in order to get to an outlet on the outskirts of town would eagerly turn to shopping sites instead.
Besides, sales platforms, detecting customer pressure, worked out an effective mechanism, thanks to which this time can be saved – let's not assume that products displayed on shopping sites were grouped by themselves, or that a specific appearance of a website is just the whim of a programmer. It's our expectations towards online buying that have led to a simple, yet effective mechanism of searching for products and completing orders.
Considering how comfortable, simple and safe this mechanism is, there is no wonder that the number of seniors who visit shopping sites is growing. And yet it would seem that they'd be distrustful and suspicious of this form of shopping! What's more, e-commerce platforms as well as the best sales online were designed to be used in a comfortable and easy way. The times of Windows 97, when a low-quality product photo took years to load, fall by the wayside.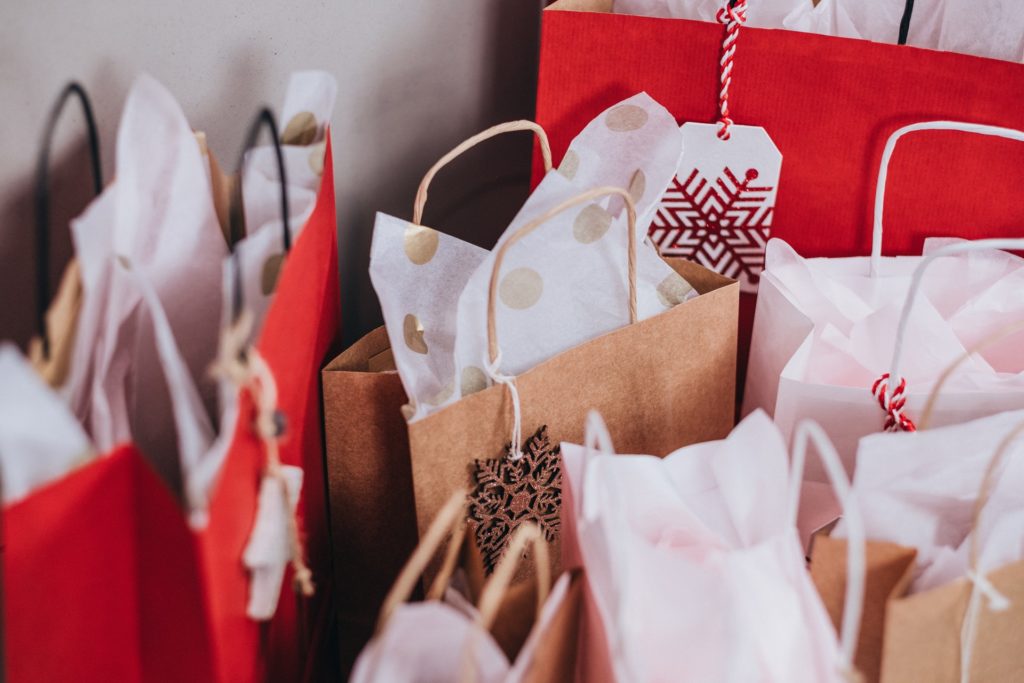 Rich online offer
Respondents asked about the advantages of buying online, frequently mentioned the fact that shopping sites have a much wider product offer – wider even than the biggest supermarkets. As we can intuitively guess, no "physical" store can beat what we can find on a shopping site – even after we have filtered products from only a small part of its offer. Obviously, an online seller doesn't have to pay the costs a traditional shop owner has to bear, that is, staff salaries, renting a retail space in a shopping mall or in an old townhouse located in a town square. So, he doesn't have to add all these costs to the product price.
Most of us aren't even aware that sometimes large e-commerce stores don't have their own storage area – they simply order products directly from the producer the moment the client clicks "buy" on the discount websites (this explains why online products can be so cheap).
Best sales online
Consequently, buying online does not include the aforementioned costs – that's why products from your online shopping cart will be much cheaper than from the "physical" one. So your wallet will remain thicker after saving that money. The best sales online can also provide us with more "indirectly" measurable benefits, such as the possibility to compare many products simultaneously. Even the best traditional multi-brand shops won't give you the possibility to compare so many products and brands at the same time.
Nowadays, almost all shopping sites "equip" themselves with a bot that compares prices and product features. What's more, buying online gives you another way to save money – you can frequently buy and return products without having to pay for shipping costs. We order several different sizes of the same shoes, choose the one that fits, and send the rest back. Meanwhile, if you have bought these shoes in a traditional shop, you'll have to spend energy to go back to the store, and additional time on filling out the returns protocol. Another advantage of buying online is that you can test the products (especially household appliances) in the comfortable environment of your home. In the meantime, you can't do that even in the best chain stores – can you imagine testing a washing machine in the middle of an electronics store?
Nowadays, the lack of the product in its "physical" shape does not scare us. Buying online does not only entail better prices that can compete with stores just around the corner (or even worse – on the outskirts of your city), but it also allows you to save time and to shop comfortably, straight from your home.