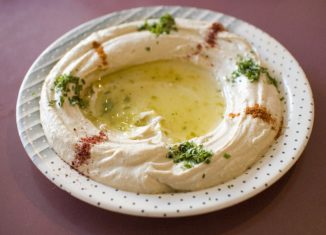 Unable to grab your passport for a gourmet food tour of the world? One of the places you're missing out on the most is regarded as one of the most resplendent melting pots for culture and cuisine. That place is Lebanon.
A tiny country by the Mediterranean Sea, influences from all around have carved this country into a culinary mecca. Thankfully, you can find those flavors without going far when you look for New Brunswick restaurants that dish up the authentic and bold flavors Lebanon is known for.
The cultural history has indelible marks left from the Ottoman Empire of the Turks from 1516 to 1918. The foods the Turks introduced became the crux of the cuisine. When the Ottoman Empire was overthrown though during WWU, France became in power of Lebanon until 1946. The country won its independence in that year, but the influences from the rulings of those outside countries have created culinary divinities that are highly-prized today.
Take a taste of Lebanese cuisine at New Brunswick restaurants and be instantly transported to the Middle East with just one bite.
Falafel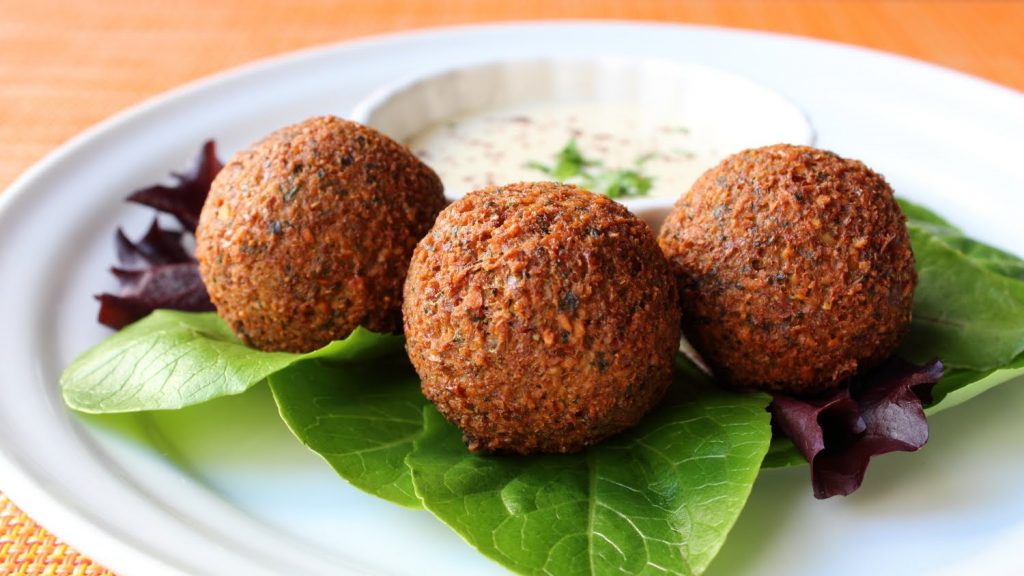 These fried balls of chickpeas are great on their own, but put them in a pita and you've got heaven on earth. Mixed with fresh vegetables and tahini, a paste made from sesame seeds that makes it even more spectacular.
Tabbouleh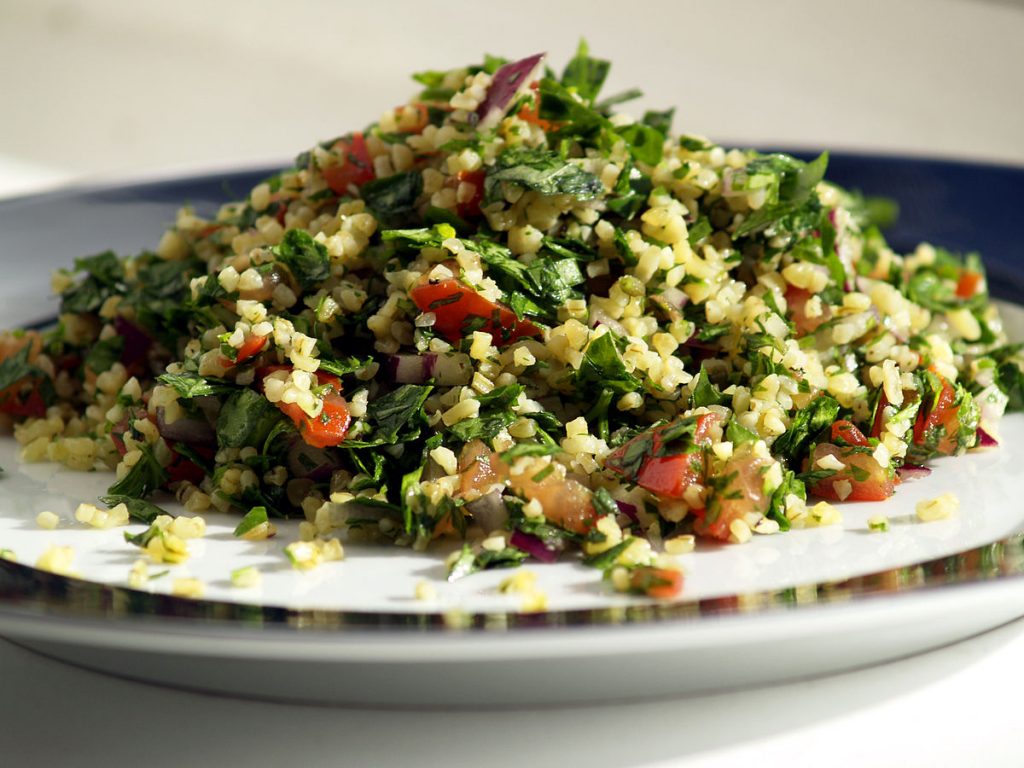 Made from tomatoes, parsley, bulgur, and onions, this fresh and light salad can be enjoyed on the side or in a pita. It's a great healthy choice, one that gives you lots of key nutrients in every bite.
Shish Kebab
Kebabs are one of the best dishes of Lebanese cuisine. The meats are marinated in a medley of lemon juice, yogurt, garlic, tomato paste, and paprika for a sensational burst of flavor in every tender bite.
Hummus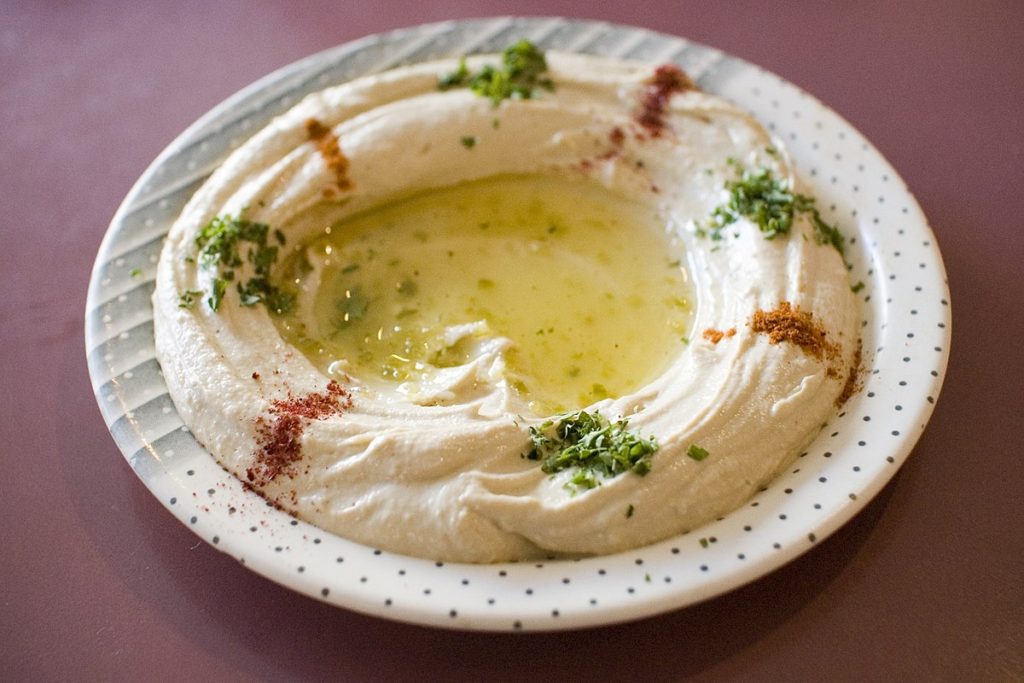 You've likely tried hummus before, but trying it in a true Lebanese restaurant will make you fall madly in love with it. There's nothing like fresh-made hummus. The stuff you're getting at your local supermarket is hardly authentic. Try it made the traditional way and you'll never go back.
Baba Ghanoush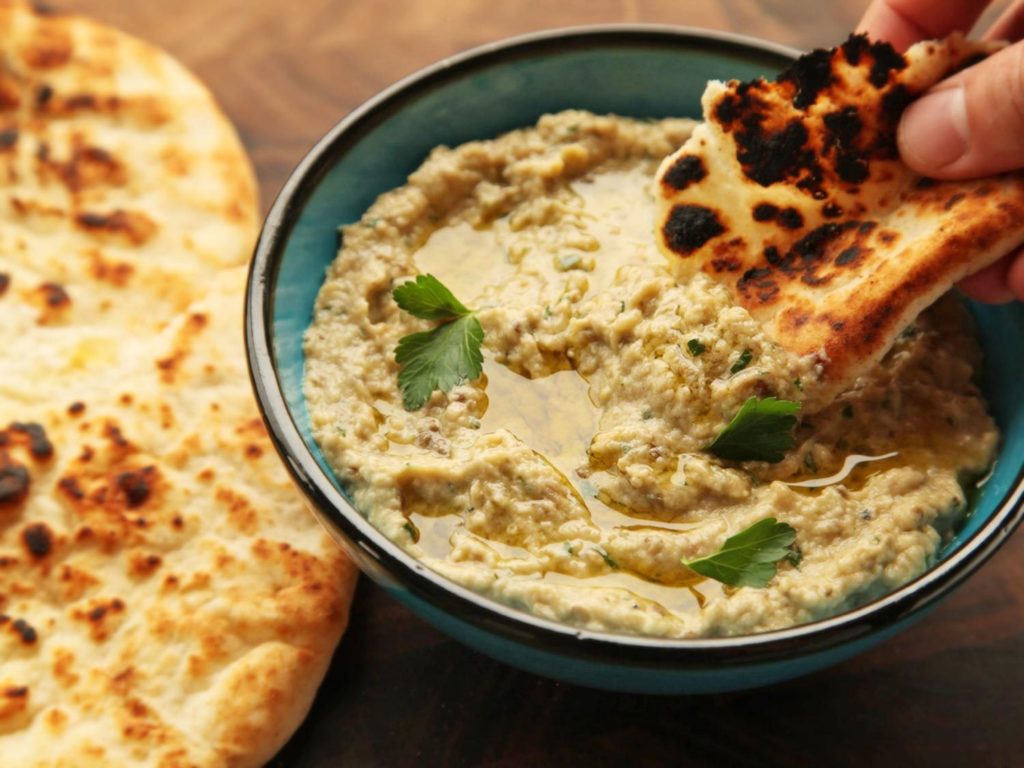 And if you like hummus, then baba ghanoush must be next on your list. It's a bit similar though instead of being made with chickpeas, it's made with eggplant and tahini.
Kibbeh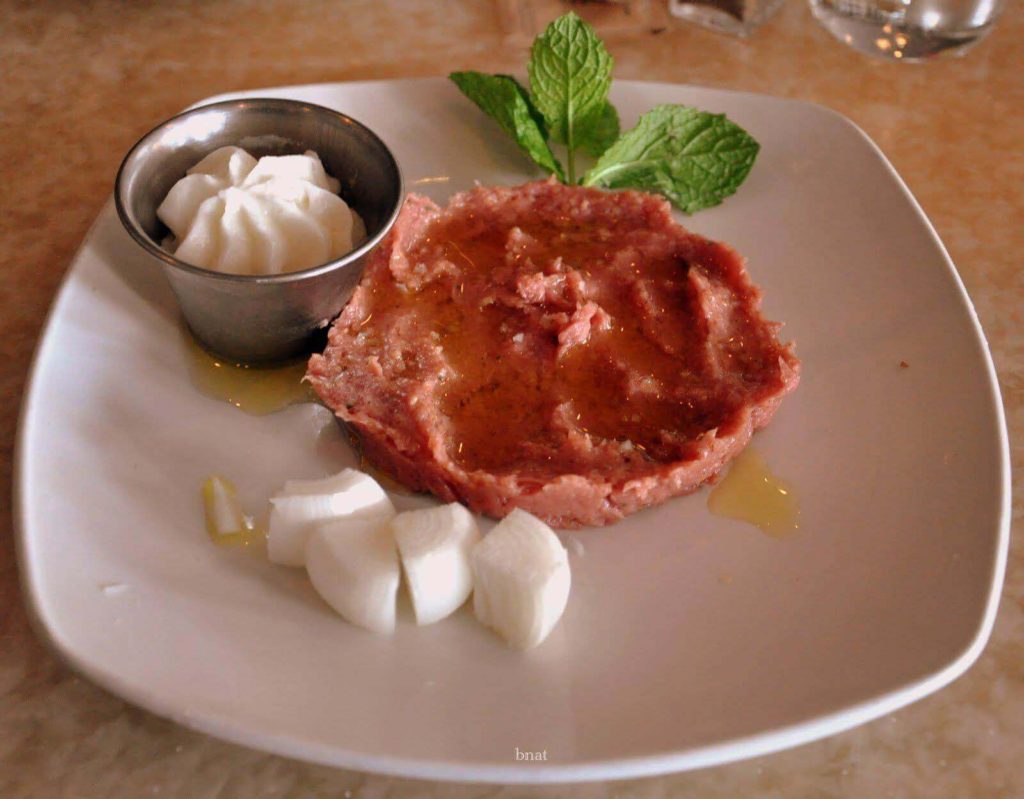 Consider this the Lebanese version of meatballs. Made with ground beef, bulgur, and pine nuts, these balls are bursting with flavor in every bite.
Stuffed Grape Leaves
One of the most divine indulgences, stuffed grape leaves are an addictive way to start your dining experience. You can find them in vegetarian or meat-filled varieties, both equally as delightful.
Shawarma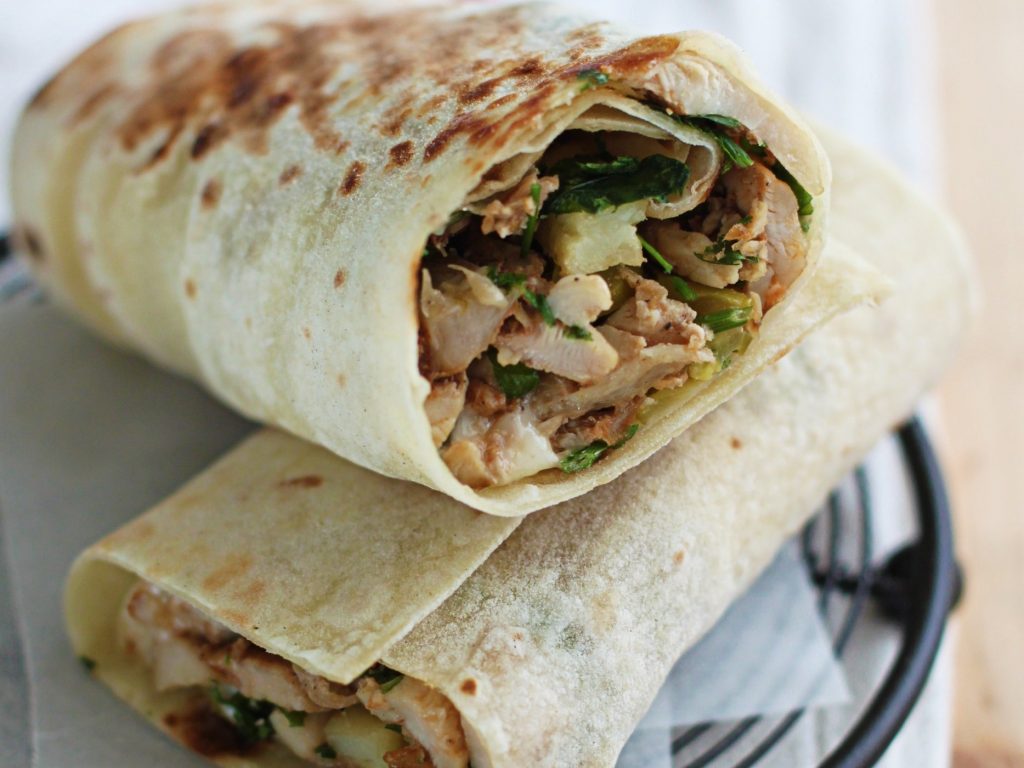 Shawarma is simply meat roasted on a spit. Once finished, it's shaved off. Brimming with plenty of flavor, it's a bit akin to a gyro when you put it with pita bread and all the fun sides that come with this style cuisine.
Kofta
Kofta was one of the biggest influences from Turkish cuisine. In Lebanon, these minced balls of meat are mixed up with spices, onions, and parsley. Eat them as-is or enjoy them with potatoes in tomato sauce.
Fattoush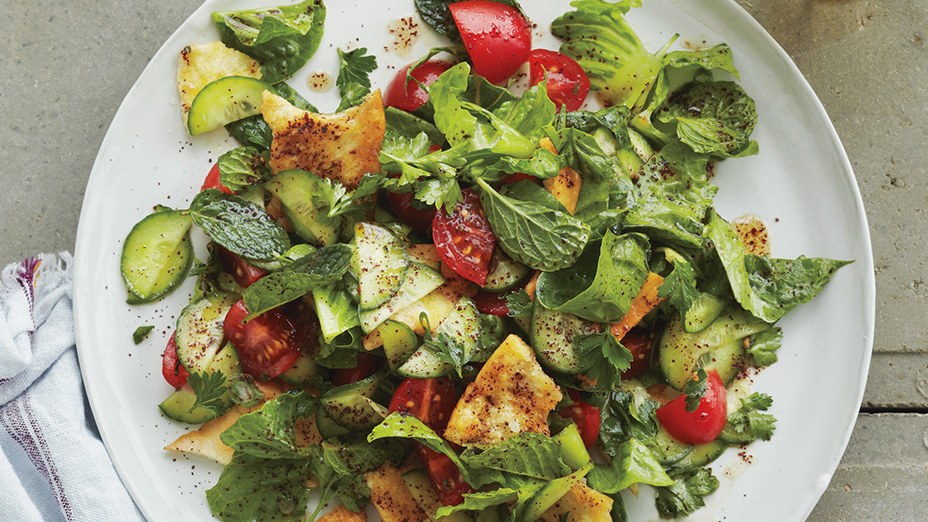 This zesty salad features fried up and crispy bits of khubz with a variety of greens and other vegetables. It's fresh and usually tossed with an olive oil-based dressing with lemon and garlic.
Lebanese Wine
One of the most delightful discoveries of all is finding out that Lebanon is home to some truly stand-out vineyards. New Brunswick restaurants with Lebanese cuisine will often feature them, making a perfect pairing for your meal. Chateau Kefraya, Ksara, Ixsir Altitudes, and Massaya White are just a few wines to look for when sampling the dishes. Perhaps the reason it is often equated with Paris is that it uses many of the same grape varietals to craft the spectacular wines.
Baklava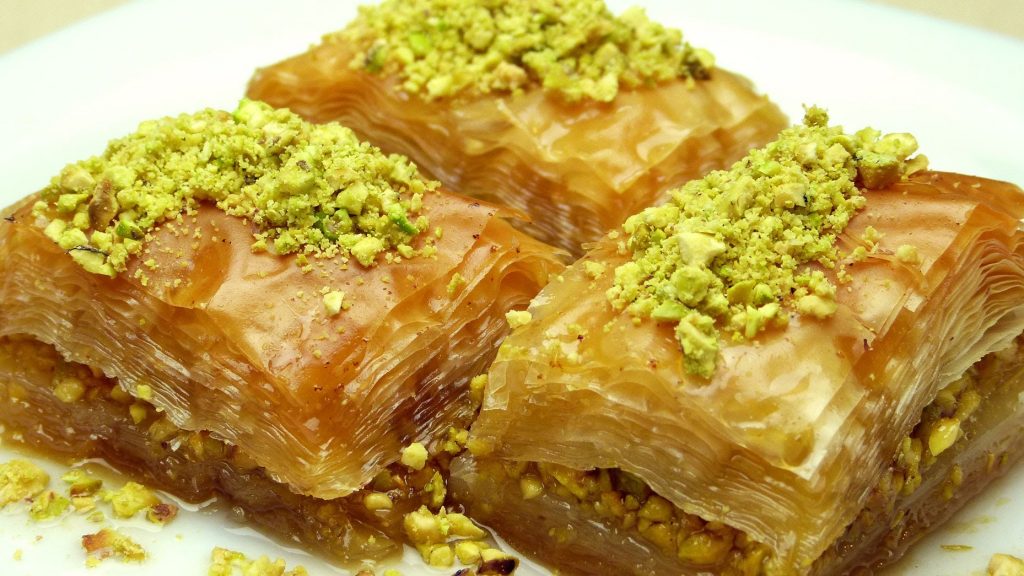 With a light and flaky texture, you'll have plenty of room for dessert. Honey and nut-filled phyllo dough makes a perfectly sweet finish to any meal.
Kanafeh
Another Lebanese pastry that's full of sweetness is kanafeh. It's a layered treat with phyllo dough, cheese, sugary syrup, and pistachios. It satisfies on flavor and texture in a way that's unbeatable. If you've never before tried Lebanese food, you've been missing out for far too long. With a boldness that's both familiar yet exotic, the cuisine is very easy to enjoy. You'll find New Brunswick restaurants that can satisfy your curiosity for tasting the dishes that come from the Paris of the Middle East, and once you do, you'll be back again and again.