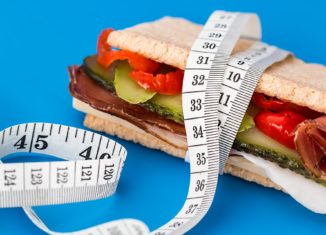 Getting older is inevitable, but one can slow down the aging process by staying fit and healthy. Unfortunately, with age, our metabolism system slows down and the process of keeping a healthy weight gets more challenging. With the same diet and same workout, you might not be able to burn calories as much as you used you while you were younger. But don't despair already, you just need to know the right ways and some exercises to take off extra pounds.
Besides eating healthy here are some other things you need to do for losing weight as an older male:
Drinking plenty of water is a crucial trick in losing weight. Sometimes thirst makes us feel weak and hungry and we end up snacking. So increase liquid intake with spinach juice, beet juice, Spike soups, smoothies, detox water, and apple cider vinegar. These healthy drinks will boost your metabolism and make you feel full all the time. Another magical drink is bone broth, commonly known as liquid gold. It is packed with glucosamine and amino acids which magically reduce inflammation and boost your metabolic rate.
Maintain a Perfectly Balanced Diet:
At a young age, there might be some chat days, but when you are older you need to be strictly consistent about your diet. For healthy weight management, your body needs to consume healthy fat, lean protein, low carb vegetables, and a small number of carbohydrates. . An easy way to have a well-balanced meal when you don't have much time is using meal replacement shakes. The best strategy is to opt for green veggies and low-fat organic meats sources like chicken, turkey, salmon, trout, and beef in moderation. Be picky about your carb intake for your own good. Choose slow-carb and complex carbs sources like brown rice, bread, berries, oats, bananas, sweet potatoes, and carrots.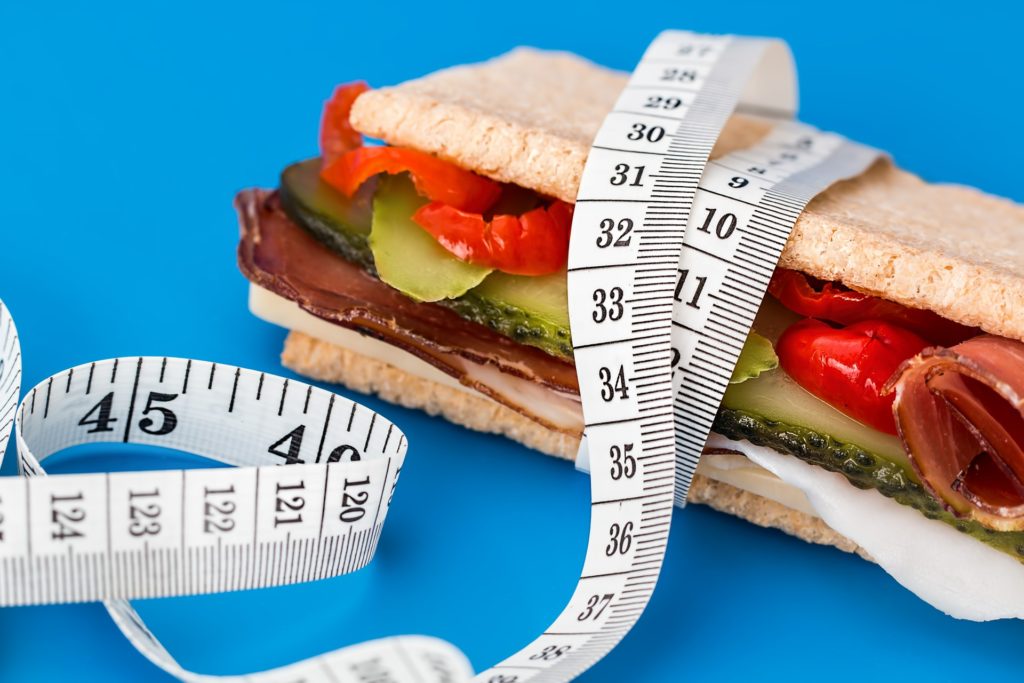 Leaning on one type of exercise isn't going to do the job at this point. Try doing a combination of cardio and strength training for alternate days every week to get the best result. It will not only help you reduce body fat but also improve blood sugar level and overall metabolic system. However, for a quicker result, you can try the new popular high-intensity interval workout (HIIT), which involves a short period of high-intensity exercise followed by a short rest period. A lot of men recommended HIIT to be enjoyable yet one of the most effective and quickest methods of burning fat.
Try Fat Burner Supplements:
There are some focused fat burners for men which provides you with all the macronutrients and gives a boost to your metabolism. As our metabolic system gets slower with age, fat burner supplements packed with natural nutrient sources preserve our gut health and promote weight loss. These fat burner pills and supplements also maintain a healthy appetite so we can forget the unnecessary snacking and lose belly fat and overall body weight. Check out the reviews of the best fat burners to pick the best one for you. These supplements combined with HIIT and Keto diet can magically get you in shape within no time.