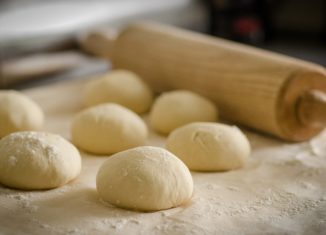 The prospect of transforming your love for making pastries and other similar goods into a lucrative bakery business might be appealing. But make no mistake – it isn't easy. It's one of the most competitive ventures in the foodservice industry, after all. There are a lot of ingredients to ensure your operation becomes a success. Here are some tips to help your bakery become a profitable endeavour.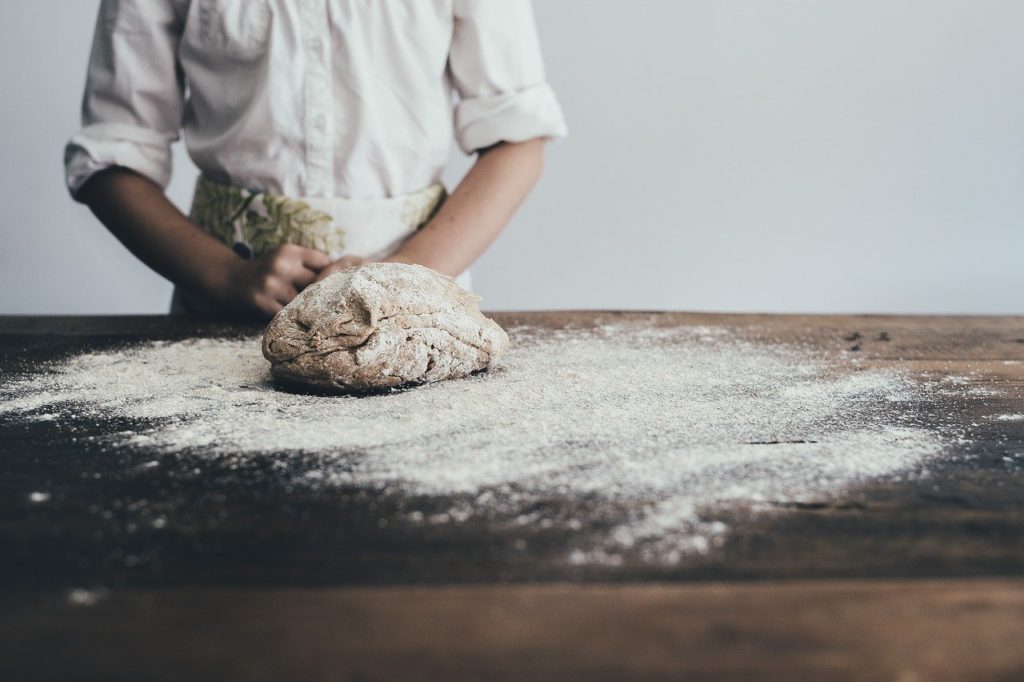 1. Determine what kind of bakery to establish
Contrary to popular belief, not every bakery is identical. Depending on how much you can safely work with and the baking skills you bring to the table, there are different kinds of bakeries that you can establish. For example, if you're focusing on specific types of baked goods, you'll want to open a specialty bakery. Another option is to go the bakery-cafe route if you're going to give patrons a space to dine. For those who want to avoid the expenses of putting up a storefront, setting up your bakery online and delivering the products upon order is a cost-effective approach for those working with limited budgets.
2. Become a bargain hunter
There's no denying that you'll need equipment and supplies as a baker. While you should never compromise on quality, it is a general rule of thumb to be a bargain hunter and proactively look for favourable deals and inexpensive options. Buying from wholesale bakery suppliers, for instance, is usually more economical than other alternatives. You can also shop around for second-hand appliances instead of buying brand new ones because you'll spend a lot less than you would have otherwise. However, make sure that the items are in good condition before making a purchase, or it'll cost you more to have them repaired.
3. Establish a reliable ordering system
If you want your bakery business to boom and flourish, you'll need to have a reliable ordering system in place. This is especially true if you have a high order volume. If you don't meet the expectations and demands of your existing customer base, you'll risk losing out to your competitors and fail to attract more consumers. So, don't neglect to have a sound ordering system. It may appear like a minor detail, but it can help your business become prosperous.
4. Don't forget to market your offerings online
The World Wide Web is becoming an increasingly common marketing tool among businesses across all industries, and the food service sector is no different. The internet makes it much easier to reach a wider audience, after all. As such, it makes sense to establish an online presence for your bakery and elevate its visibility by tapping into social media and other digital channels.
Having exceptional skills and a passion for baking might be essential, but it isn't enough to have a profitable bakery. Apart from having the drive and talent for it, you must also address every other need of the business. With the tips laid out above, you'll give yourself better odds of reeling in many customers and generating more sales for your bakery.