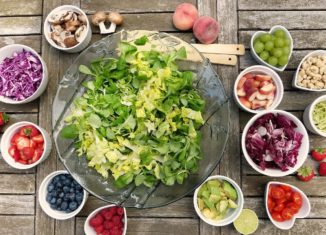 Veganism is taking over the world as recent studies have found that there has been a 300 percent increase in vegans during the past decade in the US, while there are about 1.5 million vegans in the UK. Other countries such as Germany, Vietnam, Jamaica, and India are also leading the vegan revolution, and vegan products and restaurants have become more available in other parts of the world. Going vegan not only helps you to follow a healthy diet, but it also enables you to make sustainable and cruelty-free choices. If you're about to go vegan but are concerned about the variety of food that you'll be able to consume, fear not. Here are some of the most delicious, plant-based global cuisines to jumpstart your transition to a vegan lifestyle.

Korean cuisine
Korean cuisine has become trendy over the recent years and has become just as popular as Korean dramas, movies, and K-pop. Nowadays, most young Koreans are especially fond of grilled meat and fried chicken. However, Korean food also has lots of vegan-friendly dishes that are high in protein and can help you create a healthy vegan meal plan. Go through the Internet and look for recipes for sundubu jjigae or tofu stew, vegan bulgogi, japchae or sweet potato noodles, and the quintessential kimbap, which is a seaweed roll stuffed with vegetables and rice. You can also make vegan ssams or wraps with lettuce leaves, brown or white rice, spicy tofu, kimchi, roasted garlic, and a dash of soy sauce. All these dishes are available in Korean restaurants, but before ordering anything, make sure to ask for the vegan version as some dishes, like traditional tofu stew, may contain a bit of meat.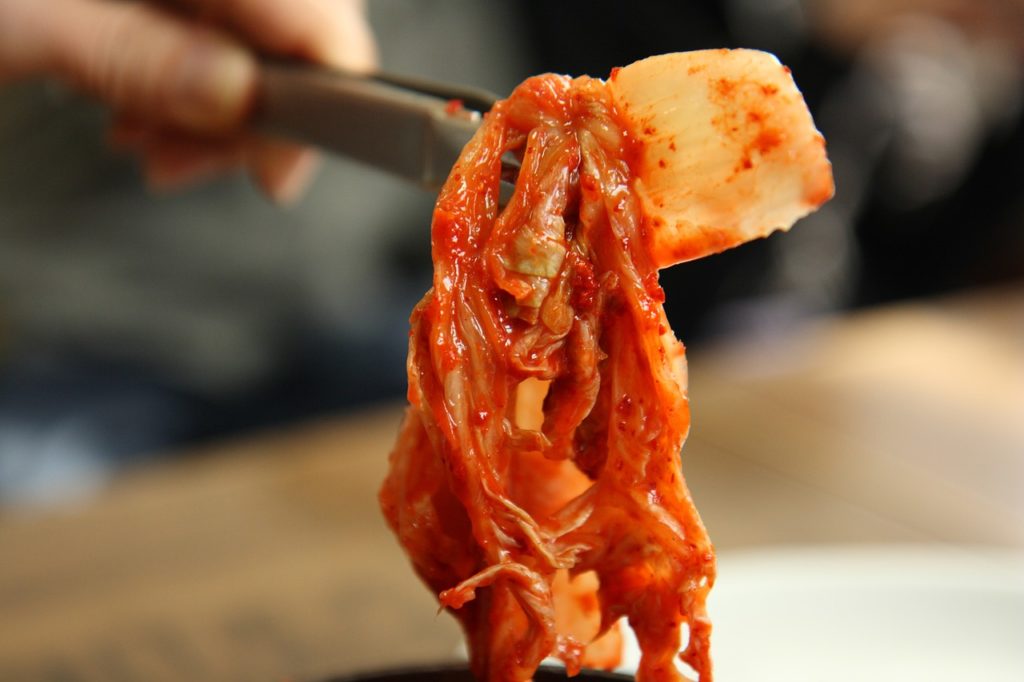 Ethiopian food
If you're up for some adventurous eating, consider going to an Ethiopian restaurant. Ethiopian food is known for being rich and flavorful, and they're warm and comforting since most dishes are cooked like a stew. Some vegan favorites are kik alicha, which is a split pea stew, chickpea stew, and atakilt wat, which is a stew made with cabbage, carrots and potatoes. All dishes are served with injera, a soft, vegan flatbread made with teff flour. If you're craving something sweet, order spris, which are layered drinks made from pureed fruit. End your meal with a cup of kahawa or Ethiopian coffee, which is infused with cardamom for a spicy, warming drink.

Mediterranean cuisine
For a date night-friendly meal, choose Mediterranean food. Not only is it tasty, but it's also a big favorite even among non-vegans. For starters, order a platter of hummus, cucumber salad, tabbouleh, falafel, and some roasted peppers, and eat with some warm pita bread. For your main course, go with a vegan pizza or a Greek orzo pasta salad. Have some vegan wine with your meal, and cap it all off with a serving of vegan baklava or tahinopita, which is a vegan cake made with tahini, dried fruit, and orange.    

Vegan food can be tasty, flavorful, and exciting. Go beyond the food that you're familiar with, and try any of these global cuisines to get a taste of uniquely delicious vegan dishes.