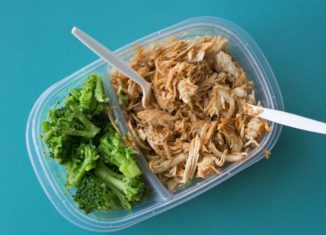 Are you stuck in a perpetual cycle of never knowing what to make for lunch? If you have found yourself tired of ordering in the same old dish daily, or you feel like you need some more sustenance to truly make the most out of your working day, a little self-application and a trip through world cuisine is all you need.
Lunch is incredibly important, yet it can often get overlooked by the busiest among you.
Here are a few quick and, perhaps most importantly, delicious ways of livening up your lunch in no time at all.
Diversify Your Ingredients
There is absolutely nothing wrong with the beloved turkey sandwich or the classic mac n cheese, but sometimes searching further afield for unusual new ingredients can help to liven up your regular menu.
Moreover, ingredients like South African biltong can provide a delicious, protein-packed alternative to your daily lunch, so taking some time to check out cuisines from all around the world can supply you with not only a tasty new treat but a host of wonderful recipes.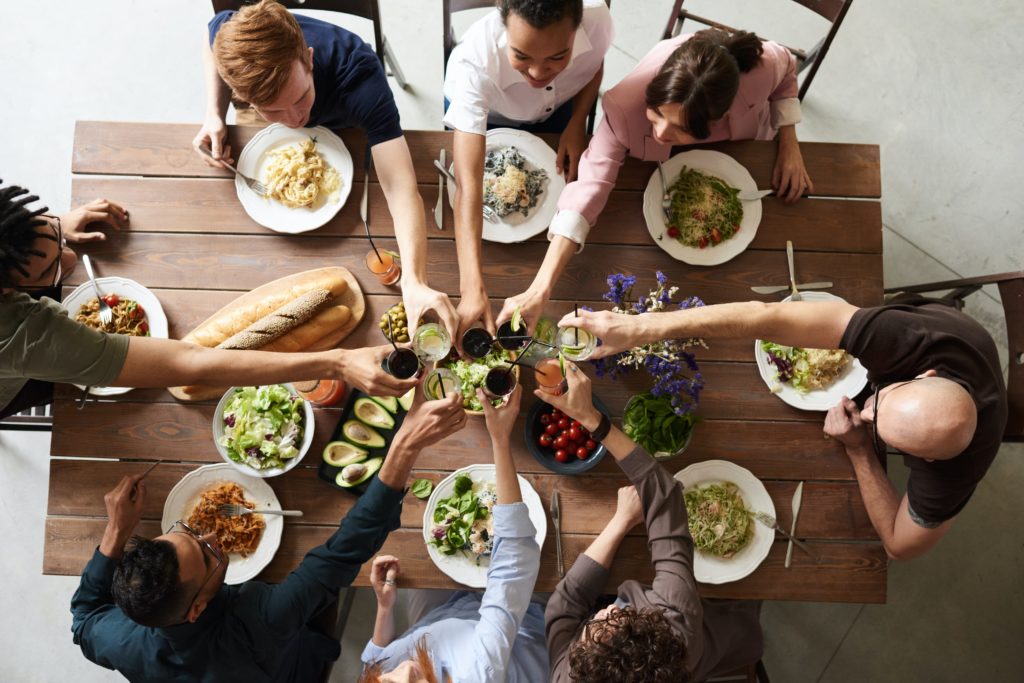 Embrace the Wrap
From the tortilla to the pita, some form of wrap is used in practically every world cuisine, and for a good reason! They are highly versatile, portable, and packed full of all the goodness you wish.
You can build your very own lunchtime wrap delight the night before, so all you need to do is reach into the fridge and chow down on your lunch break, a quick and easy alternative to the takeout, no questions asked.
Seasoning
If you ever wondered why Gordon Ramsay becomes so irate with under-seasoned food on kitchen nightmares, it is perhaps because the seasoning is literally and metaphorically the spice of life.
Along with the essential salt and pepper, some fresh oregano on the top of a toasted sub roll can lift the entire dish. For those of you who are fed up with the potential blandness of the office lunch, there are a host of spicy options available like paprika, chipotle flakes, and chili powder to give that extra kick when your taste buds need some exercise.
Alternative Ingredients
Food rules are usually being broken by innovative chefs all around the world, so why not follow suit and try some alternative ingredients?
For example, pearled barley instead of arborio rice for a risotto, or orzo pasta instead of couscous, all it takes is some imagination and perhaps a little inspiration from the culinary innovators.
A Different Dish Each Day
Trying something new each day for one week is a great way to commit to expanding your culinary horizons.
If you can commit to a whole week of lunchtime delights, you may start to pick up new techniques, new flavor combinations, and new ingredients without even realizing it.
One week of choosing a different cuisine to attempt each day can be a quick and delicious way of opening your mind to a host of delicious new possibilities to truly liven up your lunch.