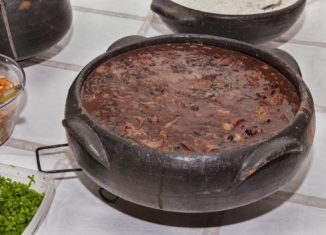 Spring is upon and summer is right around the corner. That means that no matter where you are, it is quite likely that you will soon be having wonderful and late dinners outside on your back patio with family and friends.
When hosting dinners, you want to be sure that you are creating delicious meals that are unique, impressive and totally memorable for your guests. Sometimes, the very best way to do just that is to search for recipes from other parts of the world.
One such place is Brazil. With it's incredible mixture of cultures and types of food, there is no shortage of meals that you can make. Whether it's Feijoada (black bean and pork stew) or a Coxinha Recipe (Brazilian Chicken Croquettes), you are going to be amazed by how beautifully delicious and easy these recipes are!
Let's get started.
Frango a passarinho
Nothing says summer like putting a great baseball game or NBA playoffs game on the television and having a bunch of friends over for wings, beers and more. Next time you invite people over, however, why not surprise them with these incredibly delicious and crispy Brazilian chicken wings.
Marinated overnight and made with lime, garlic and pepper flakes, these are a new take on wings that accentuate chicken rather than drown the flavor in BBQ or buffalo sauce.
Coxinha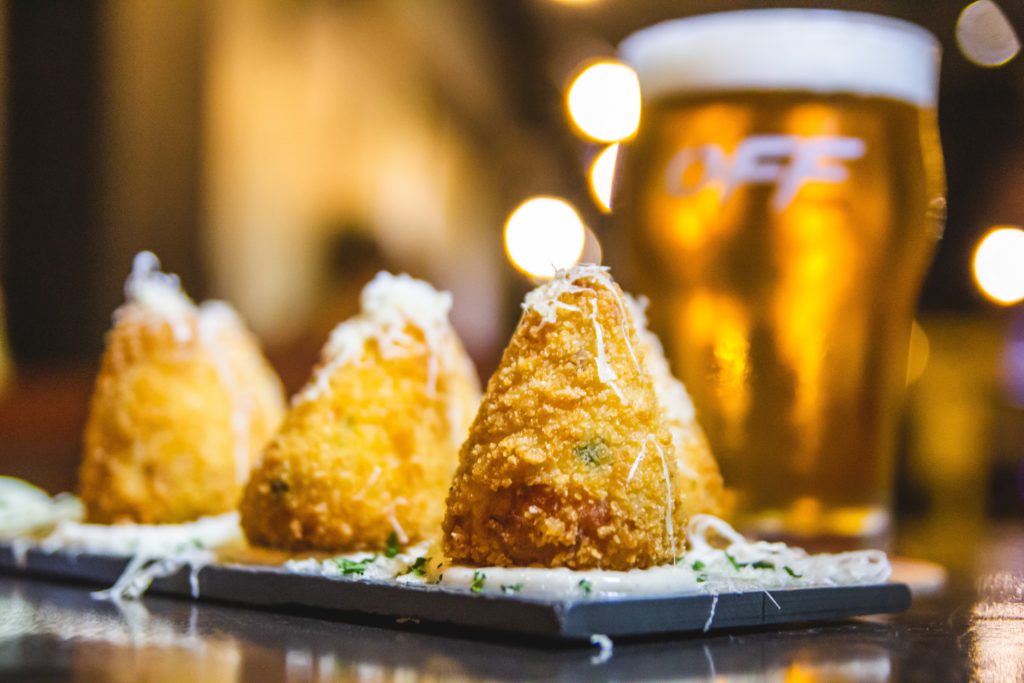 Another incredible snackable treat is the Coxinha. While you may not think that these bite-sized chicken croquettes have the makings of a full meal, pairing this with a bright and fresh salad is going to make for an utterly delicious experience at the dinner table.
Feijoada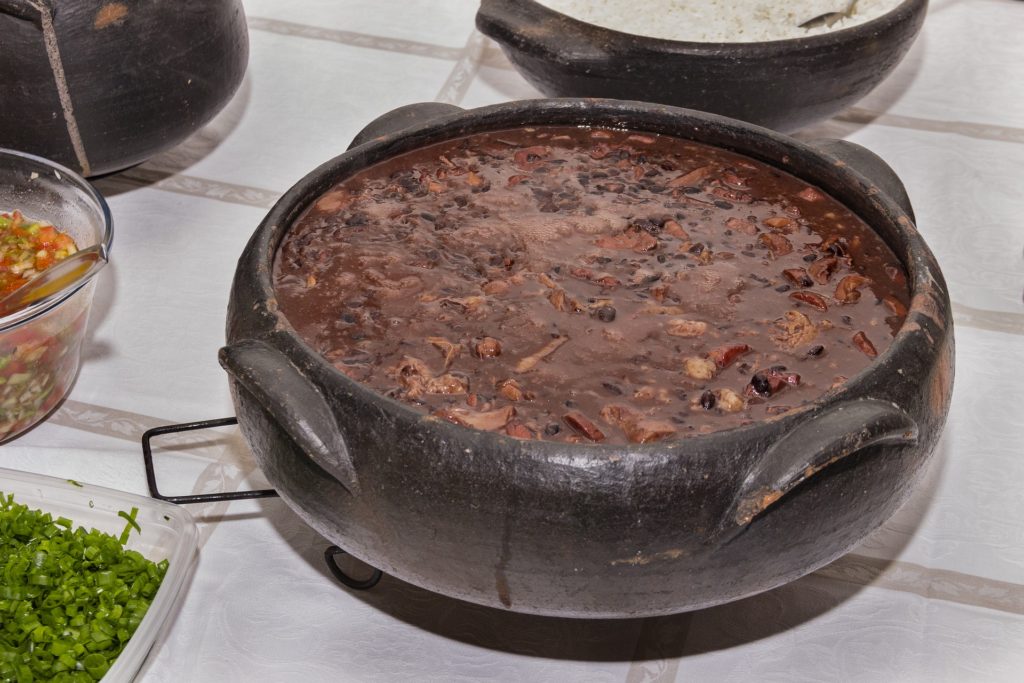 This is arguably Brazil's most beloved national dish, and for good reason! Black beans simmer with smoked pork and beef until tender, rich and bursting with flavor. While this might seem like more of a winter food, keep in mind that Brazil is always pretty warm and they eat it all the time! So you'll be shocked by just how well this delicious stew goes with the warmer months no matter where you live.
Limonada suica
With all the food on this list, we thought it would also be a good idea to at least list one drink option that comes straight from Rio de Janeiro. The interesting thing about this "lemonade" is that it is actually limeade! Beyond that, it comes with a creamy and deliciously sweet flavor. The reason for that is none other than a can of sweet condensed milk that is included in the recipe. This is just about as close to a milkshake as possible and it's going to be a treat for anyone with a sweet tooth.
Brigadeiro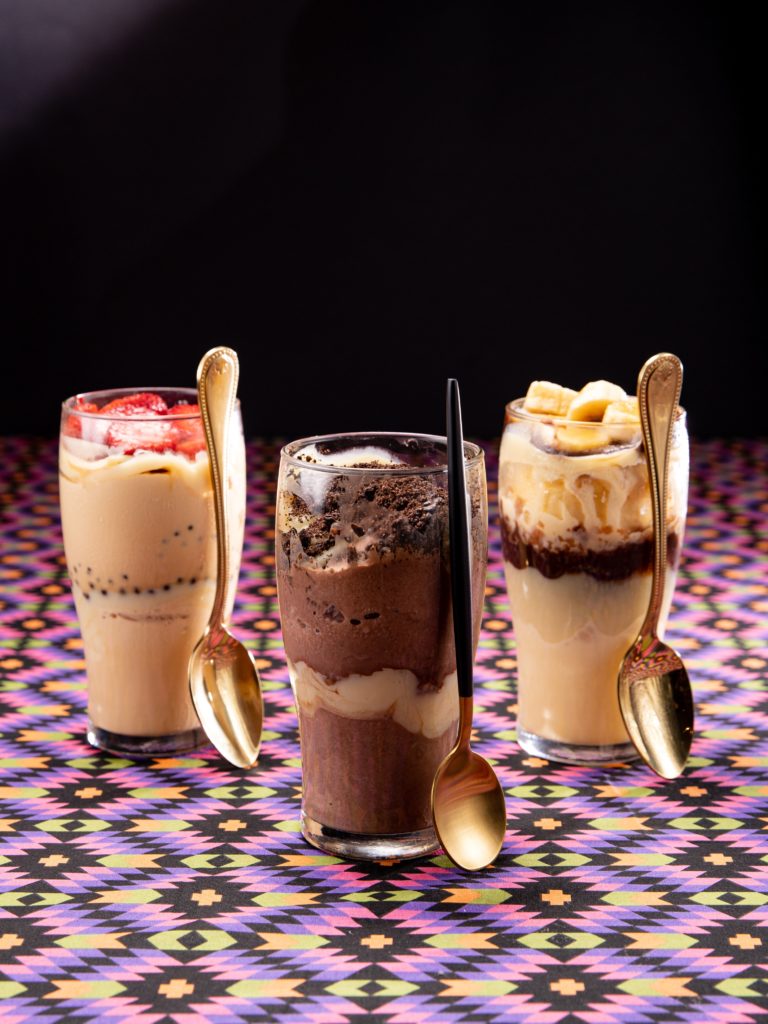 No Brazilian meal is complete without a bit of a dessert, and that's where Brigadeiro – or Brazilian chocolate fudge balls – come in. These delicious and snackable treats can be decorated with anything from caramel, to sprinkles and more. Employ some of your youngest guests to get in on the fudge-making party to keep them busy while the rest of your meal cooks!