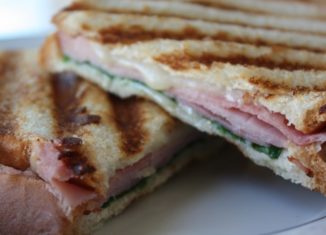 When it comes to food, we all have those go-to foods that we love. However, opening up your food palette and trying some new things can allow you to add to your favorites list. Here are four Italian style foods that you should try at least once.
Panini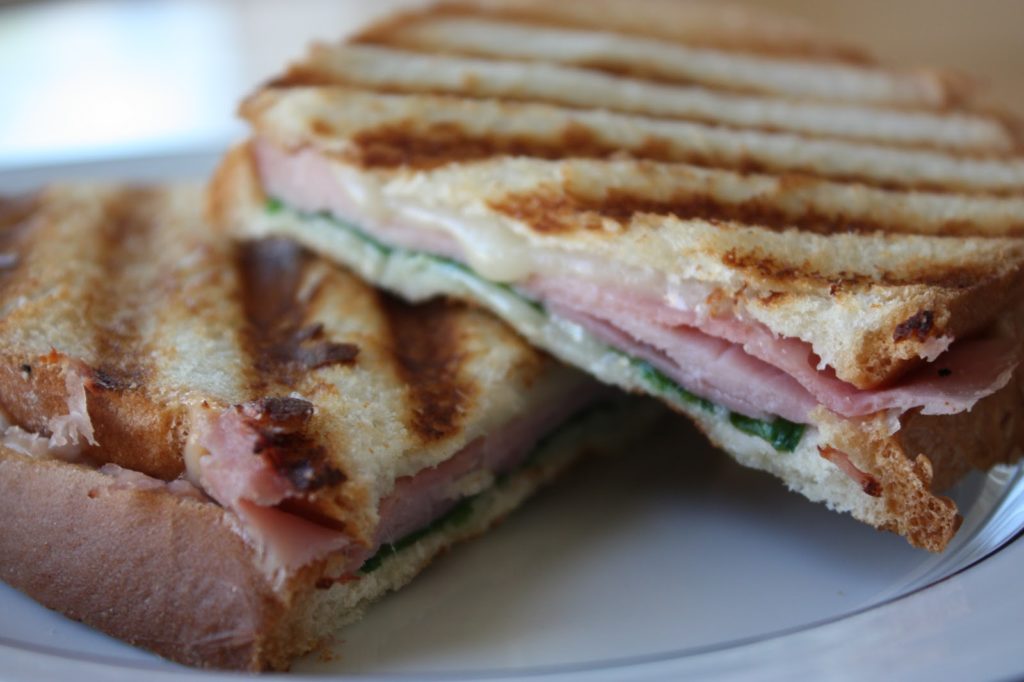 If you're not overly excited about trying something completely different, then a panini is a good start. This Italian style dish is similar to a sandwich but has some specialties that make it taste unit. The traditional Italian panini is comprised of ham, mozzarella, tomato, and pesto sauce. All of these ingredients are put in between two pieces of grilled wheat bread. Paninis are great food to try as you can essentially make them with whatever ingredients you particularly like.
Panna Cotta
If you are a fanatic about desserts, then panna cotta is one that you can't pass up. This means 'boiled cream' in Italian and will be sure to sweeten your taste buds. This dessert is comprised of vanilla, sugar, and cream at its core. This dessert traced back to Northern Italy can be topped with an abundance of add-ons to make it unique for your taste. Some of the most popular toppings include fruit and chocolate.
Chicken Parmigiana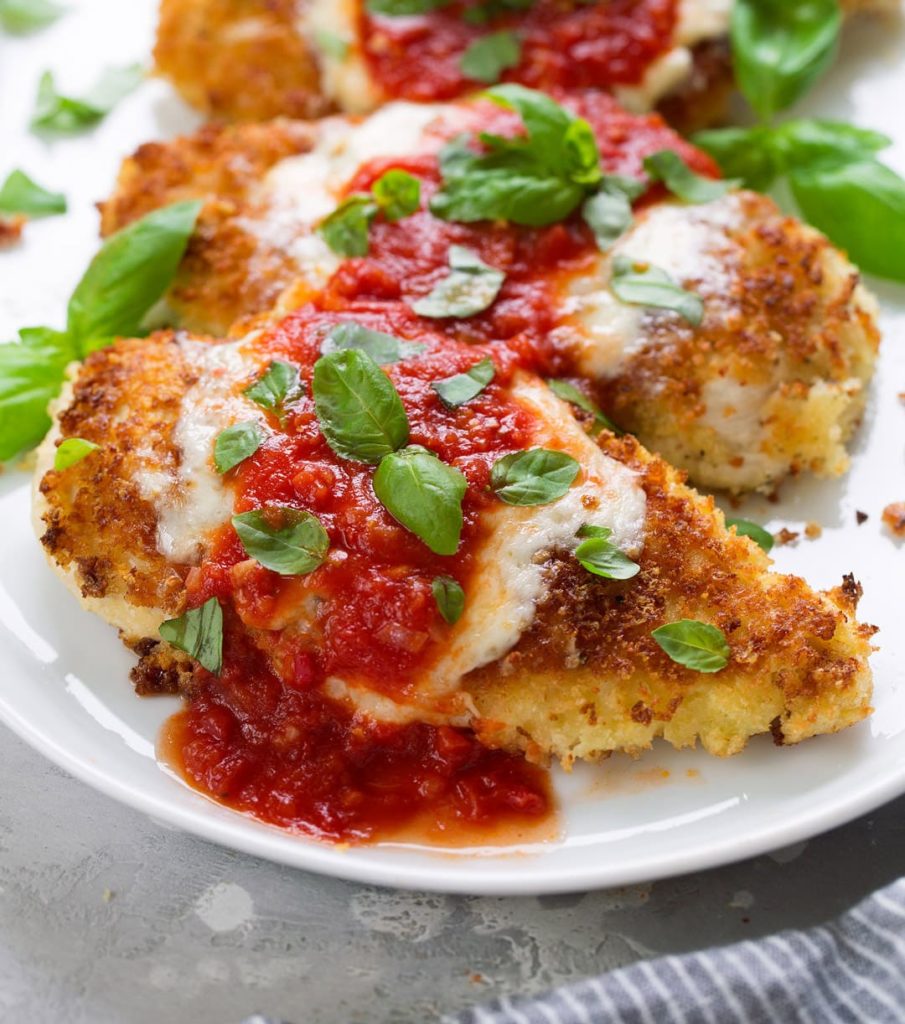 We're sure you've heard about this tasty Italian style dinner dish. Its popularity has caught on all around the globe. This dish is comprised of a chicken fillet that is baked in tomato sauce and topped with parmesan cheese. The fillet is then added as a topper to an existing bowl of spaghetti. This gives you a delicious mixture of pasta, meat, and cheese all wrapped into one.
Gelato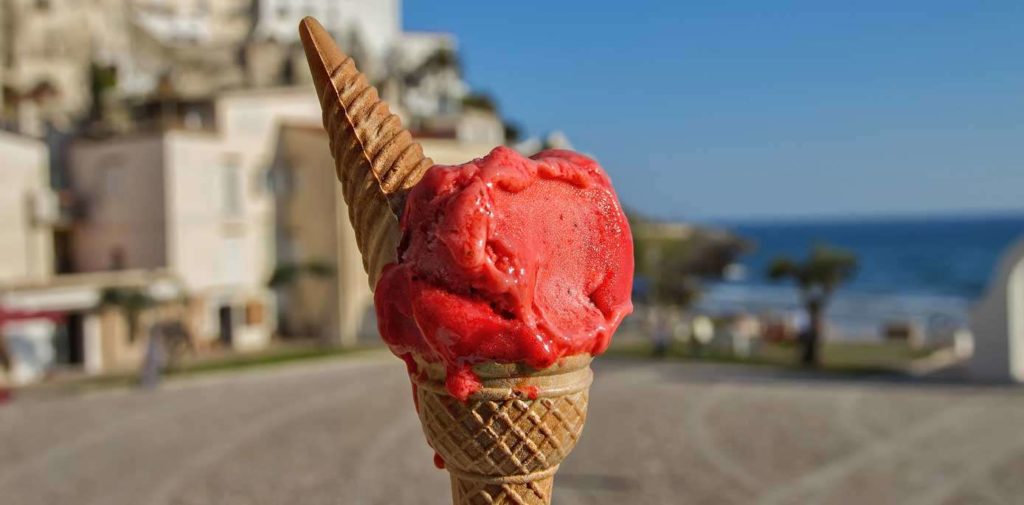 Our last Italian food is going to be another tasty dessert. Gelato is considered one of the best sweets that have come out of the country of Italy. This ice cream like food is comprised of milk, cream, eggs, sugar, and vanilla. This dish can come in a variety of flavors just like ice cream. You'll notice it's creamier and is served warmer than traditional American ice cream.
Expanding your food palette can be something that you avoid as you don't want to end up eating something that you don't like. However, it's never a bad idea to consider trying some new dishes. The above four Italian dishes are some of the most popular dishes that have made their way into the American food market. An Italian private dining experience can give you the opportunity to try all of these dishes, plus more that you may have never heard of.