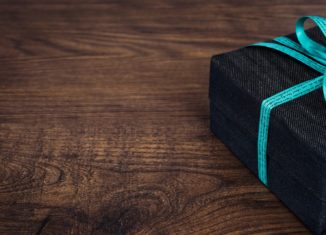 When you are a person who loves to give your friends something they can enjoy, then a food basket is a great way to express your feelings. Do you want to give a gift your friend can use anytime? Maybe, you like buying things in bulk and putting baskets together later. Here are five perfect food basket ideas for any friend on any occasion.
Breakfast in a basket
A gourmet breakfast on the weekend sounds delicious, but can also sometimes be more work than it's worth. And who doesn't love to eat breakfast for dinner? How about a brunch basket for a lazy weekend meal? A jar of homemade preserves, a can of whipped cream, and some waffle or pancake mix are just a few of the things you can add to your breakfast gift. Gourmet muffins, specialty syrups, and fresh fruit are additional items you can include in this basket. A breakfast basket is particularly great as a Mother's or Father's Day gift, or if you have a friend or relative who recently had surgery and may not be able to get around quite as easily for a while.
Meat and cheese combos
When you have a friend who loves to snack, a basket full of hearty treats can be rewarding for any event. Salami and beef sausage logs along with a variety of cheeses are a great base. Toss in a few packs of gourmet crackers and some Dijon mustard, and you have a treat ready for movie night, celebrating a promotion, holidays, and more. This type of basket is ideal for friends who love adding protein to their diet (particularly weightlifters and workout junkies) or any all-American dad who likes to have something to snack on while doing his magic at the grill. A meat and cheese basket can also keep for quite a while in case the person you're giving it to doesn't want to eat it right away or all at once.
Something bubbly
When you want to make sure your friends or family have a ready-made basket for celebrating, then a little alcohol will do the trick. A beautiful and thoughtful gift is a champagne club subscription. You can use the subscription to create a unique basket for a different person each month, or give one person the entire year of champagne. Most people will have something to celebrate each month, or they can save the gift baskets to use for a celebration with a larger gathering of friends and family.
Sweet and salty mix
A basket full of the classic sweet and savory treats is always fantastic. You can throw in some mixed nuts, chips, pretzels, and rye chips for the salty. For the sweet, anything from licorice to raisins with yogurt coating are great additions to your gift basket. Another idea is gourmet popcorn in a variety of flavors from white cheddar to caramel. Sweet and salty mixes are perfect for people who you think tend to be homebodies and would rather hang out at home watching a movie with a loved one than throw a large party or go out on the town with a big group. Gift baskets with little treats are a great gift to give for smaller achievements or just to acknowledge that you care about someone and are thinking of them.
Chocolate and more chocolate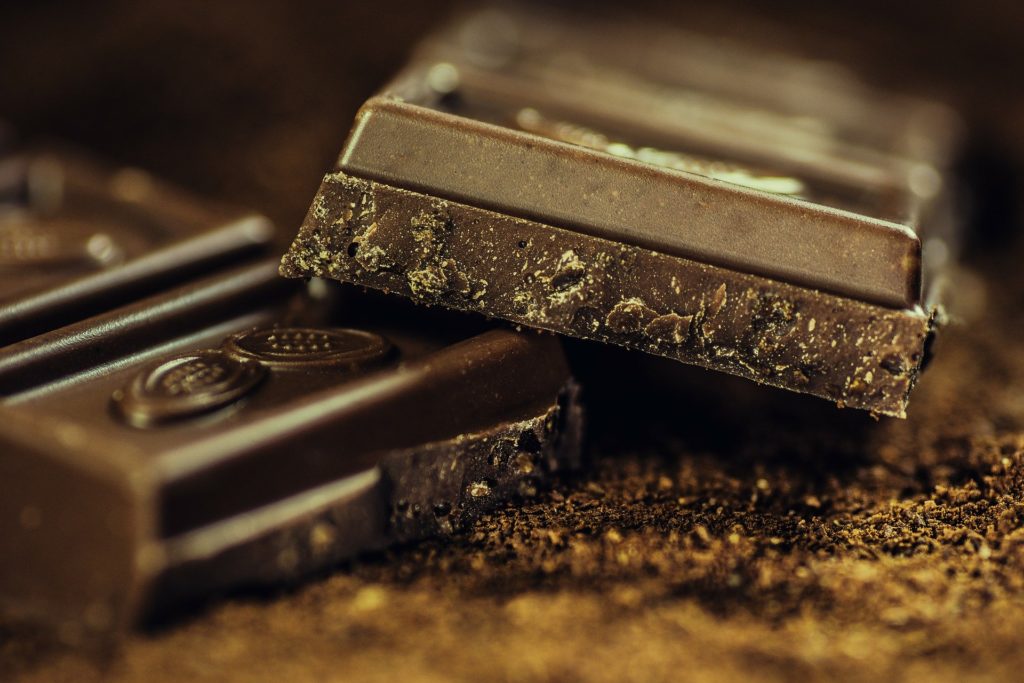 If you know someone with a huge sweet tooth, then a chocolate basket with a ton of candy may be your best option for them. Start with a few huge bars, and add a bag of bite-sized pieces. Toss in some drops with candy coating, miniature chocolate pieces, and some chocolate milk mix. A chocolate gift basket is perfect for almost everyone, whether it be for a lover on Valentine's Day, a niece or nephew's birthday gift, or congratulating a colleague who just got a promotion.

Food baskets are incredible gifts to give friends, neighbors, coworkers, and family members for special occasions or big accomplishments in life. Whether you go with a subscription or a basket full of goodies, your gift recipient will enjoy receiving your present. A few other ideas include candy apple baskets, cookie mixes, coffee and tea baskets, craft beer crowler and growler bundles, and gourmet bacon samplers.