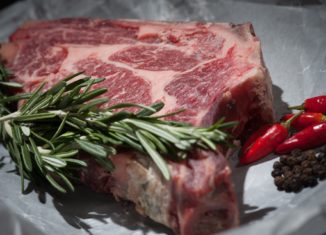 As compared to other beef varieties, Australian beef has a more beefy, earthy, and herby flavour. While US beef is known for its buttery taste, and Japanese beef has a creamy taste, Australian beef has a complex flavour due to the pastoral diet given to the cattle. There are 40,000 producers in Australia, who account for a herd size of 28 million headcounts, 60% of which is exported.
If you visit the Australian beef website, you will get complete information about Australian beef, nutritional facts, and recipes. Here is a guide that explains what's so good about Australian beef and how to buy it.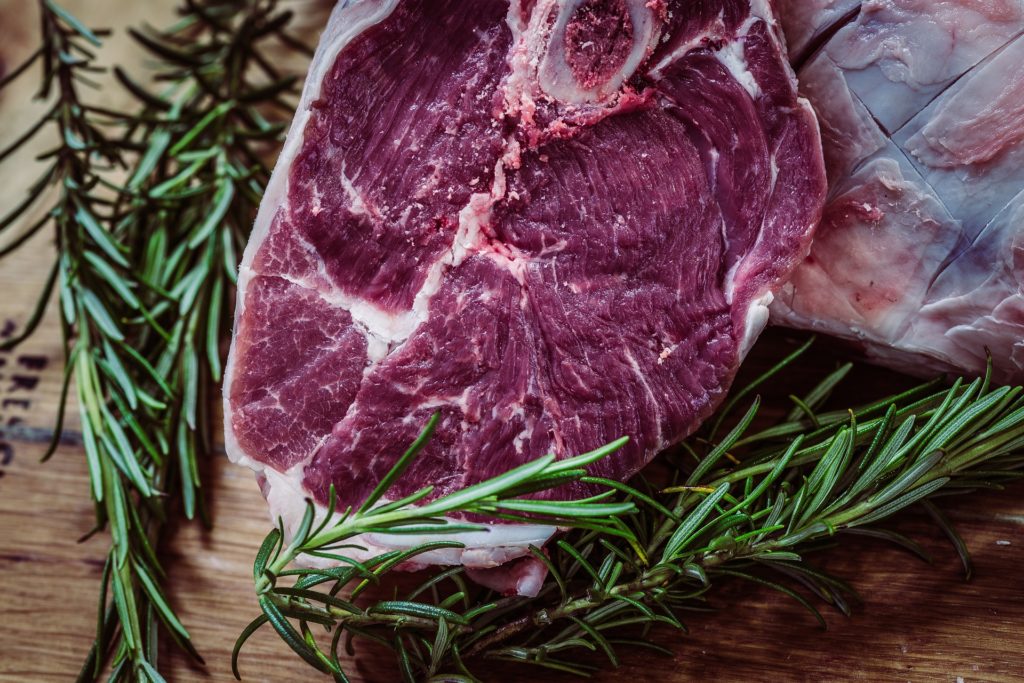 Benefits of Buying Australian Beef
People across the globe are crazy about Australian beef. Undoubtedly, Australian producers make some of the highest quality beef varieties in the world, not only in terms of taste and flavour but also in nutritional value.
Australia has some of the most rigorous agricultural standards in the world, and the AMIC has set rules for the ethical and humane treatment of the cattle while being reared for the beef market.
There are several benefits of buying Australian beef. Some of them are:
Since Australia is an island nation, it has a natural barrier against epidemics.
Wide-open spaces of Australia allow stress-free, natural, and sustainable grazing environment.
Having reduced greenhouse gas emissions significantly since 1990, Australia has developed a sustainable meat industry.
A large percentage of Australian cattle is located in grass-fed environments. Since they are happy cows feeding on grass and grains, their beef is naturally low in cholesterol and fat while delivering high Omega 3 fatty acid levels. Such beef reduces blood pressure and reduces cancer risk.
Buying Guide
Now that you have understood the benefits of Australian beef, here are the steps involved in buying it:
First of all, let the supplier know the desired sex and age of the cattle you want for your beef cuts. Known as a category, there are two options in these specifications. If you are not so concerned about the animal's age and variability, you may ask for beef in basic categories. If you want meat from animals of a specific age range, there will be minimal meat quality variation.
Product specifications define the attributes of the products. While defining the product specifications, you will have to know the following:
Cut name
HAM (Handbook of Australian Meat) number of the cut
Grain-fed or grass-fed
Meat colour and fat colour
Degree of marbling
Fat depth
Trimming degree
Whether bones and muscles should be removed or left intact
There may be specific requirements that are not directly related to the Australian beef product, including the following:
Frozen or chilled product
Multi-packed, layer packed, or vacuum packed
Quantity
Price
Shipping terms
Delivery date
Tips to Save Money
Use the below-mentioned tips to you save money while buying beef:
Buy lean cuts, as they are cheaper than the fatty ones.
Buy in bulk, that costs less than smaller packages.
Pre-sliced beef made into patties or steaks is more expensive than non-processed meat.
Out there in the market to buy Australian beef? Get detailed information on the Australian beef website and use the tips mentioned above to make the right selection.