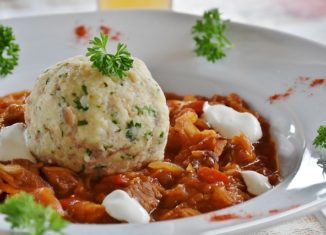 Affordable culinary destinations are an excellent choice for travelers that want to get the most out of their vacation and experience interesting things to do while not burning holes in their pockets. Don't think it's possible? Think again!
The key is to look for alternative destinations that are not yet overrun by tourists and, as a result, don't come with a hefty price tag (read: 'tourist prices').
Here we share a list of breathtaking yet wallet-friendly budget culinary destinations that may come in handy when planning your next gastronomic adventure!
Tulum, Mexico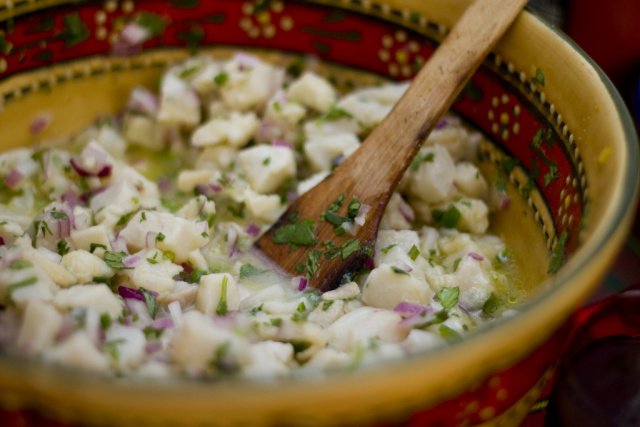 Photo Credit: Christian González Verón Flickr via Compfight
Mexico is known for being an affordable yet wonderful destination to visit and it's within easy reach from the US! With plenty of amazingly beautiful beaches, interesting archaeological site and fun activities that don't cost an arm and a leg, Tulum is a great choice for a culinary vacation on a budget.
Food-wise, there are plenty of choice for your taste buds. Make sure not to miss tasting chevice, made from fresh raw fish or shrimp marinated in lime juice, tacos al pastor, which have their origin in Mexico's Lebanese immigrants of the 1930s and are made from meat roasted on a vertical spit, sopa de lima, the local cure-all-chicken-soup or cochinita pibil, the local version of pulled pork.
Montreal, Canada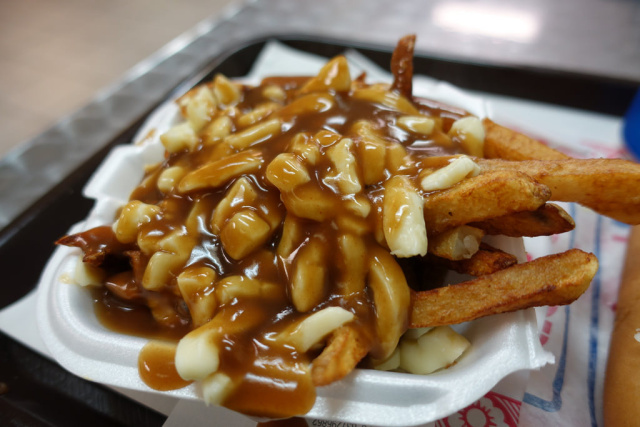 Photo Credit: *_* Flickr via Compfight
If you are craving some European flair but lack the funds to fly to Europe, head to Montreal. With lots of good restaurants, stunning architecture, and extensive public transportation, Montreal is an excellent choice for a culinary vacation destination that won't break the bank.
When it comes to food choices in Montreal, you will have endless options. Try the many poutine options, such as fois gras poutine, reggae poutine, poutine grilled cheese, or go for fish & chips, and finish the meal with a marshmallow and Nutella pizza or maybe a banana, bacon, and Nutella waffle. If you are after dishes from around the world, try beef pho, or falafel.
Jamaica, The Caribbean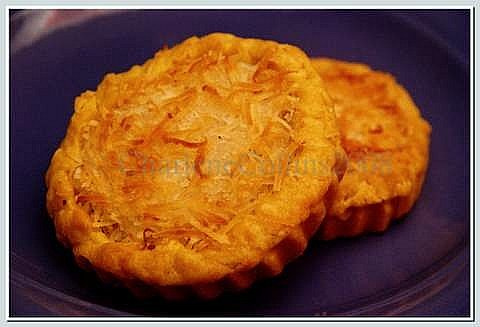 Photo Credit: Charlene Collins.still charlene Flickr via Compfight
Located only 45 min drive from Montego Bay, you can find Falmouth and the amazing water which turns blue because of the microorganisms which live in it. And yes, you can swim in the water.
As for the foods you must try in Jamaica, jerk chicken is definitely one you should not miss. Treat your taste buds to callaloo, which are steamed vegetables with onion, garlic, tomato, and thyme, and don't forget out the patty, and the plantains. Finish the meal with gizzada, a flavorful dessert with a gooey sweet coconut center, and coffee.
Siem Reap, Cambodia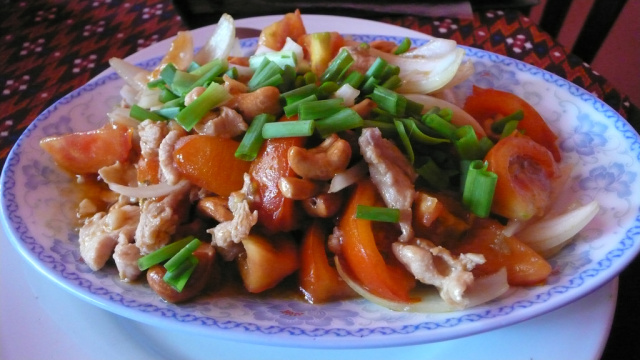 Photo Credit:

Flickr via Compfigh
While flights to Cambodia aren't exactly cheap, once you get here – or anywhere in Southeast Asia – you'll be happy to know that you'll get your money's worth. The low cost of living makes both accommodation and food very affordable.
Cambodian cuisine, also known as Khmer food, has many influences. The French influence comes from being a former colony, while neighboring Thailand and Vietnam also had strong influences. You must try the fish amok , steamed coconut fish in banana leaves, samlor machu trey, sweet and sour soup with fish, char kroeung sach ko , stir-fried lemongrass beef, or nom banh chok , Khmer noodles.
Eger, Hungary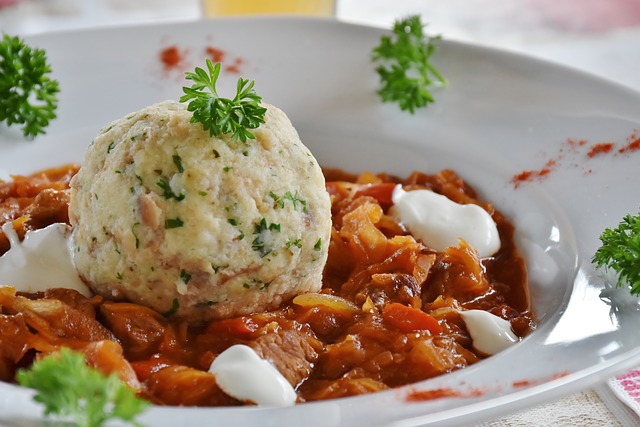 Located only 85 miles from Budapest, the capital city of Hungary, Eger is a gem worth exploring. Known for the locally produced wines and for being the last fortress to fall to the Turks, Eger is easily explored on foot.
The Castle is the highlight of the visit. Its exhibits will keep you busy for hours. The most interesting part – the underground fortification system – can only be visited as part of a guided tour. Good food, good wine, and delicious sweets accompany your stay in this charming Hungarian town.
The hearty Hungarian cuisine is particularly known for gulyás, a stew made from pork meat. Other traditional dishes which are a must-try include halászlé, fisherman's soup, töltött káposzta, stuffed cabbage, and paprikás csirke, chicken paprikash. If you are craving something sweet, try túrógombóc, sweet cheese dumplings, bejgli, spiral strudel, dobostorta, dobos cake, or kürtőskalács, chimney cake.
Athens, Greece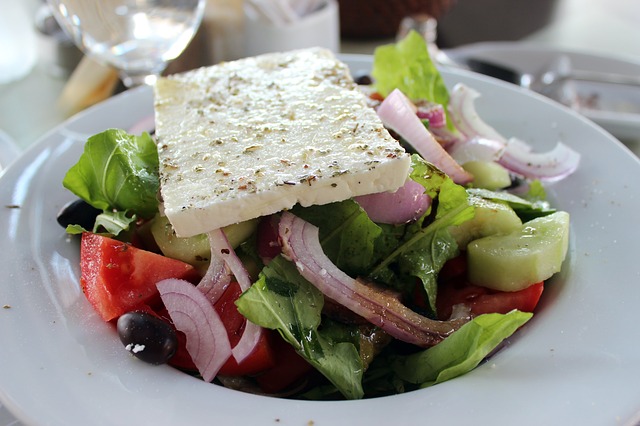 Known for the healthy Mediterranean cuisine, Greece's staple food is: feta, a sharp goat and sheep cheese, that can be found on top of the classic Greek salad, in spinach pies, and other hearty dishes. If you are on the go, try the gyro, which is a grilled meat served in a pita. Sit down to enjoy mousaka, or share some mezedes with friends (dolmades, tzatziki, etc).
Alberobello, Italy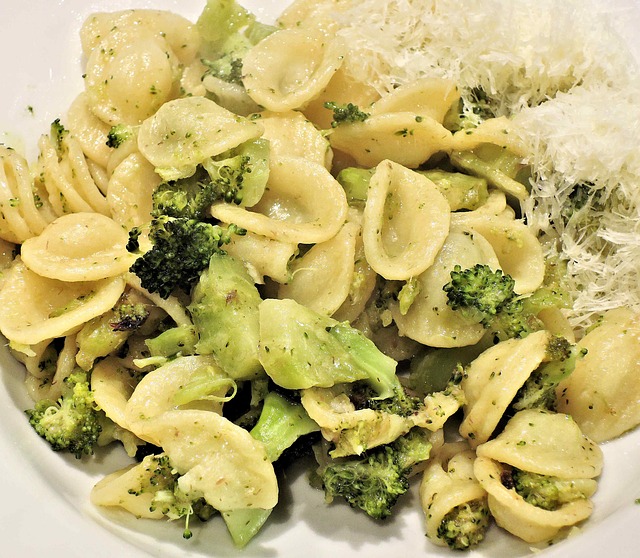 Apulia (Italian: Puglia) is only one of Italy's charming regions. The trullis – traditional small round stone houses with a conical roof – are its signature and Alberobello is its pearl. Within easy reach from Bari, the city is picture-perfect and will keep you busy for a good while.
The cuisine of Apulia is based on the traditions of cucina povera (poor kitchen) so you will find a lot of wild vegetables and plants in the dishes (wild chicory, wild arugula, etc). Pasta (especially orecchiette) is also very popular. Don't miss trying melanzane ripiene (stuffed eggplant) and the cheeses (burrata, parmegiano, etc).
Bratislava, Slovakia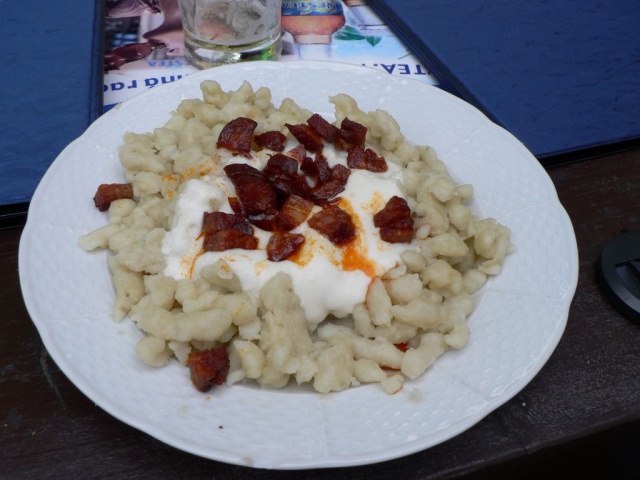 Photo Credit: Arachide Flickr via Compfight
Bratislava is the small and very charming capital city of Slovakia. Located on the Danube, Europe's second-largest river, Bratislava is far from feeling like a capital city.
Devin Castle, located outside of the city and right on the Austrian border, is a great idea for a half day trip from Bratislava. You can reach it via a cruise on the Danube (for only 8 euros round trip). After touring the ruins and getting back to the city, enjoy one of the many affordable restaurants featuring local dishes.
The traditional Slovak cuisine is hearty and bares resemblance to the Hungarian one. The most famous local dish is bryndzové halušky, potato dumplings, served with sheep's milk cheese. Other must-try dishes include kapustnica, a soup made with sausages and sauerkraut, lokše, baked potato pancakes, and the Hungarian goulash, a hearty pork stew.
—————————————————————————————————————————-
Cris Puscas is a contributor writer for BookCulinaryVacations.com. Passionate about Mediterranean food and countries, she loved to explore affordable destinations and try new foods.