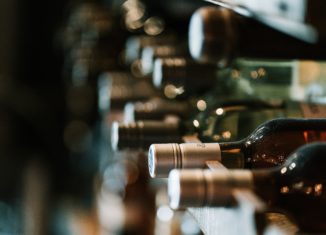 Delicious Australian Wines You Have to Try
Australia has a diverse climate that is perfect for growing grapes of many different varieties. The country produces almost 900 million liters of wine a year — from dark, fruity reds to beautiful ice wines. A fifth of this wine is exported to other countries around the world. Next time you are in the grocery store, instead of picking up your regular bottle of plonk, treat yourself to a bottle of Australian wine and taste the sunshine in your glass.
Shiraz From The Barossa Valley
To the northeast of Adalaide is the spectacular Barossa Valley – one of Australia's leading wine producing regions. There are more than 500 families that grow grapes in the region – vineyards that have been passed down the generations since the 1850s. These vineyards produce top-quality fruit for more than 170 companies. The Barossa Shiraz is one of the heroes of the area and will do well paired with any red meat, or hearty stew.
It is also delicious to drink on it's own at the end of the working day. The warm climate of The Barossa and the mineral-rich soils give this particular Shiraz its distinctive flavor. The Seppeltsfield Winery has some particular good bottles – you can expect to taste dark fruit on your palate, such as blackberries and damsons, as well as notes of leather and licorice. This is a complex classic that will be the star of any dinner party.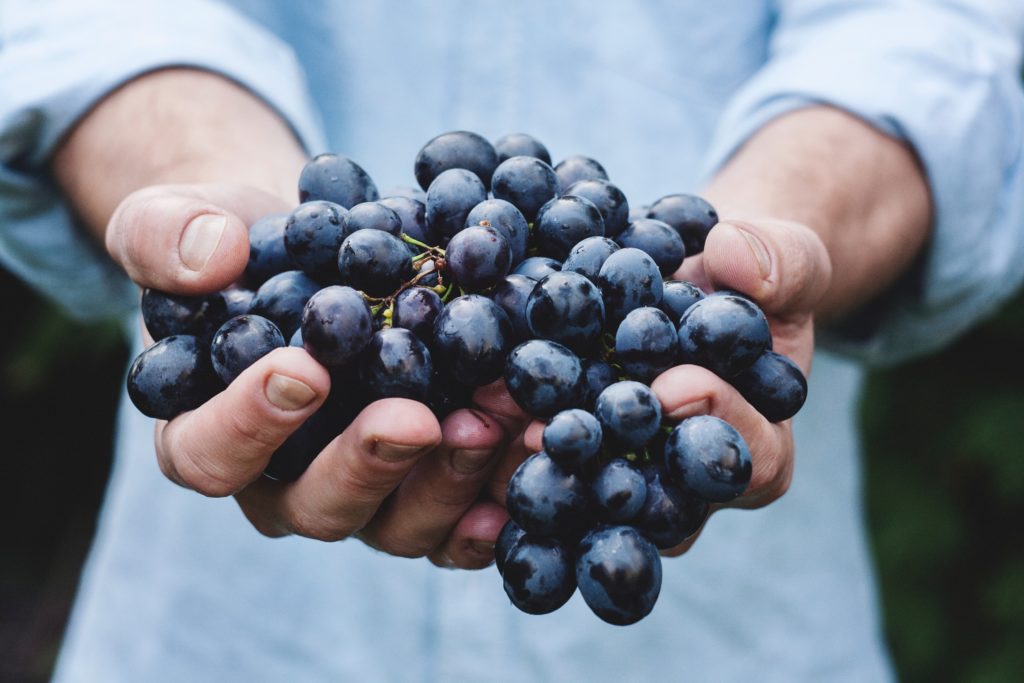 Margaret River Sauvignon Blanc
Margaret River has a phenomenal reputation for producing top-class Sauvingnon Blancs. Located in the southwest corner of Australia, the area is geographically isolated, making for a unique combination of minerals in the soil that give the grapes their unique, fruity flavor. Look for notes of melon, pear, peach, green apple, and passion fruit. If you are having fish or seafood for dinner, the Qantas Store Sauvingnon Blanc selection offers a number of wines from Margaret River. You can even order a mixed case of six, so that you can try several different bottles with friends and family.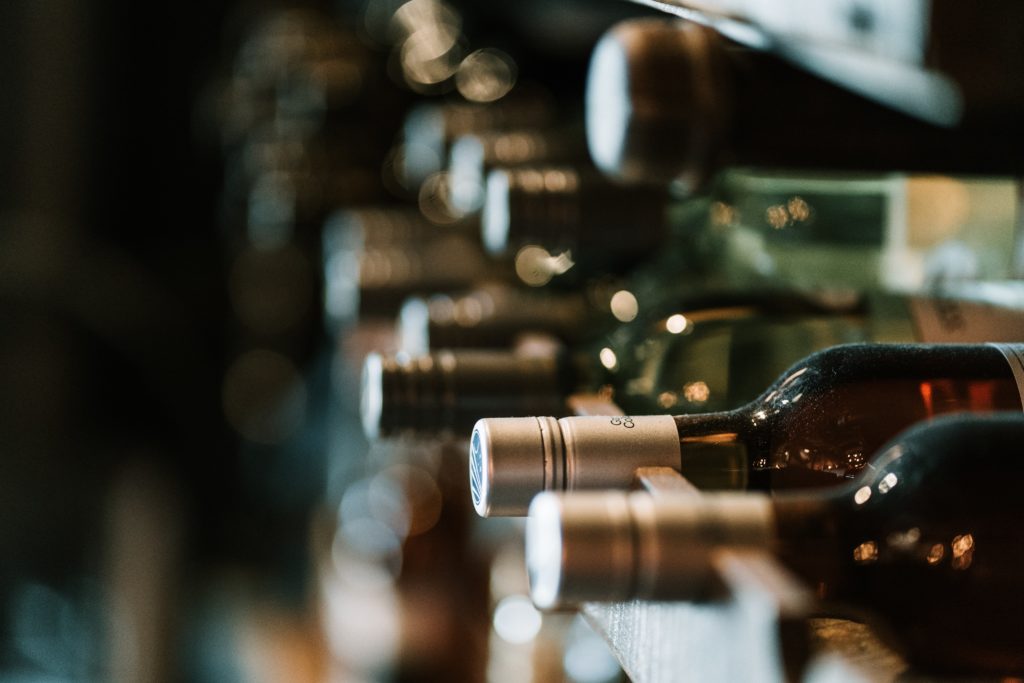 Cabernet Sauvignon from The Yarra Valley
The area around The Yarra River in Victoria is known as The Yarra Valley. There is a cool climate that lends itself well to growing high quality grapes. The Yarra is particularly known for its rich Cabernet Sauvignons – these vines are often grown to the north of The Yarra along the Melba and Maroondah Highways. Many of the wines are aged for between 10 and 20 years, which gives them a real depth. Because Cabernet Sauvignon is a rich, fuller-bodied wine, it will match well with dark red meats and strong-flavored cheeses. Try a bottle from the Oakridge Vineyards, or from the Yarra Yering Winery, both of which have an excellent reputation for sustainable and biodynamic wines.
The varied climate in Australia means that there are some outstanding vineyards, growing grapes for cool, zesty whites like Chardonnay, as well as deep, red wines. Next time you have a special meal, choose an Australian wine that will complement your food perfectly.