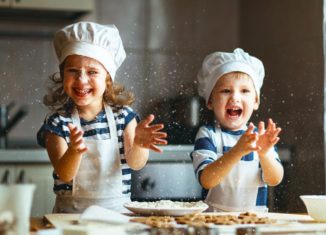 Who doesn't love a home-cooked meal? There's something special about those heavenly aromas wafting through the house that gets everyone all excited. The next time you are flipping flapjacks or scrambling eggs, you may want to invite the kids in to help. Here are four reasons why sharing the spatula with your children can be beneficial: 

You Are Teaching Them Life Skills 
Much of the stuff that kids learn in school may or may not be used in the real world. However, cooking is a life skill they will need for the rest of their life. Start by teaching them some simple things, like how to make a grilled cheese. As their culinary skills improve, you can show them how to make a fabulous dinner for the family. 

You'll Have Precious Bonding Time 
There aren't enough hours in the day for most parents. You may struggle with how to fit time in with your kids. Since you must cook anyway, there is no better way to spend time with the kids and have fun. Who says cooking must be boring? Use this as quality time to make a meal and spend time with them.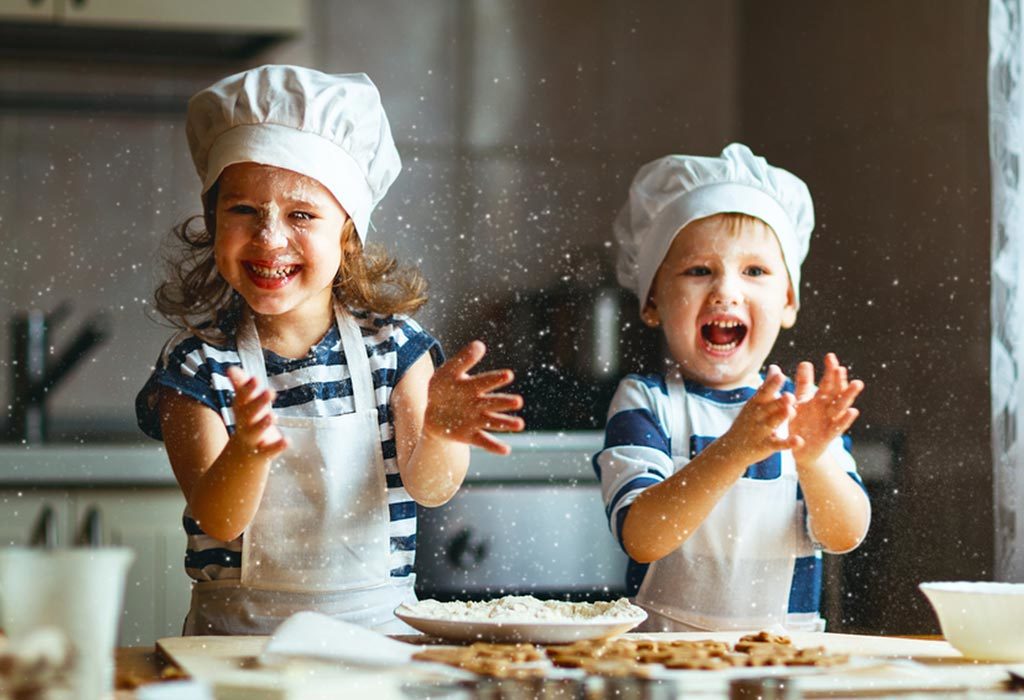 You're Making Memories
Why not take cooking to the next level? Put on a chef's hat and apron and get one for the children too. Give them a proper chef name and call out when an order is ready for pick up. The sky is the limit on these cooking sessions. Show them how much fun it can be to cook and sample new flavors and spices. You're not just making a meal here; you are making memories. They will always remember how much fun they had with you in the kitchen and how amazing things tasted. These are things they will one day do with their children.

It Will Encourage Them to Expand Their Palate
Did you know that children are more apt to taste things that they create with their hands? If you have a super picky child who doesn't like anything, get them in the kitchen. When they see how something is prepared and smell all those glorious smells, they won't be able to refuse a bite. It's one way to break the selective child out of their shell.

Cooking is a fantastic art. Keep in mind, though, that you should always make safety a priority when in the kitchen, especially when you're getting the little ones involved. For example, make sure you have a working fire alarm system, such as one from Tele-Plus. Once safety is ensured, you can have fun, teach your child something, and make a meal for the entire family, too.