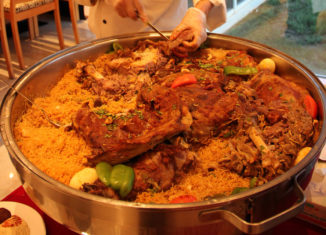 The cosmopolitan country, United Arab Emirates, offers various tourist attractions across the world. This country has made its image as one of the fastest-growing nations of this region. This country is unlike any other country on Earth and Dubai is the crown Jewel of UAE.
Whether you have selected Abu Dhabi, Dubai, or Sharjah as your travel destination, you will receive a chance to experience the most amazing traditional food everywhere in these regions. Among the following are the most famous traditional foods;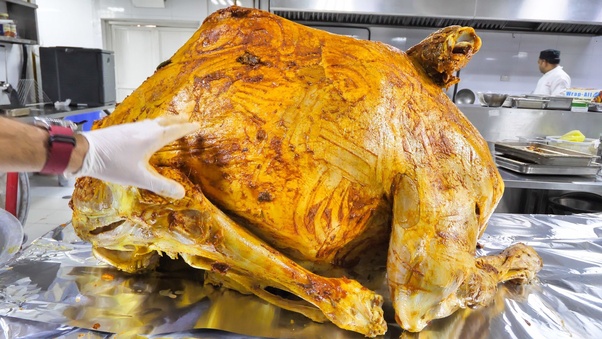 The stuffed camel is one of the most popular foods in Dubai. Typically, rich people serve this meal at wedding ceremonies. The main ingredients of stuffed camel include a whole camel, twenty chickens, one lamb, fish boiled eggs and rice.
For the cooking purpose, they stuffed the whole camel with other vital ingredients. Aside from going to beautiful places, travellers love to enjoy the mouth-watering traditional dish. You should try the tasty meal when you visit there and trust me; you will like it.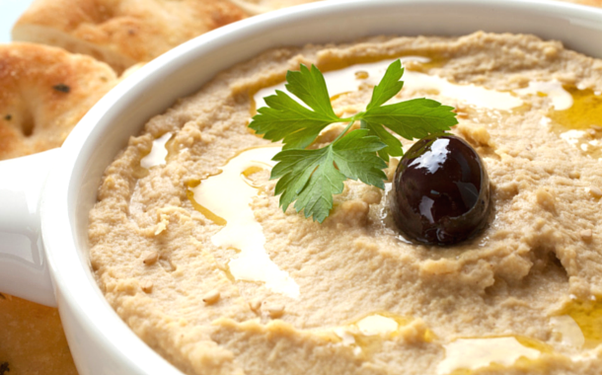 AL HAREES takes hours to make, but its ingredients are surprisingly simple. The famous traditional Dubai dish is the combination of meat, wheat and a pinch of salt made to a porridge-like consistency. This delicious food also serves as a treat on special events like Ramadan, Eid, and weddings.
You will not disappoint after eating it because the nutritional value of it is very high and you will get maximum benefits of eating this unique but simple food.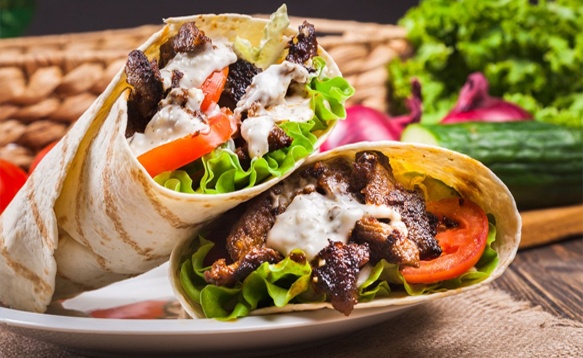 A Shawarma is something like Middle Eastern Sandwich, usually prepared from the slow-roasted or spiced meat of lamb or chicken. This flavorful food has travelled far beyond Dubai, and now you can see various versions of Shawarma in other countries. Still, the original taste is only available on the UAE side.
You can serve it with Arabic roti, vegetables, tomatoes pickle, fries, garlic sauce and anything you like. Eating this food in Dubai is an unforgettable experience, and if you have a craze to try a variety of food from different places, then you should not miss eating it.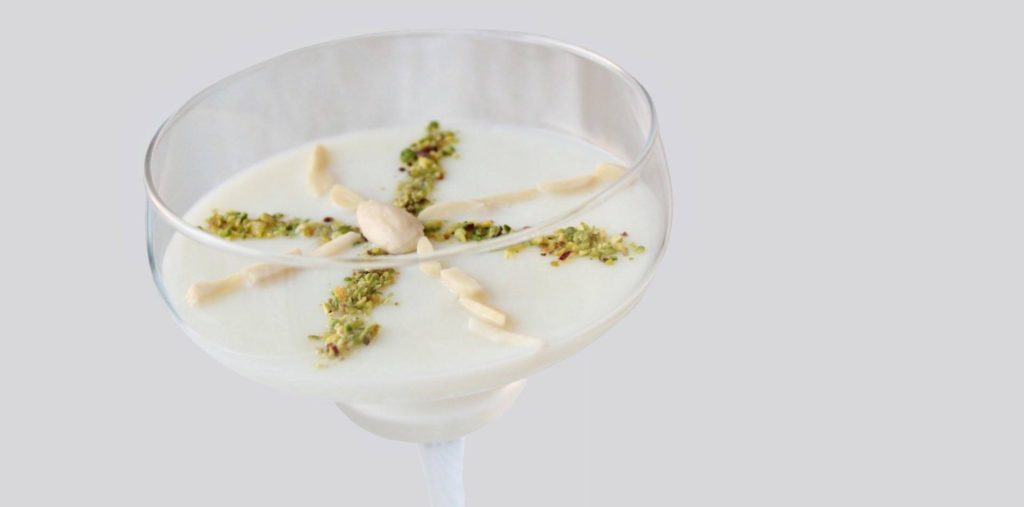 It is a refreshing pudding, and its most standout flavours come from pistachios and rose water. The presence of these ingredients makes this dish a heavenly delight. The Mehalabiya tastes like an oasis in a sweet as its life-giving, healthy and peaceful texture is beyond your imagination.
Ideal for the dinner that demands a tasty or refreshing after-dinner treat with an adequate amount of sweet. Not only in adults but also very famous in kids as they love to eat it.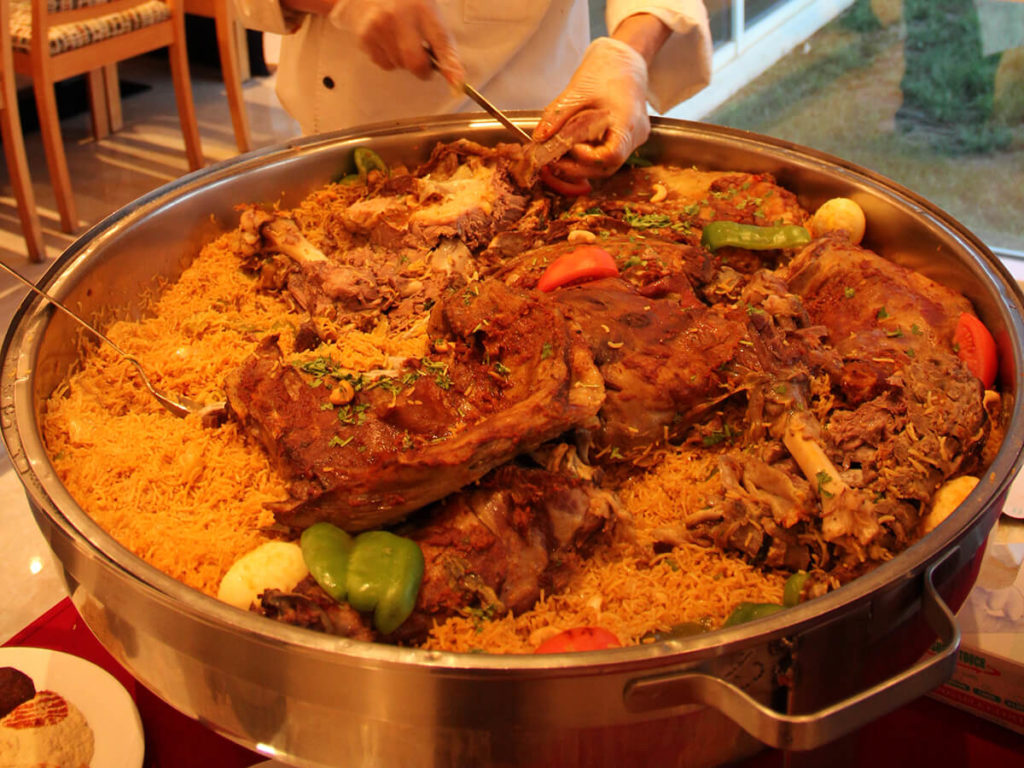 Also popular with the names of ouzi or khuzi, they prepare it from whole-roasted mutton or lamb and often serve on kebab skewers with hazelnuts or vegetables over rice. This dish is readily available in Dubai streets, and the local people are dying heart fans of this dish.
Ghuzi is also the national dish of UAE that means your tour to this country is meaningless or incomplete with eating it