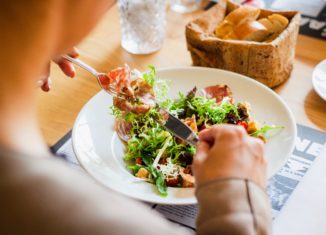 Starting the keto diet? It can be difficult to stay on track. After all, it requires dedication to reducing carbs below 50 grams each day. Ideally, you'll want to keep it between 20 and 30 grams a day to see success on this low-carb diet so you can burn fat and fit back into your skinny clothes.
Counting carbs, macros, and all the things you need to keep track of on the keto diet can be taxing though. Most people on the keto diet have made mistakes and not realized it until after the fact. That means lost time on getting into and staying in ketosis. Any snack mishap means you have to start from square one.
There is one way to stay on track while finding snacks that bridge the gap between meals that also fit within the keto diet lifestyle. Keto Box is a subscription snack box that comes to your door. With all the buzz about social distancing lately, it's even handier than ever to cut down your time spent at the store and give you keto-friendly foods so you can stick to your diet no matter what.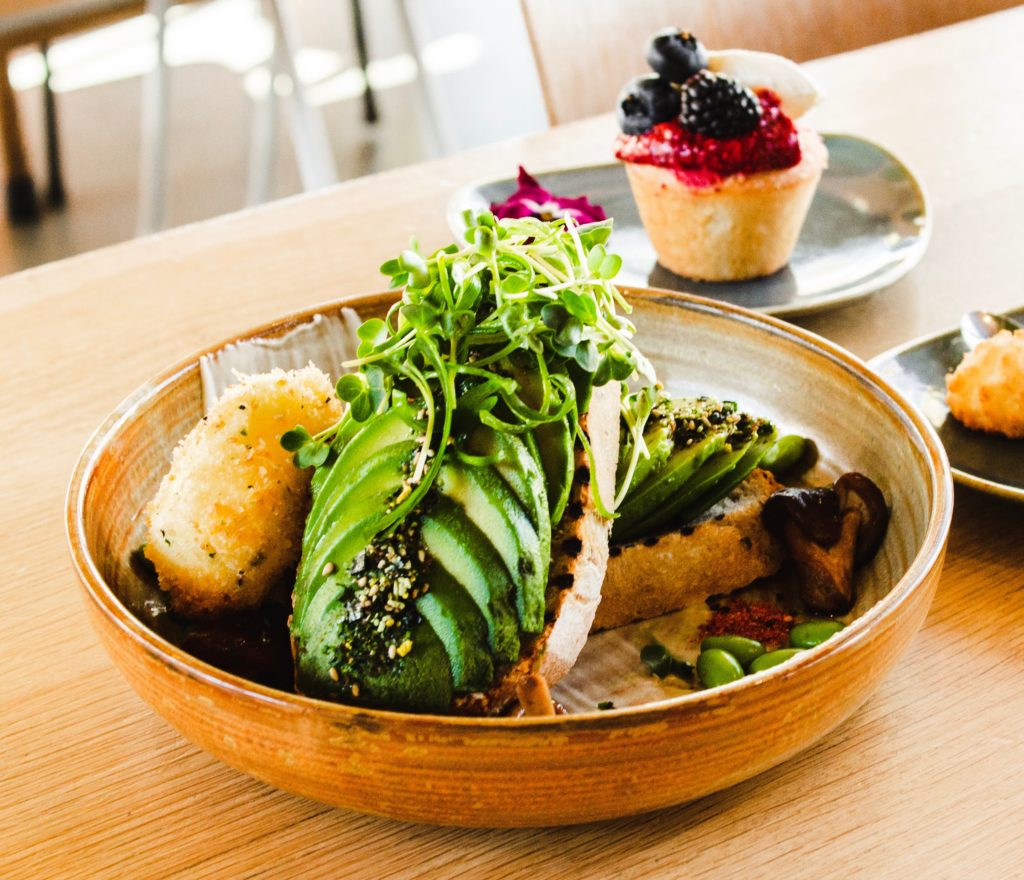 Benefits of the Keto Box
Wondering why you should subscribe to Keto Box? Here are all the benefits!
– Monthly deliveries of keto and low-carb snacks
Each month, you'll receive a box with 8 to 11 items that will satisfy both sweet and savory cravings, drink mixes, and low-carb condiments. All of the items within the Keto Box have no more than 5 grams of net carbs.
– Great variety of products
With every box delivered, the products change. You might open it up to find grass-fed beef sticks, low-carb snickerdoodles, cauli-rice, coconut chips, or keto instant oatmeal. Each month gives you something new to try and look forward to without having to leave your home in search of keto friendly foods.
– Variety of subscription options
Subscriptions are available in 4 different levels, giving keto dieters the flexibility to choose how long they want the boxes. While all of them are automatically renewed, you can opt to cancel through account settings. Choose month-to-month, or save more by doing 3 months, 6 months, or 12 months.
– Free keto diet meal plan
For those new to keto or even those looking for new ideas for meals, Keto Box also gives you a free 28-day meal plan for the keto diet. This will help you stay on the path of making healthy eating choices while discovering tasty meals.
– Great convenience
Now more than ever, having keto-compliant foods picked out for you and delivered to your door can help you stay in ketosis. You won't have to waste time scavenging at the supermarket, hoping your making the right choices.
– Everything is guaranteed keto-friendly
Even when you're not crunched for time, looking for keto-friendly foods is time consuming. You have to read all the labels to make sure your choices won't kick you out of ketosis. With Keto Box, you'll have complete peace of mind that everything inside your box is a keto-smart choice.
– Helps you stick to your goals
Snacking is natural, and it's good for you too to keep you on an even keel. But with one wrong choice, you could set yourself back and ruin your progress. Within the Keto Box, you have 8 to 11 different snacks that are approved for keto so you'll always stay on track.
– Budget-friendly option
The Keto Box is also garnering loads of affection for its great prices. You'd spend much more on the keto options at your supermarket plus the gas to get there. And you'd spend your time too. With this great subscription box, you get foods you can trust that you'll love eating.
To learn more, check out the Keto Box review and see why it's been a game-changer for keto dieters everywhere.
Final Thoughts on Keto Box
While Keto Box certainly makes for a great option for most keto dieters, it's very important to note that you take caution if you have food allergies or are also involved in a fully meatless lifestyle. There is no way to customize your Keto Box so those with dietary restrictions of any kind should beware.
For everyone else though, Keto Box makes for an easy way to get low-carb snacks delivered monthly without sacrificing taste, budget, or the keto lifestyle. You can try it for a month and update your subscription to save even more.
Sticking to the keto diet is easier when you have the right tools at your disposal. Keto Box is an excellent option that makes short work of keeping in line with your new healthy commitments.