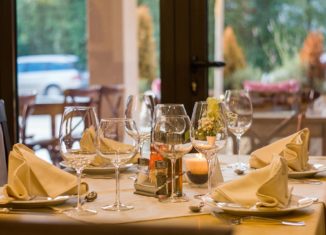 When you are in a new town, you probably want to try some of the local cuisine. Unfortunately, you might not know what restaurants are worth trying and which ones you should stay away from. Here's how to hunt down the best restaurants in any town you visit.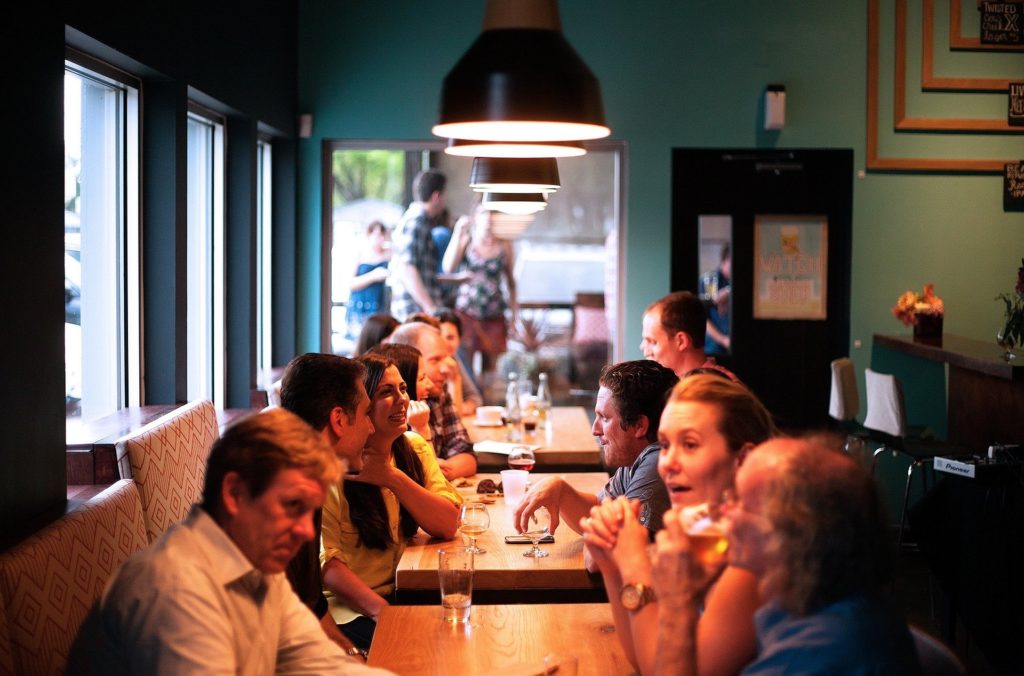 Talk to the Locals
You can easily find out which restaurants you should visit by talking to the locals. Ask them which restaurants are their favorites and what dishes you should try. If they have a few restaurants that they do like, find out what they think is good about them. You can easily find a local to talk to by striking up a conversation at places like a coffee shop, museum or while waiting for a cab in front of your hotel. You will find that many locals will be more than willing to talk to you and share their opinions about some of the best places to eat in their town.
Stay Away From the Trendy Spots
You really should avoid visiting trendy spots while you are in town. Many of these restaurants are part of a chain of restaurants, and they aren't always unique when it comes to what they offer. If you just aren't sure where to go, you should check out a diner or two at your destination. They tend to have good food at affordable prices.
Do an Online Search
Before you head to your destination, you should do a quick online search. Look at reviews for restaurants that are located in the town that you are visiting. Pay attention to things like food quality, atmosphere and customer service. Make a note of dishes that others really liked and those that you should steer clean from.
Look for Lines
Good restaurants tend to have lines. While you may not necessarily want to wait when you are hungry, it may be worth it if you are after delicious food. When you are at your destination, you should walk around the town, and pay attention to restaurants that seem to be busy. There's probably a good reason as to why a lot of the locals flock to these restaurants.
In conclusion, you can easily hunt down the best restaurants in any town you visit. Keep in mind that you may need to do a bit of research both before and during your trip. However, this will allow you to find delectable food that will make you want to come back to the town time and time again.