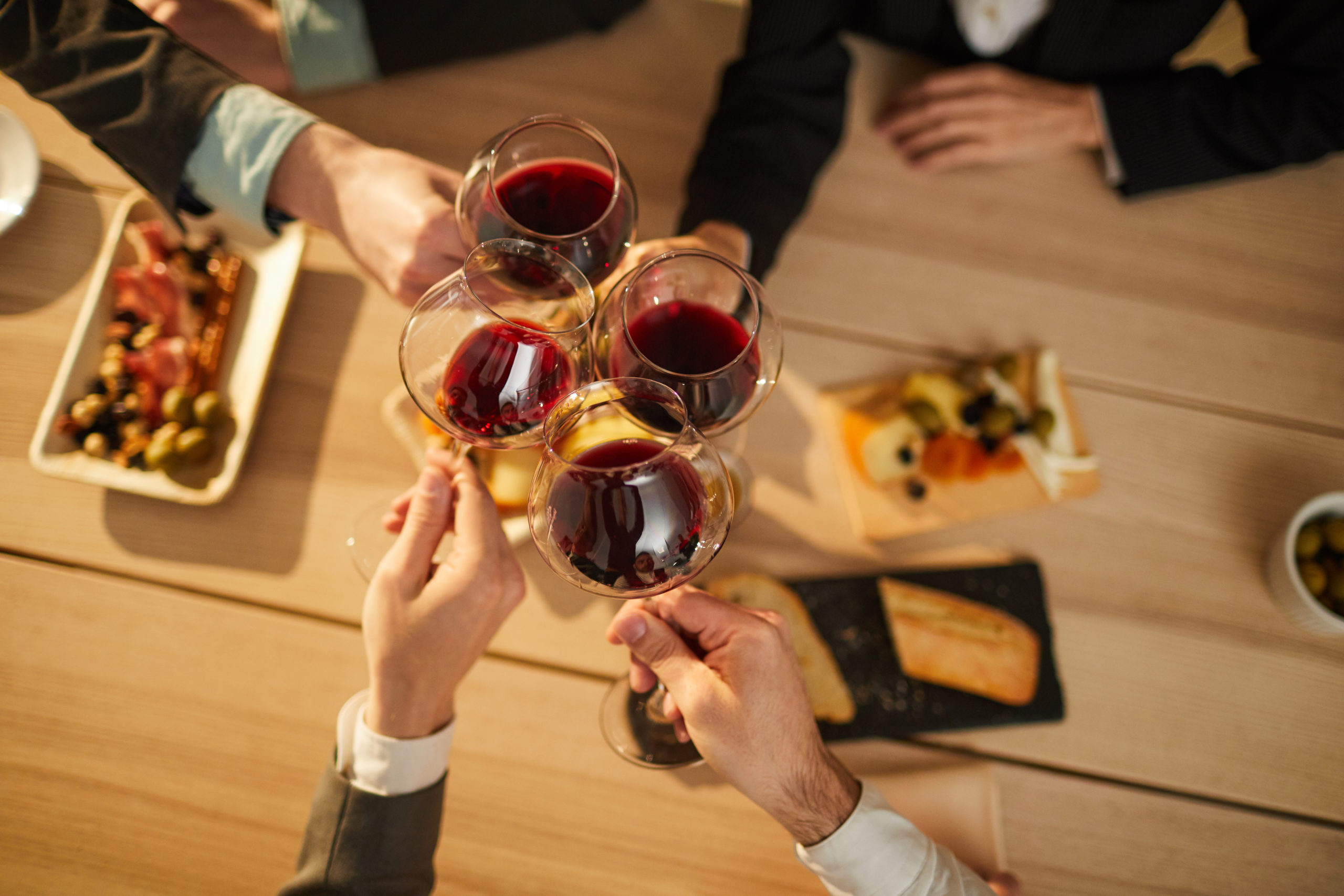 For a wine enthusiast like you, going on a wine tour is a dream come true. Just imagining all the great wine varieties you'll get to taste while on tour is already making you salivate with gusto. But of course, you can't let the thrill and excitement get in the way of you making sure you're prepared for the trip. After all, it's with excellent preparation and planning that you can make the most out of any trip.
Whether it's your first time to go on a wine tour or not, it pays to know what awaits you and your gang when you reach your destination. If you plan on visiting multiple vineyards, you might want to do thorough research about those areas so you can manage your expectation and enjoy your vacation the best way possible.
Here are some tips you could keep in mind to have the best wine tour experience:
Wine-producing regions and countries hold annual festivals after their grape harvest. If you're planning to visit popular wine regions and provinces, you can check if they have a wine festival on schedule. In Australia, for example, the month of October is packed with wine tastings and other wine-related activities you can surely enjoy.
Be sure to do your research so you can make the most out of your experience. You'd want to join a festival if there's one happening within the area of your destination. Better yet, plan your tour in countries or regions where wine festivals are the main attraction.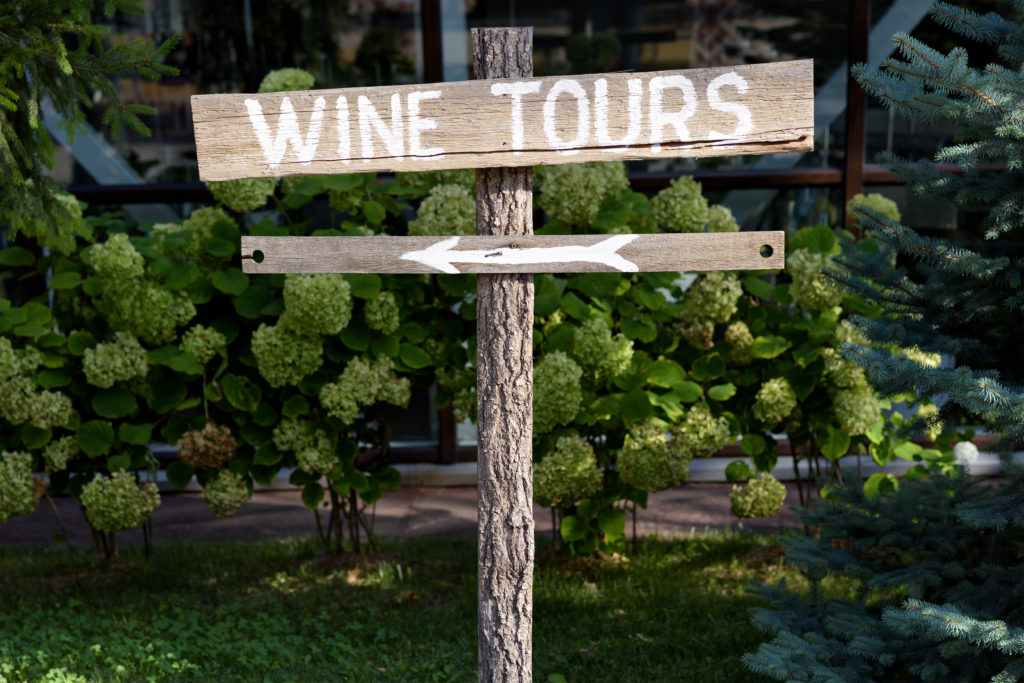 Plan Your Budget Accordingly
Your budget will ultimately decide where your wine tour will be and how you'll enjoy it. If you're a bit short of cash, you can maybe try a domestic wine tasting tour for now and then save up for a bigger and farther destination next time. Don't forget to include essential expenses when you're tackling the budget department such as accommodation, airfare, or other modes of transportation, food, and miscellaneous expenses.
For local destinations, you can head to popular wine regions such as Napa Valley in California. If you've saved up enough to splurge on your dream trip, you can go as far as the exotic experience of going to wine tasting tours in Bordeaux, France, or Piedmont, Italy. No matter where your budget allows, try your best to stick to it.
It's tempting to get lost in the middle of your fun and adventures when you're doing what you enjoy the most—drinking good wine. But then, you also need to remind yourself and your wine buddies to be mindful of how much you're already spending.
Pick The Best Time Of The Year
You must know when's the best time of the year to go on a wine holiday. You don't want to spend time and money traveling all the way to a different continent to find out that you've arrived at a not-so-good season, and you end up experiencing nothing but disappointment. The time of the year to plan your vacation depends on where you've set your eyes on visiting.
Wine regions from the Northern Hemisphere, including Switzerland, Canada, New York, and Oregon are best experienced during their summer season. That's generally the months of June to August. On the flip side, Southern hemisphere areas such as Australia, Argentina, and South Africa have their best grape harvesting season from December until February.
Be Sure To Book Wineries That Offer Tours
Just so you know, wine tasting is different from a wine tour. Wine tasting is essentially where you'll be served with flights of wine so you can taste each of them. If you're a seasoned wine enthusiast, you'll enjoy the tasting because you can tell distinctly the difference between wine varieties and their flavors.
But if you're after a guided tour at wineries where you want to see how they harvest grapes and produce the wine, be sure to book wineries that offer such services. Wine tours also include tasting in the end, so it's more practical to book the tour instead of just going for a simple wine tasting.
Don't Hesitate To Try Something Different
Even when you have a personal favorite wine style or brand, it won't hurt to be the enthusiast that you are and try something different for a change. Remember that you're out there to explore and experience new things. That includes tasting different varieties and flavors of wine without having second thoughts.
Going on a wine tour is the perfect opportunity to taste different blends and varietals. You might even be surprised and find out that your good old favorite pinot grigio isn't the best one out there. There's no harm in going out of your comfort zone every once in a while, especially when it involves an experience as good as wine tasting.
Ask questions when you need to know something. Now is the time to learn more about your favorite drink and the art of making it. There's no dumb question when it comes to something you're not entirely familiar with. Tour guides also encourage that their guests ask questions to impart more valuable knowledge about wine.
Aside from the tour guides, you also have the chance to interact with wine lovers from all walks of life. You may find someone who's just as passionate as you are and would be more than willing to share wine knowledge with you. Who knows, before the end of your tour, you've exchanged contact details with someone who promises to send you some of their best bottles at home.
Living The Wine Life
Being a wine lover is a serious commitment. If you don't want to lose touch with your inner wine enthusiast, it pays to plan wine tours and holidays that can help you enrich your knowledge and experience about your favorite drink. It may not be an affordable venture, but it's worth every penny. Make sure you plan the trip right, book early, time your visit, and join a wine festival to make the most out of your wine tour experience.