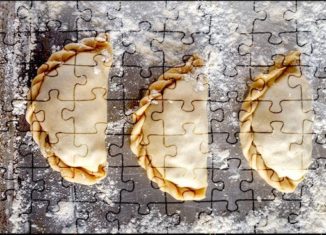 Bored at home with kids having holidays without homework? There's a perfect solution to kill that lack of energy and increasing lethargy. You can play fun games with your kids. For that, refer to multiple formats and types of innovative fun and brain games written below.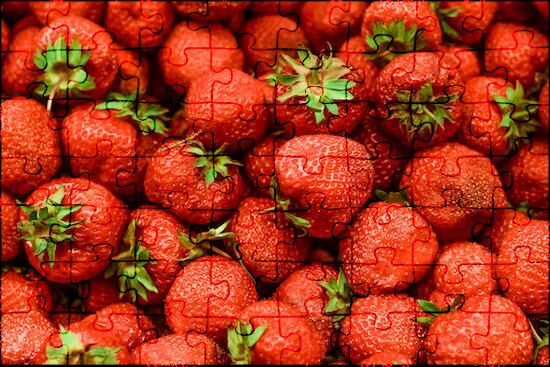 Innovative And Fun Brain Games For Your Kids To Kill Boredom And Be More Productive:
Word search:
There are notebooks available in stationery shops or bookstores. You can find them online too. In these books, you are given a grid of random letters. There is another box filled with words, random or as per the theme.
Now, kids have to find words in the grid. It takes time initially. But this game helps remember new words. Your kids will learn about new things, places, animals, music, vegetables, colors, and fruits playing this game.
Monopoly:
This is a fun board game for young adult kids. If your kids are 8 to 14 years old, this can be a perfect game to play with them. In a monopoly board game, kids will be given particular pieces and cash to open their bank accounts in the game.
Then, as each player rolls the dice, they are given chances to either rent, buy, or lease a property. Further, there are punishments given to each player if they land on another player's property.
This game teaches each kid the mathematics of running a start-up, business, or brand of their own. It's also very time-consuming. Families often spend 2-8 hours dealing with properties, missed opportunities, and encashing from every move in this board game.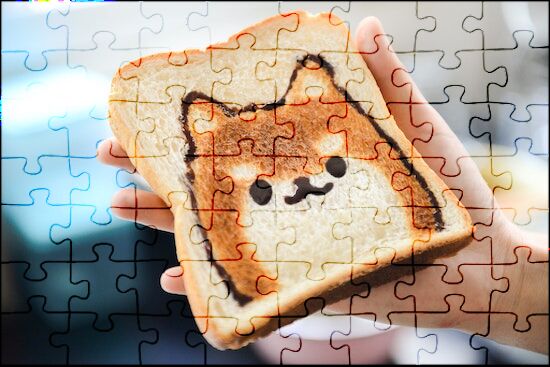 Jigsaw puzzles:
Jigsaw puzzles build your kids' analytical and pattern recognition side of the brain. Such a puzzle can be a particular scenery, animal, fruit, vegetable, or place. It depends on which theme or picture one needs to complete using the jigsaw pieces.
In fact, now you can use a jigsaw puzzle maker to play random jigsaw puzzles online with your kids. Choices are endless when you play online. Some jigsaw puzzles might have only 20-100 pieces. However, hard puzzles to solve have 900+ pieces too.
To put more pieces together means your kids' attention to detail will increase. They will spend more time when the jigsaw puzzle is hard to solve. Therefore, boredom too will be stubbed.
Catching people running around:
A catch game requires people to run here and there while one person is meant to catch everyone. And when the person is caught, that player is out of the game. The one catching players needs to catch them all to end that round.
Playing this game sharpens one's reflexes and mapping of the neighborhood skills. This way, the kid knows whom to catch first faster.
Catch the ball:
There's another version of the catch game. Two or more people play this together. It can be played anywhere.
But the preferred location is outdoors. In this game, a ball is thrown to another player. The players are meant to catch the ball. If the ball falls, the player is out of the game.
It's a very simple and short game. It is fun and more difficult if add your rules. Make sure to use a rubber ball instead of a hard one. With the former, you won't hurt anyone – even if you throw it with full force.
This game teaches kids to see what's coming there from afar and how to catch hold of it. It also chisels their reflexes to run around and not let the ball fall to the ground at any cost.
Video games:
There are many video games to play with your kids indoors. It can be Duck Hunt (to aim and shoot random ducks appearing on the screen before they disappear), Mario (to save the princess and love of Mario's life despite all the challenges surfacing on the arena).
Then there are games like Tetris (random patterns and shapes keep dropping on the screen. Kids need to form shapes and make those patterns disappear before the screen fills up with them).
Mobile/tablet games:
One example of the most popular mobile game is Temple Run. It has many versions.
If you haven't heard of it, in this game, your player needs to run across a destined path. The path is endless. It never ends. But it keeps leveling up. So does the difficulty in overcoming obstacles in the journey.
It can be fun for adult kids to hone their pattern recognition, survival skills, decision-making skills, and reflexes.