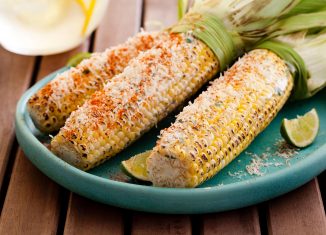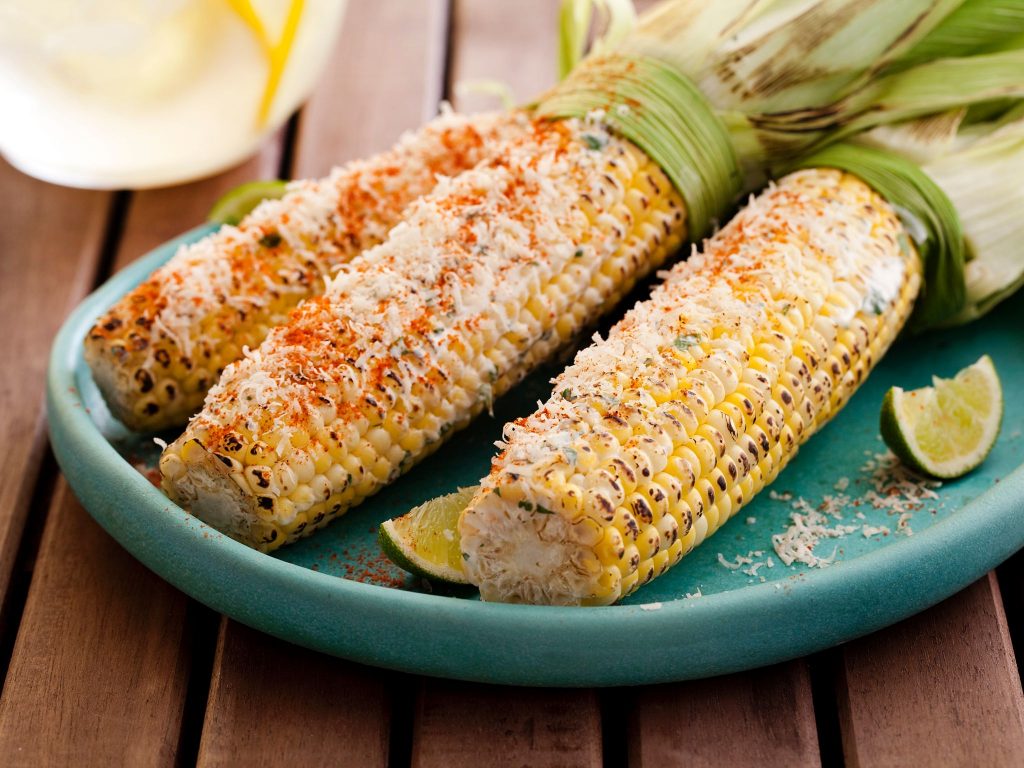 Mexican Grilled Corn
2017-02-07 11:46:58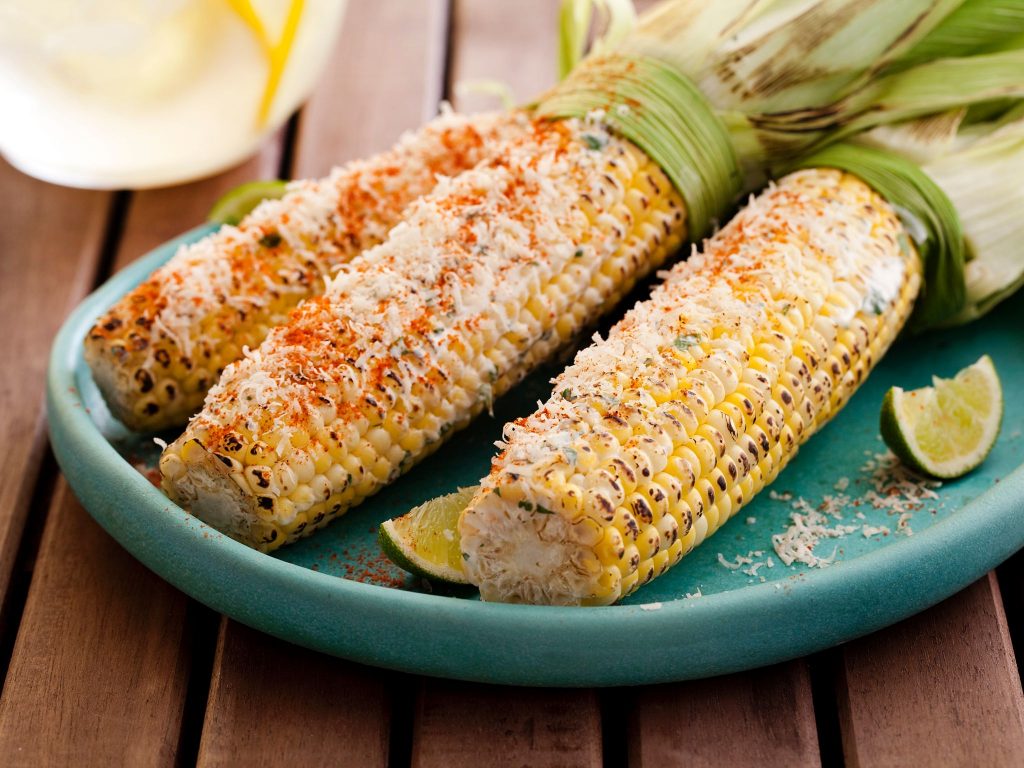 Ingredients
corn

olive oil

salt

butter
Add ingredients to shopping list
If you don't have Buy Me a Pie! app installed you'll see the list with ingredients right after downloading it
Instructions
1. Pull off and discard any dry outside layers of husks. Be careful to leave several layers to protect the corn.
2. Pull back but do not remove the remaining layers of husks. Remove and discard the silks.
3. Soak the entire ears in a pot of cold water for 15 minutes.
4. Preheat your grill to a medium temperature.
5. Remove the corn from the water and shake off any excess water.
6. Brush the kernels with olive oil.
7. Replace the husks around the kernels and secure each ear with a piece of loose husk or twine.
8. Grill the ears of corn on a medium heat, turning the corn as needed to keep it from getting burned too much on one side.
9. After a couple of turns, place the corn over an indirect heat or on the top shelf of your grill and close the cover. Allow the corn to slowly roast for another 15 minutes.
10. Remove the corn from the grill and pull off the husks. Rinse quickly under warm water to remove any ash and leftover silks.
Your corn is now cooked and it's time to spice it up. This is very easy too.
You can serve them Southern-style with salt and butter.
Go international with a collection of spices to sprinkle on the ears such as cumin, basil, garlic or cilantro.
Enjoy.
Print
Food you should try https://foodyoushouldtry.com/
Check more Mexican dishes you should try!