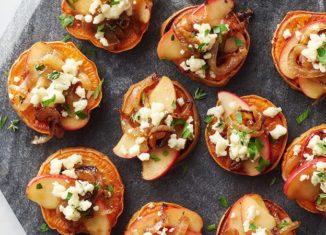 The monotonous college routine drains out students, making them seek a temporary getaway from their academic tedium. But throwing a hip student party seems to be the option that hits the spot like nothing else! Hard partying has been a hallmark of college life since the beginning of times, and is avidly maintained by both frat swashbucklers and clumsy geeks today.
Most often, student parties lack grace and refined taste. This especially applies to food, as opposed to the astounding assortment of beverages these parties feature. This is justified by the clear purpose driving college parties – giving students an outlet for the boredom and monotony they go through every day.
And, no matter how passionately these college kids may argue that snacks have no use at their hang-outs, things still reach a point where they take turns grabbing a bite of the only pizza ordered. So, considering the importance of eating at college parties, we have compiled the ultimate list of the most exquisite and time-saving foods you can use as a compliment to your longed-for spirits!
Pizza Wheels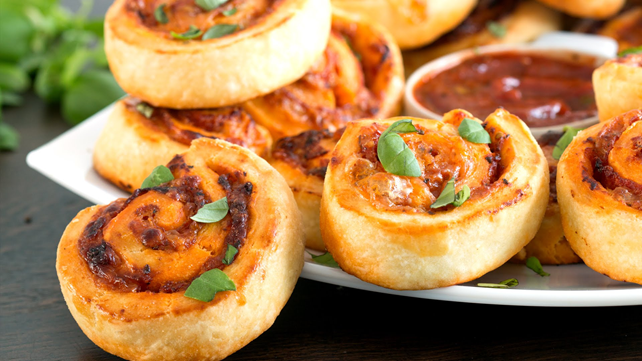 A devilishly popular meal worldwide, pizza has made it to the top of most people's eating habits right from the early Common Era! This trademark of Italian cuisine seems to have always been favored across the world as well as made a veritable gastronomic fetish.
The crazy cult around pizza paved the way for numerous experiments with this food. And fitting it to the form of tiny round cakes is another indicator of its versatility and big "fame." While it's pretty troublesome to allocate heavy pizza boxes at an overloaded and drink-laden par-tay, taking a shot at pizza wheels sounds like a good call. If cooked in accordance with the plain recipe (the recipes may vary, so make sure to just follow the one you've chosen), this finger meal will make you drool over the snack table after the first bite you take.
Pork Belly Sliders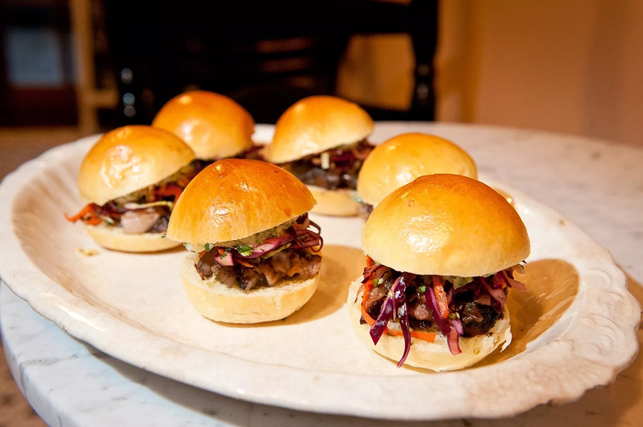 This mind-blowingly delicious food is as yummy as it is mouth-watering. A shiny tiny brioche sandwich that one can devour in a single take will make a perfect mini-meal to wash down with a glass of Jack's Tennessee Honey! But you should note that taking the size of this finger meal as well as its heavenly taste, it's better not to skimp on the food and make as many sliders as a week's food plan would require.
Chipotle Black Bean Cakes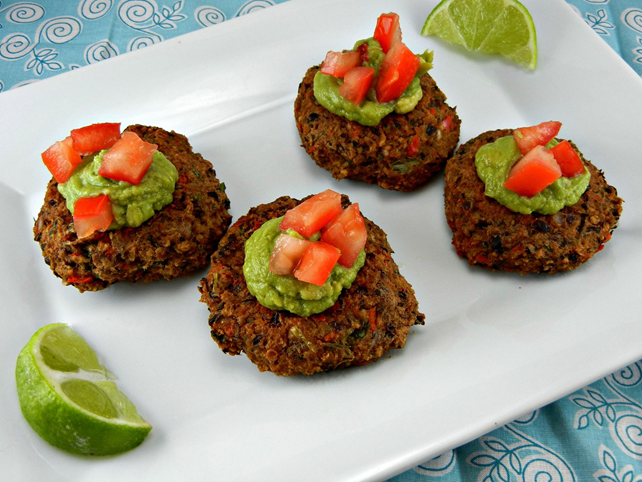 This food will definitely appeal to the fans of tangy Mexican food! As you may have guessed, this palatable meal features chipotle, the renowned smoke-dried chili pepper and can serve asa perfect appetizer. With the distinctive flavor of this pepper, black bean cakes will add some hot Latin-American vibes to your college par-tay. Thus, not only will this finger meal freshen up your menu, but also spice up the reckless and light-headed ambiance of your party.
Cheese-Stuffed Apricots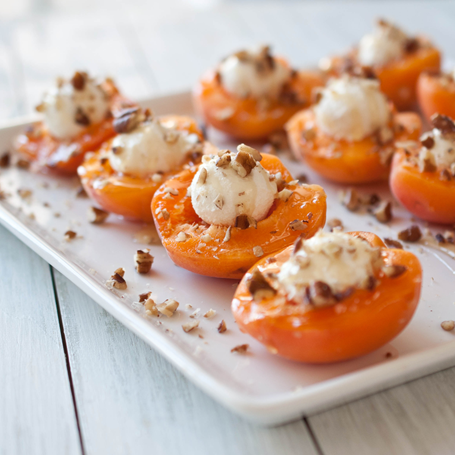 This smashing Turkish dessert is a seductively delicious food enough to spark up a real craze at your party! The savory taste of sugared apricots, along with the gentle and sweet creamy cheese will leave you begging for more and make you turn to your phone to get the recipe. There's a pretty perplexing dilemma about this finger meal: as an ingredient upping the sweet flavor of cheese, it's originally recommended to add amaretto, but you can also end up with milk instead, especially if you don't intend to make the meal too sharp and heady.
Well, given the traditional and obvious goal of throwing such parties that center around alcohol, you'd better consider milk. Of course, unless you want one of your college partying experience to spin out of control.
Potato Slices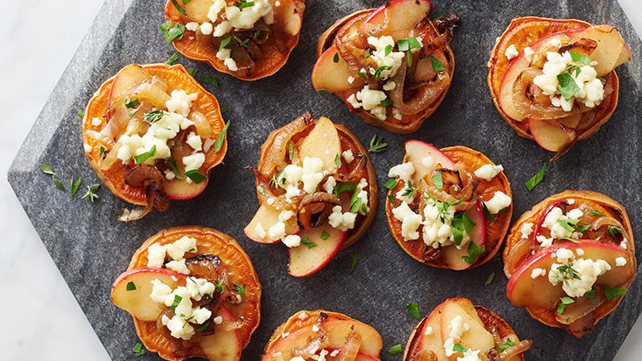 Why buy some harmful and cheesy chips with a fake flavor, if you can make something very similar but a lot more healthy and delicious? If you're a stickler for natural gluten-free food, then making flavory potato slices for a party must be the number-one option for you! By the way, you can top the slices with anything matching in this meal – besides bacon, you can make a piquant concoction of cream and avocado, or an untypical yet great-tasting mixture of curds and onion.
Drawing the Line
Needless as it may be to say, immersing yourself in your day-to-day studying rut is downright wearing. This should be the main factor that drives students to seek some cheap essay writing service to overcome their college struggles. And, as you may already know, breaking bad in loud partying makes the kind of sweet oblivion able to combat this whole academic commotion!
In this appetizing article, we provided you with the info on the essentials that no such "oblivion" should go without. We hope we succeeded in pleasing your inner partying gourmand. And we are looking forward to checking out the footage of your "Project X" on YouTube soon!