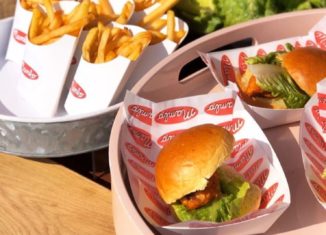 Are you a food aficionado visiting Australia for a day or two of culinary treat and exploration? Or are you an entrepreneur looking to be a part of Australia's booming economy? If yes, Australia's food cart scene might be an interesting thing for you to explore while you're in the country.

A Quick Look at the Food Truck Business in Australia
Australia's food cart scene can be seen as a lucrative one, considering its huge and diverse market. Over the years, it's been on the rise in the country's major cities. In Melbourne, for instance, there are 251 registered food cart businesses. Based on 2018 data from WhereTheTruck.At, Adelaide has 28 mobile kitchens, Perth has 47, Sydney has 25, Hobart has 12, and Brisbane has 36.

The food truck sector plays a significant role in Australia's booming economy. This sector partners with almost all industries, especially with companies offering tourism and hospitality services. More often than not, mobile kitchens are in almost all beaches, parks, and travel destinations. 
Aside from the tourism sector, food trucks can also be seen in the country's leading business districts. Companies usually partner with mobile kitchen service providers, such as Woofy's corporate catering carts, during outdoor events, parties, and exhibits.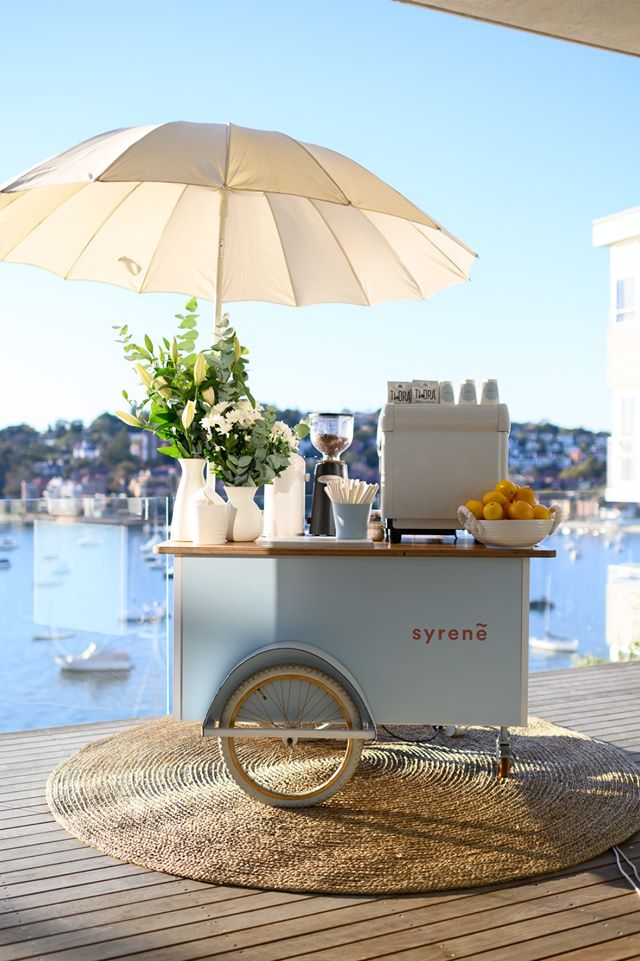 What Can You Expect from Australia's Food Carts?
Are you a traveller looking for a delicious snack to take along with you on your nature walks? Or are you on your way to work or school? As you explore the city and the suburbs in search of sumptuous street foods, don't miss to enjoy the international and traditional Australian cuisine.
Aussie food carts can be found at markets around the country. If you're looking for a real gastronomic treat, though, head to Bondi Farmers Market or Kings Cross Organic Market in Sydney and Carriageworks Farmers Market in NSW. 
Many food trucks offer Asian cuisine, such as the Japanese takoyaki, the Chinese steamed buns, Mexican tacos, French crepes, and American pizza. Or better yet, be sure to take a bite of traditional Aussie foods, such as fish and chips, chiko roll, barbecued snags, meat pies, hamburger with beetroot, and Barramundi.
Food cart providers also offer an innovative brand building strategy for businesses. Woofy's corporate catering carts, for instance, can be availed during outdoor team building activities. With this option, entrepreneurs can offer free food to the team without too much hassle.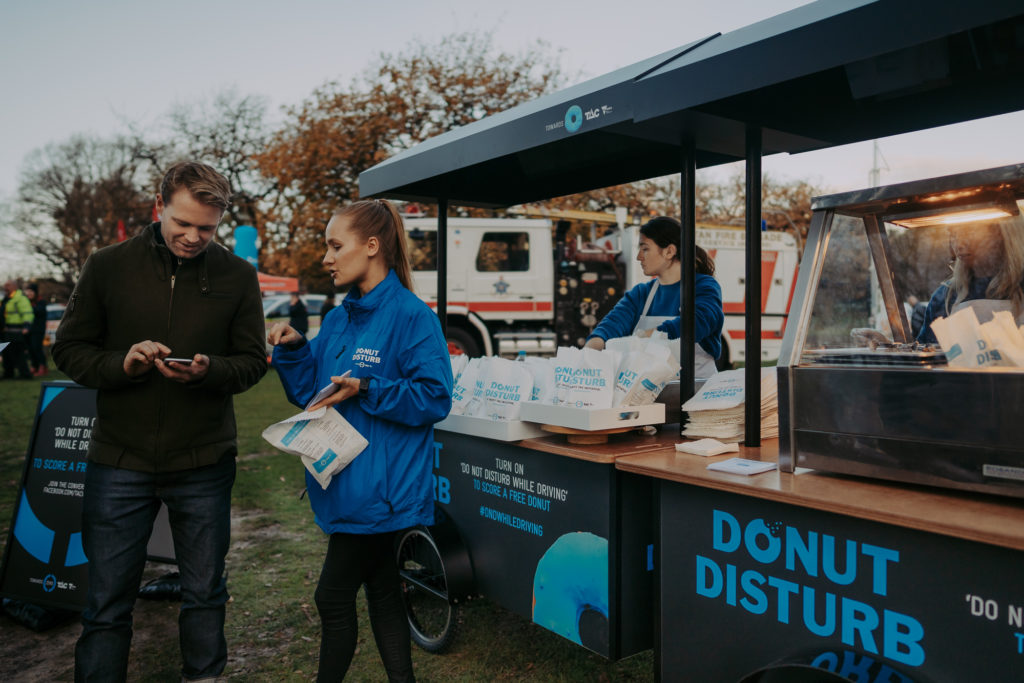 Perks of Having Food on Wheels During Parties
Australians take their food seriously, which is why the street food culture continuously thrives. The country's cuisine speaks so much about its culture and people. Gastronomic delight aside, the Aussie food cart sector is in-demand for the following reasons:
Accessibility – If you're an entrepreneur in search of a food service provider to hire for your event, contacting a food cart provider is the best move. You won't have to transport tons of raw ingredients and kitchen equipment. The provider has everything you need inside their truck.
Fast service – Like fast food chains, food carts serve food in just a couple of minutes. This is perfect if you're in a hurry.
Affordability – Food carts make it possible to taste delicious foods, even those gourmet ones, at a lower price. And as the competition grows, you can also expect providers to offer some discounts to first time and loyal buyers.
Variety – You'll never run short of food options if you go to farmer's markets where there's an abundance of food carts. International and traditional menu are available in just a couple of minutes. Whether you like meat dishes, plant-based foods, or sweet treats, there are always options for you. There are even carts that allow diners to choose their ingredients and cooking preference.
Yes, Australia might be famous for its kangaroos and koalas, as well as hiking trails and dive sites. But the country's food scene also attracts a considerable number of tourists. Whether you're a food aficionado or not, you shouldn't miss to dine at one of the country's leading food truck providers, such as Woofy's corporate catering carts. As much as you'd include parks and malls in your itinerary, be sure to take time strolling along busy suburbs and business districts to explore a wealth of street food options.