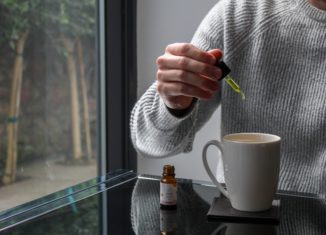 There's a wide body of evidence which highlights the immense benefits of consuming cannabidiol (or CBD to you and me).
From providing pain relief and combating the symptoms of stress and anxiety to waging the ongoing battle against inflammation within the human body, CBD can be an outstanding dietary supplement that aids both your physical and mental wellbeing over time.
This is why cooking with CBD and infusing the compound into meals has become so popular, but what steps can you take to get the most from this? Here are some tips to help you on your way!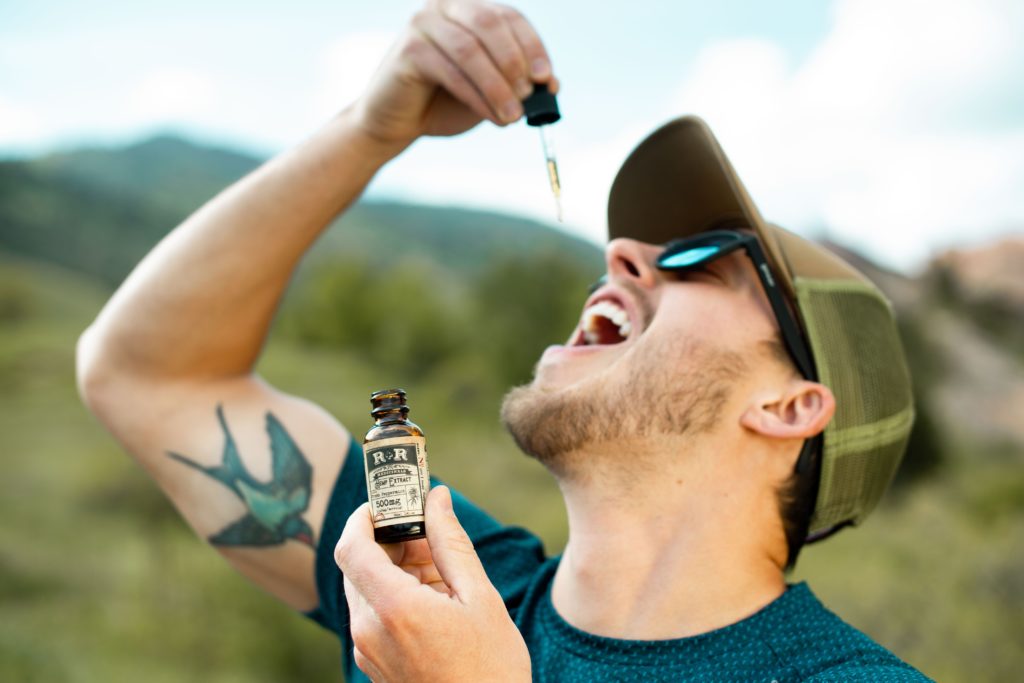 Let's start with the basics; as however you choose to consume CBD, it's crucial that you seek out a high quality product that's licensed and reputable.
In the case of cooking, this means using a high quality CBD oil, as this offers genuine convenience and ensures that the compound has been isolated from other and potentially less beneficial cannabinoids during the manufacturing process.
More specifically, you should buy high quality oils that are completely free from THC, (commonly known as the psychoactive agent in cannabis and marijuana).
So, be sure to shop amongst the best and most trustworthy brands, while reviewing the labelling to review the ingredients and THC content.
Start Small and Get the Dosage Right
Each of us will have different tolerance levels when consuming CBD, so it's always worth starting with a small and minimal dose and scaling this incrementally if required.
The current guidelines suggest that you should take single CBD doses of 30mg if you're new to the compound, either two or three times a day depending on your goals and expectations.
If you do decide to take three 30mg doses per day, you could theoretically apply a single dose to each of your three meals, applying this to salad dressings or cold sauces as and when required.
Just keep in mind that you cannot heat CBD, as this process causes it to evaporate while the oil's individual compounds begin to break down. The boiling point of cannabidiol is between 320 and 356 degrees Fahrenheit, so don't add it to hot cooking sauces or oil as this will render your CBD useless.
Be Creative to Get Your Daily Hit
If you regularly heat hot meals or struggle to find the time to cook on a frequent basis, you may need to become a little more creative when looking to infuse CBD into your diet.
We've already touched on how you can add CBD to salad dressing, for example, while it can also be combined seamlessly with smoothies, cold puddings and even coconut oil when possible.
Additionally, there's an array of ready-made products that are already infused with the ideal dose of CBD available online, including these delicious CBD sweets and gummies.

Vegan-friendly and containing 10mg of CBD per sweet, you can mindlessly snack away and get your daily cannabidiol dose without having to slave away at the stove or alter your diet too dramatically.
If you're anything like me, you may occasionally have a tendency to leave ingredients out after you've finished cooking!
However, it's important that you store your CBD oil tincture in a cool and dry place when it isn't in use, ideally in an upright position that has a stable and consistent temperature.
A dry pantry in a consistently heated home offers a great storage location, for example, while you can also keep the tincture in your refrigerator to help it stay fresh over time.
This way, you can realise the full potential of your CBD supplement and enjoy its full range of benefits, while also achieving the best possible value for your hard-earned cash.