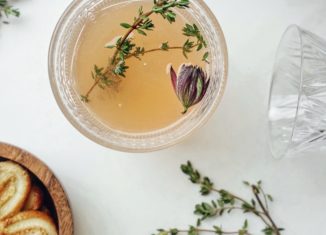 CBD gummies are now the trending and easiest way to consume CBD doses. If you are experiencing stressful days, these are a perfect option to give you a calming and relaxing feeling.
Making them does not necessarily require expertise or industrial manufacture. You can as well, make it in the comfort of your home.
Many prefer that to buy cbd gummies for sleep from retail shops.
They can be expensive if taken frequently and so making them at home cuts on costs.
Moreover, you possess the liberty to make them in whichever molds like hearts, bears, stars, and many more.
Having dietary restrictions and a CBD lover, you should make it yourself.
Since CBD is legal in 50 states in the US, it is relatively easy to acquire the main ingredients from its retailers within your neighborhood.
What are these ingredients? The gummy bears are infused with either CBD oil or isolate powder.
Get to know that the CBD compound does not have a psychoactive effect, which means that it can never get you high.
In this article, we take it upon ourselves to equip you precisely with the recipes if at all you decide to have it homemade.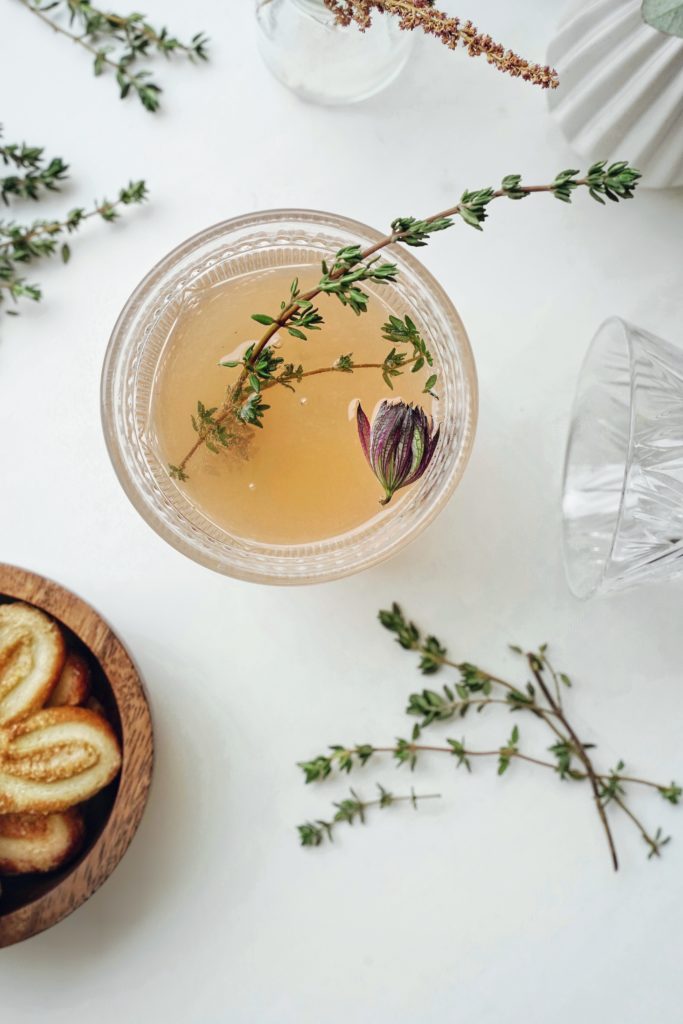 Recipe for CBD gummies with isolate
CBD isolate is the pure form of 99.99% CBD. Having CBD isolate in your gummies is an excellent idea to give an ideal taste but of more benefit are its medicinal properties. Moreover, CBD Gummies For Sleep Canada would be the best consideration in case you are looking for the best sleep aid in Canada.
Many people report that its best for inflammation, especially in acute cases.
So, if you feel irritating discomfort because of a particular type of inflammation, chewing a few gummies comes to the rescue.
Therefore, you cannot risk being hesitant in gathering a little bit of knowledge on how to make them. Here we go!
Tools you need
Food grade silicone molds of your choice
A whisk
A saucepan
Ingredients
The preferred dosage of CBD isolate
Raw honey or a sweetener of your choice
Unflavored gelatin
1 ½ cups of fresh or frozen fruit juice of choice
Procedure
1. Pour your fruit juice into a saucepan and heat it over low or medium heat to a light simmer.
2. Add your preferred sweetener like honey or sugar if you want.
3. Whisk gently for complete dissolving.
4. Once it is hot but not boiling, gently add in the unflavored collagen gelatin, whisking continuously for about a minute to get a homogeneous mixture with the gelatin dissolved completely.
5. Add your CBD isolate powder and give the whole mixture one final whisk. Then turn off the heat
6. After mixing thoroughly, get the CBD-infused mixture into the silicone molds. You can either spoon it in or pour. However, the easiest way is using a funnel to pour it into a squeeze bottle, like the ones used for condiments to avoid spilling. With these two items, you can fill the individual molds more conveniently.
7. Place the filled molds on a baking sheet
8. Refrigerate or rather put in the freezer until they're set and ready
9. Wait for 30-60 minutes before removing the gummies from the silicone molds.
10. Store the gummies in an airtight container inside the fridge for up to 10 days.
Well, additional information on how to make full-spectrum CBD gummies is worth to know.
This type of gummies, as the name suggests, are infused with the full-spectrum CBD oil, which is high in CBD with a shallow content of THC of less than 0.3%.
You can tell its difference from isolate is that it contains THC, the psychoactive ingredient, though still little to get you high.
When it comes to preparing these gummies, in the recipe above, replace the isolate powder with the full-spectrum CBD oil. It is that easy and comprehensive even to a newbie.
Tips to note for the best delicious CBD gummies
You do not bring the mixture to a boil. At very high temperatures, the terpenes in your CBD are damaged; as a result, alters its taste and its expected positive effects.
Avoid using these fruits: kiwi, pineapple, papaya, figs, mango, or guava. This is with the reason being that they contain a particular enzyme that breaks down the gelatin's protein structures and ruins the taste of the gummies.
For molds, the trick is to use large-sized or jumbo molds since they are easier to fill and the fact that you will get the benefit of a higher dose of CBD because of the large surface area.
When buying the molds, opt for molds with droppers to avoid the inconveniences of having to deal with more items like the funnel and the squeeze bottle.
If you want something perfect for soothing and aiding in sleeping, choose the tart cherry juice as much as most fruit juices will work well for gummies.
Always use gelatin and not collagen. Collagen does not gel, and the gelling property is essential to get the gummy texture
If you are on a keto and low sugar diet, a low-calorie sweetener such as allulose is suitable for use in the recipe.
You may also add vitamin C powder to increase your Vitamin C intake and even the right choice if you enjoy sour gummies.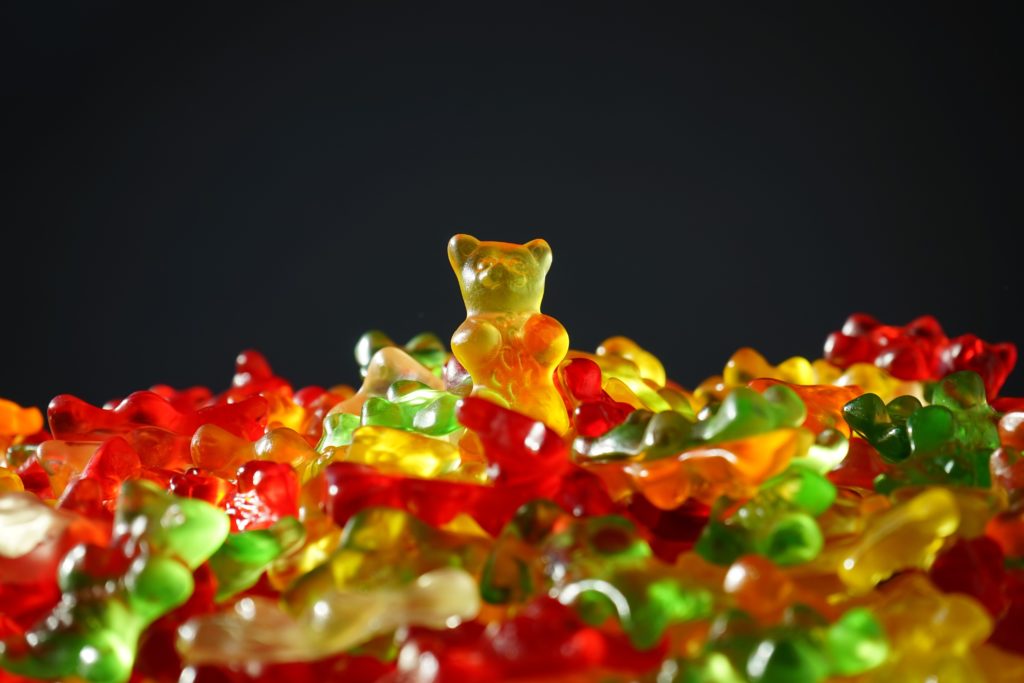 The benefits of CBD gummies
Its benefits have been confirmed by a majority of its users to be real and non-fictional. They differ from person to person, depending on the intended use and purpose. These gummies are known to relieve an ailing individual from pain. The type of pain CBD can ease is from severe illnesses such as arthritis, fibromyalgia, and multiple sclerosis. However, it can reduce the pain from strenuous work and migraines.
It aids in calming stressed persons, and for persons with anxiety symptoms, CBD gummies for anxiety are a suitable alternative. If you may have appetite problems, this is a good prescription to improve your eating habits and boost your appetite. CBD (Cannabidiol) also promotes good skin health by minimizing skin inflammations and eczema skin condition.
More Important Articles You should Read:
https://foodyoushouldtry.com/does-cbd-chocolate-and-gummies-have-health-benefits/
https://foodyoushouldtry.com/can-i-put-cbd-in-my-meals/
https://foodyoushouldtry.com/why-should-you-try-cbd-beverages/