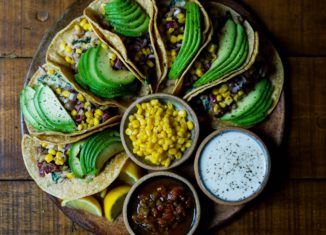 According to research done by the Plant Based Foods Association, the sales of vegan food in America has risen by 90% in the past year. Even people not living a fully vegan lifestyle are still embracing a plant-based diet, as vegan food increases in popularity. You don't have to go to a fancy restaurant in order to try the new trends in vegan dining. You can try delicious, fresh food at home, following meal kit recipes, or taking part in an online cook-along. Even more unusual vegan ingredients, including those often used as dairy substitutes are easy to buy in grocery stores now, meaning that you can cook and bake all your favorite foods at home.
Restaurant-quality meal kits
According to Packaged Facts, a fifth of adults currently subscribe to a meal kit on a regular basis. There are big advantages to using a meal kit. All of the ingredients are portioned for you, meaning that there is no food waste, and minimal preparation. You can have a nutritionally well-balanced meal that isn't too heavy on calories. Using Sunbasket coupons you can try a meal kit and have all the ingredients for a quick and convenient meal delivered straight to your door. According to a survey done by Report Linker, 25% of adults cook the same meals every week. A meal kit can also inspire you to cook something that is completely different to your normal meals, expanding your cooking repertoire.
Making vegan cheese
Vegan cheeses are usually made from vegetable proteins, and are 100% animal-free. They are often made from nuts, like cashews and macadamias, soy, and vegetable oil. Other common ingredients include arrowroot, coconut milk, peas, agar and tapioca starch. There are hundreds of different varieties of vegan cheese, from cheddars to mozarella. It is easy to make vegan cheese at home, you can buy a kit, or easily purchase the ingredients from your local grocery store. Provolone is a good starter recipe, which is made from coconut milk, agar (a type of vegan gelatin), tapioca starch, and nutritional yeast (which gives it the cheese flavor).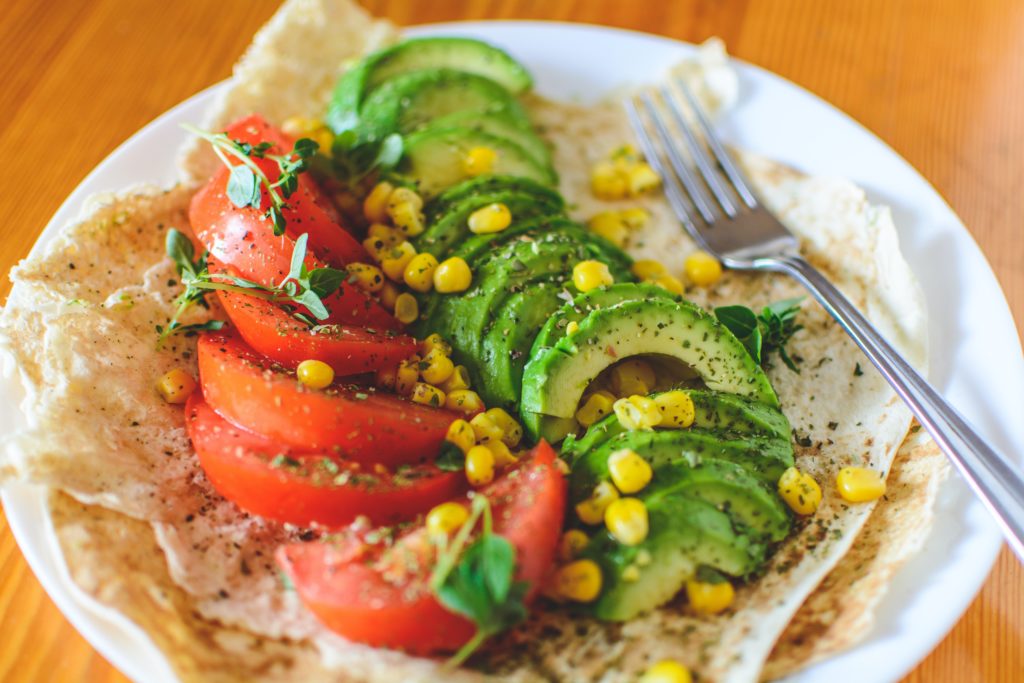 Vegan chicken
According to Vegan Food and Living, cooking with meat-alternatives has been predicted to rise by 257% in the next three years. KFC is now offering a Vegan Chicken Bucket, both Papa Johns and Nandos have Vegan Chicken Bites on their menu. Vegan chicken, which is often made from tofu, is additive and preservative-free and high in protein, but low in cholesterol. Cooking with vegan chicken is becoming far more popular at home, and it is extremely quick to cook in the pan, making it perfect for curries and noodle dishes. You can even substitute the meat in your Thanksgiving dinner for vegan chicken, and enjoy a delicious roast dinner with family and friends. 

Cooking with plant-based ingredients is easy, and you can easily make restaurant-quality meals at home. Vegan food is fresh, delicious, and perfect for all types of cuisine.