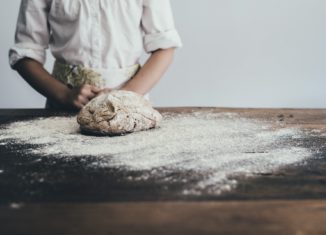 Bimbo Bakeries USA is a renowned brand in the baking industry of the United States. Since its initial establishment in 1994, it has grown and now has nearly 60 bakeries throughout the United States.
Bimbo Bakeries USA has always made efforts to make their customers happy. In 2020, it partnered with TerraCycle to make the packages of its products recyclable. This was done in an attempt to contribute to their new initiative of having 100% sustainable packaging by 2025, keeping in mind the rise in plastic waste in the country.
Bimbo Bakery USA also launched a DTC platform called sweetsnacking.com in the mid of 2020, acknowledging the recent prevalence of COVID-19 in the USA and the safety of its customers. The aim of this venture is to provide its customers their favorite snacks on their doorstep.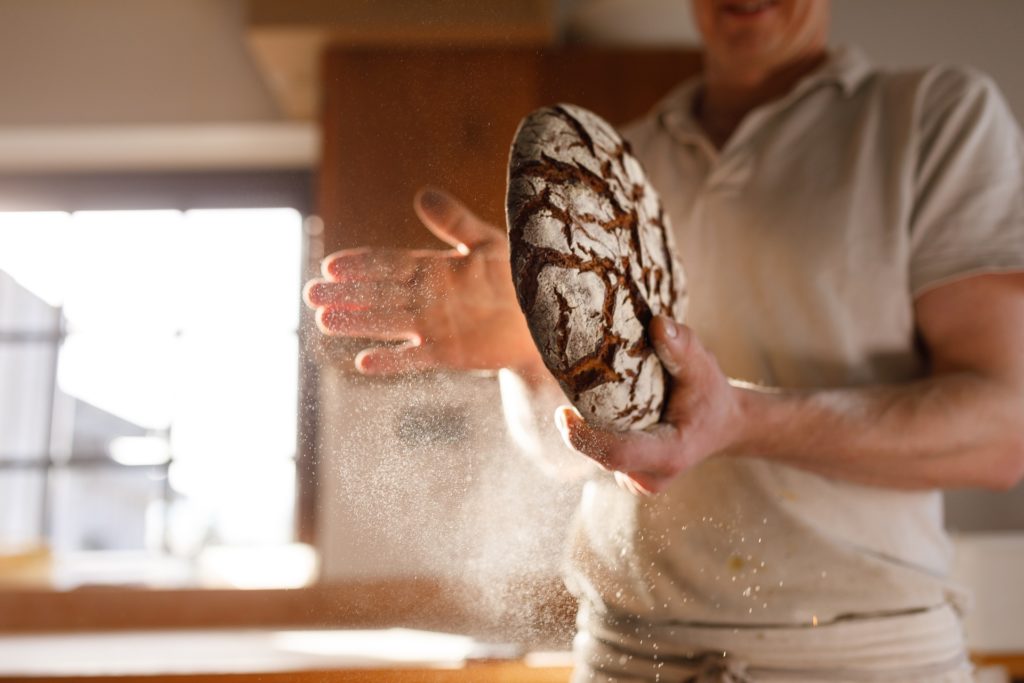 Snack brands jumping on the DTC bandwagon
Given the recent outbreak of COVID-19, many industries are leaning towards different eCommerce platforms to sell their products online. The COVID restrictions have led to an increase in online sales. According to a survey, the consumer expenditure reached a whopping $861.12 billion online.
Many snack brands have recently launched their Direct-To-Consumer platforms in an attempt to increase their market reach. The retail environment is becoming more and more uncertain in recent times especially since the last year. DTC provides an opportunity for snack brands to boost their growth by reaching more customers without relying on a third party. It also gives an added advantage of collecting first-party data and providing a personalized customer experience. Personalization of customer experience will help these brands strengthen their brand loyalty.
The move towards D2C will not only benefit the snack brands during the time of COVID but will benefit them in the long-run. It will help build long-term customer relationships and also cater to the changing buying behavior of the customers.
Direct-To-Consumers long-term benefits
By collecting the first-party data, the brands can make long-term strategies for their business and implement them on different omnichannel marketing strategies in the future. They can also increase the exposure of brands that do not have enough market share, in their product portfolio. DTC is cost-effective marketing-wise, it only requires a small budget, and this will lead to lower expenditure on marketing efforts in the long haul.
Sweetsnacking.com: Bimbo Bakeries USA's DTC platform
Bimbo Bakeries USA launched its Direct-To-Consumers platform in 2020 to cater to their customers who are now stuck at home and have adopted new snacking habits. They have included their significant product lines on the platform like Takis, Entenmann's, Sara Lee, Barcel, and Thomas'. The products are in different bundles specially made for different purposes like for family movie nights or the bite size snack collection for kids. These bundles are created keeping in mind the customer buying behaviors and the products that complement each other are placed together in a bundle. This move is about helping consumers access their favorite products as easily as possible and ensuring that they stay safe at home while still enjoy munching on their beloved baked goods from Bimbo Bakeries USA.
Bimbo Bakeries USA.
Over the years Bimbo Bakeries USA has successfully established itself as one of the largest snacks and baked goods brands in the USA. It did so by making sure its products are delicious and loved by its customers. As of 2019, Bimbo Bakeries USA controlled 29.3% of the U.S's fresh packaged bread market share. The brand has existed in the USA for the last two decades and with the new launch of their DTC platform plans on reaching more customers.
Future of Bimbo Bakeries USA
The global packaged baked goods market is expected to hit $24.97 Billion by 2027, these stats are deduced on the basis of the rapid growth of brands like Bimbo Bakeries USA. The new DTC platforms capable of reaching more customers will add to the growth of the brand and further increase the satisfaction and loyalty of its customer.