One of the most daunting problems that working parents, singles or couples face these days in what to have for dinner. It is a struggle to decide what to eat while staying healthy. To take out time from the busy schedule to cook is another problem.
If you can resonate with this piece until now, you should read it till the end. This article will educate you about private chefs so that you can make an informed decision. Hiring a private chef is not an easy task which is the reason we have brought a quick guide for you that will help you in hiring the perfect private chef New York without wasting a lot of time.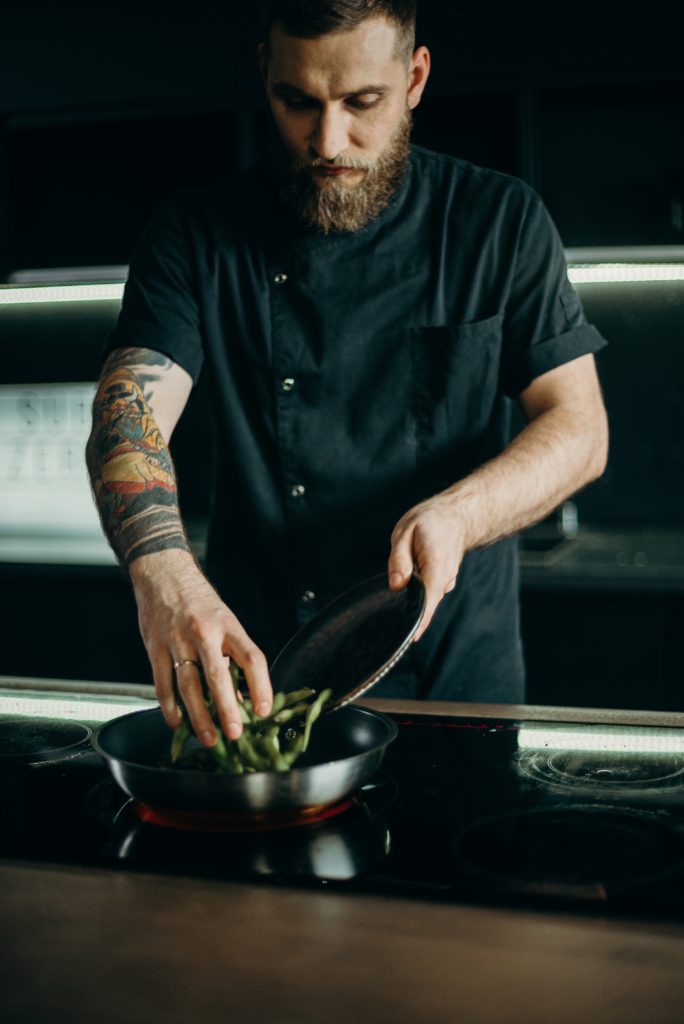 Questions that you must ask a private chef
The relationship that you will develop with your private chef will naturally be more personal than professional. Therefore it is always wise to talk with the chef and meet him/her before making the final decision. Here is a list of questions that you must ask:
Background of the private chef:
Experience is the key to cooking. Make sure you ask the chef on how and where they acquired their cooking skills and how are they different from other chefs. You will notice that private chefs have a variety of backgrounds. Some chefs might have begun their cooking journey from a restaurant industry while others might have nurtured their love for cooking in their homes or dorms. Many chefs transition their love for cooking into a career.
Knowing more about the private chef will help you decide if you want to hire him/her or not.
Like any other professional working in your home, you want to be sure that during mishaps the action of your private chef cause injury to your family or you or your property the private chef has proper insurance to fix things.
National Organisation Affiliation
If your chef is affiliated with any organisation like the United States Chef Association, it can reduce your concerns about proficiency. I know that you are wondering how it will matter to you? If the chef is affiliated with any organisation it will mean that:
The chef professionally conducts his/her business.
He/she has access to ideas, insights, expertise and research in the field.
They are habitual of educating themselves and increasing their knowledge in the field.
Affiliation demonstrates that the chef knows the importance of educating himself/herself in the field via professional affiliation.
Ask the chef to provide references for their present or previous clients. This will help you to know how much experience the chef holds. An experienced chef will be a better choice.
Ask the chef to review the sample menus. It will help you to know the style of cooking. Sample menu will indicate that the chef will cook only those kinds of dishes.
The Food they Specialize in
You should ensure that the chef you are planning to hire is capable of fulfilling your requirements. You cannot expect a person to make sushi for you if he is specialized in barbecue and grilled meats. Even if the person makes some for you, he cannot meet your expectations. The whole idea is to look for a chef whose strengths can play for you. You will be able to do so by having an idea of their speciality.
Chef should Understand your Household Needs
You will have to look for someone who can easily understand the rhythm of your house. What events you host in a month or a year, what nights your family enjoy sports, what all are their likings, nights you order out, etc. Personal chef should understand all your needs and should be able to easily accommodate whether they are dietary or schedule-based. Personal chefs should also understand portion sizes, fresh and fibre food, etc. They should be flexible enough to suit all needs of their clients.
Conclusion
After inquiring the chef thoroughly you will have a clear picture in your mind as to whether you should hire the person as your private chef or not. Get on your way to satisfying and delicious meals crafted only for you!