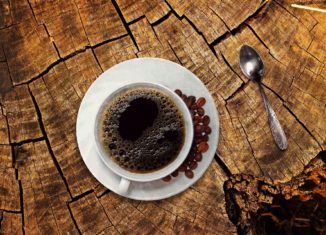 Here's What Coffee Experts Recommend for that Perfect Morning Brew in Your Own Kitchen
Love coffee? Nothing is more disappointing than settling for a ho-hum cup. You know the type of sludge in the office break room or in the waiting room at the car dealership. You're above that stuff. We all are!
But the cost of dropping in on your favorite café really adds up. That's why coffee experts recommend that you get the right gear to brew your own. Think about how blissful it will be when you don't have to fight your bleary eyes to get a cup of coffee somewhere. With the push of a button, you'll have coffee perfection in every cup.
If you consider yourself a coffee connoisseur, you will find the best products for getting the kind of morning brew that will make you happy to get out of bed every morning.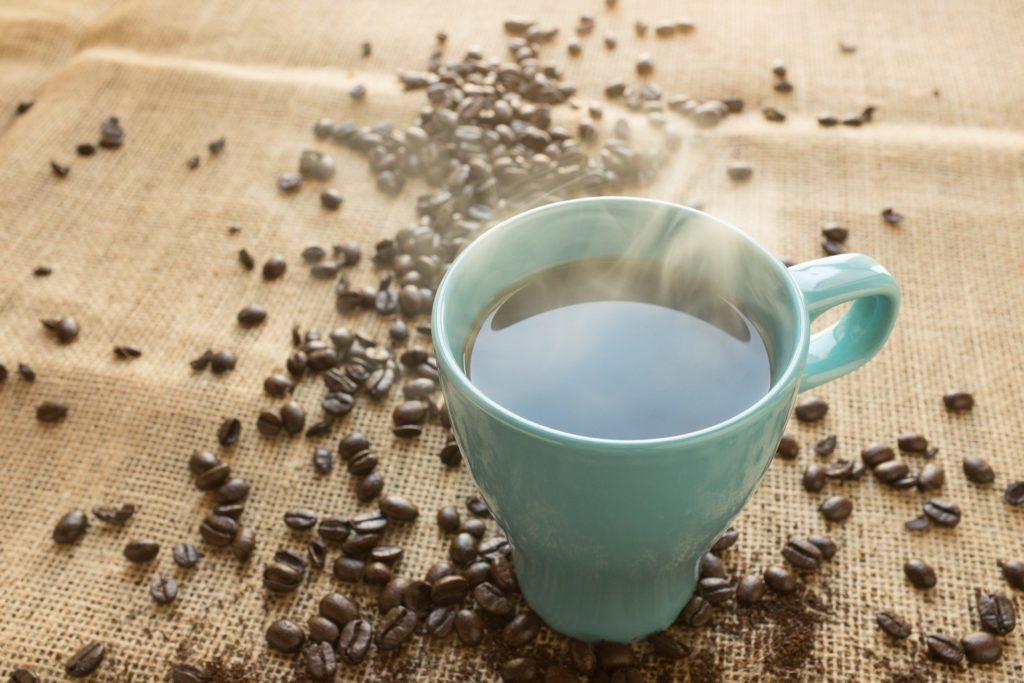 What the Experts Recommend for Brewing Coffee at Home
First things first. You need a quality coffee brewing machine. You also need a grinder because buying pre-ground coffee is a huge no-no. Coffee begins losing its potential as soon as oxygen touches it, which is why for the best coffee, you have to start with whole beans.
– Coffee Brewer: Black + Decker Coffee Maker
For most people, keeping coffee brewing simple is the key to success. Black and Decker understands that not everyone has keen barista skills so they crafted a coffee maker that makes short work of getting a perfect morning brew.
In just 5 minutes, you'll have a pot of coffee ready and waiting, though if you simply can't wait, it has a handy pause feature that allows you to quickly pull out the carafe and pour your mug. Once you put that carafe back, it gets back to the task of brewing. Black and Decker also offers a variety of sizes with 5-cup brewing and 12-cup brewing. On the more updated models, you'll get a clock and a fantastic auto-programming feature that lets you set it the night before and wake up to freshly brewed coffee like a rock star.
– Coffee Grinder: Chefman Coffee Burr Grinder
Now that you've got your coffee maker, you need a grinder to get your beans ready. Chefman Coffee Burr Grinder makes that a no-brainer, for it has a one-touch system. It also has dishwasher safe parts and is easy to clean with the included cleaning brush.
To use it, you simply select the coarseness you want and push the button. There are 17 different grinding options, so you're fully covered no matter what you want to grind. As a side bonus, you can also use this model to chop up other things in your kitchen like nuts, spices, herbs, and seeds.
– The Beans: Don Pablo Organic Coffee
If you really want good coffee, you have to look to the beans too. Organic beans are best because they have all the antioxidants that you need without the pesticides. Don Pablo's Organic whole coffee beans come from Honduras. They partake in the Sharing Certified Program too so you can buy them with a clear conscience. Every bag of coffee beans is 100% Arabic slow roasted in small batches.
What really sets Don Pablo apart is that they on roast to order. The roasting date is one of the most important things to look for on any bag of coffee beans. If you don't see one, don't buy it. That's why Don Pablo's Organic coffee beans will give you the best coffee drinking experience.
– Scale: Escali Primo P115C Precision
Even those that love coffee make a common mistake of not weighing the coffee out first. You have to get the measurements right to get the coffee to water ratio to match your taste preference. It will take time to tinker with, but a scale can quantify that for you. Escali Primo P115C Precision has just 2 buttons to use, features sealed controls so that nothing will destroy it when splashes and spills happen, and it has its own tare function so you get the most accurate measurements.
– Airtight Canister: Coffee Gator Stainless Canister
And finally, one of the most essential coffee accessories you need is an airtight canister. Bags leave too much to chance when it comes to oxygen interacting with the beans and depleting their flavors. Preserve the freshness of your beans with the Coffee Gator Stainless Canister.
This airtight container does more than keep air out with a lock. It emits CO2 too so it gets rid of anything that could oxidize your beans. They'll last longer in this canister. Also, there's a handy calendar wheels on the lid to help you remember the freshness date.
Another factor that can wreck the freshness of coffee beans is exposure to light, particularly UV rays from that sunny kitchen window. With the Coffee Gator, no light gets in and the stainless steel appearance adds a sleek look to your kitchen counter. So you get décor and better freshness from your beans with one great product!
Your Best Coffee Brew AwaitsStart off your mornings more brightly by making sure you've got what it takes to brew up perfection in every coffee cup. If you're shopping for coffee machines, grinders, coffee beans, or any other coffee accessories, make sure to check out the coffee experts at Perfect Brew to get exactly what you need!