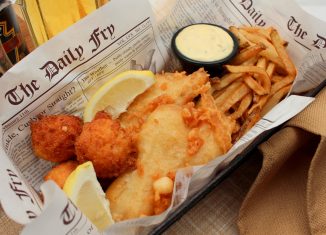 Great Britain is a beautiful country which is known for its sophisticated life style and etiquettes. The people of Great Britain love to eat drink and be merry. There are many trends of food that come and go but there are some ingredients which are there to stay. Here we will talk about the 22 amazing dishes you should try in Great Britain.
1. Cream scones
Cream scones are best to eat with your tea to get the amazing taste. These cones are dense as they are stuffed and they are so soft that they melt inside your mouth.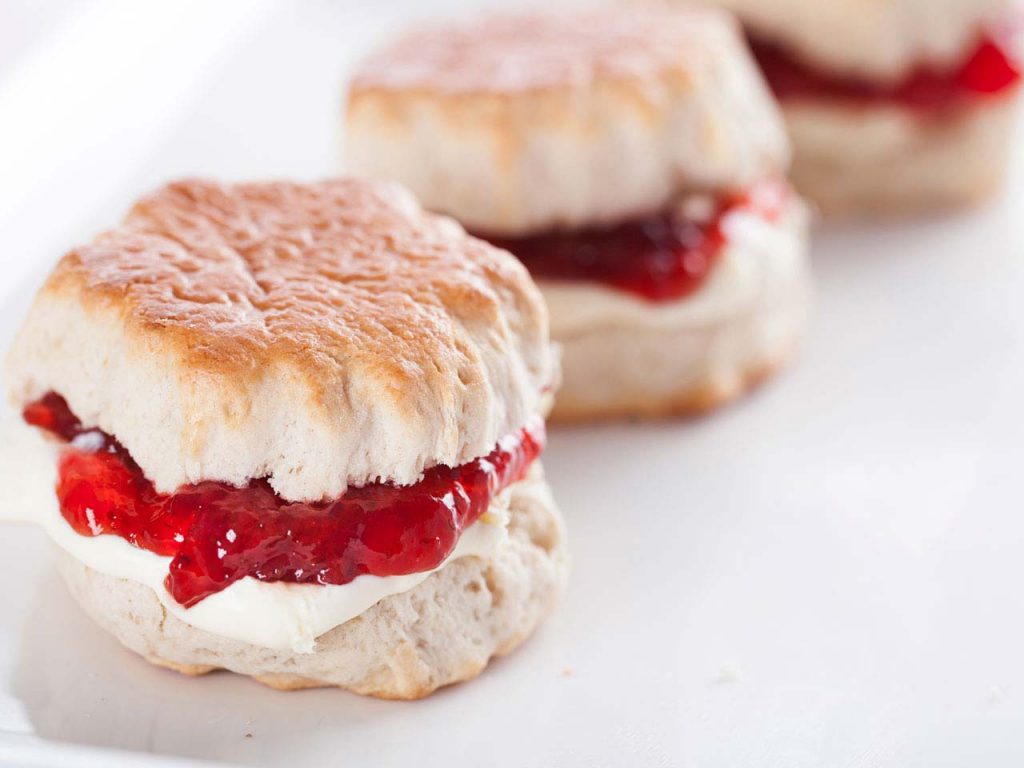 2. Mince meat pies
These mince meat pies do not contain any meat but they are just made of fruits. These are best to be taken in the mornings and evenings if you want to stay light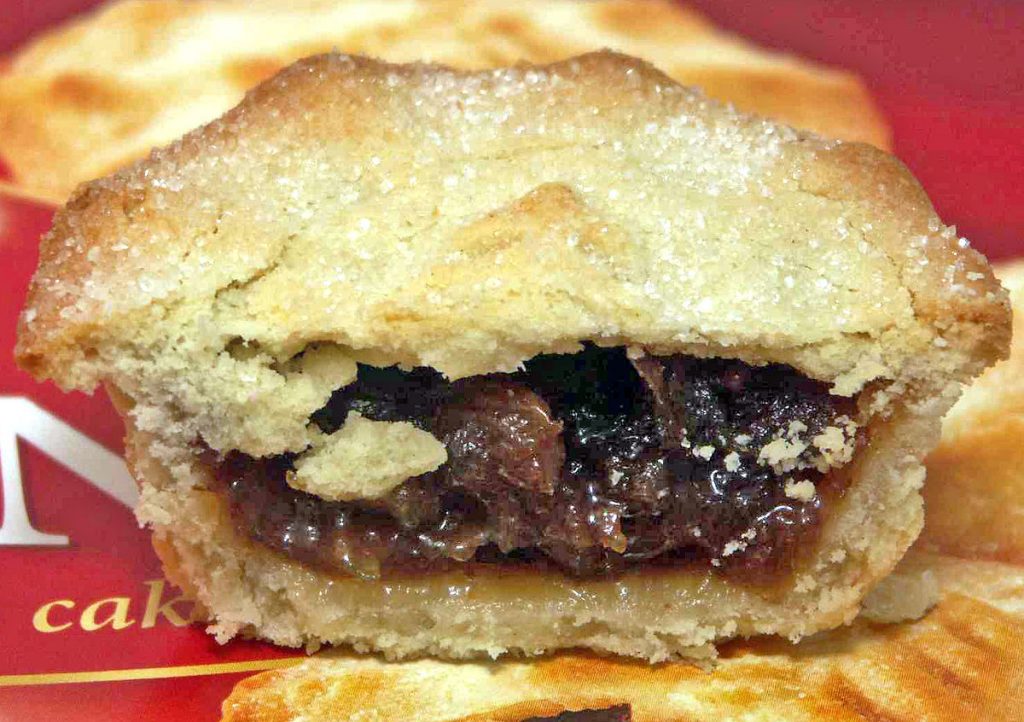 3. Eccles cakes
The Eccles cakes are another dish which you must eat in Great Britain. This cake contains layers of butter with spiced raisins and syrup. The stuffing of this cake is just like the filling of mince meat balls.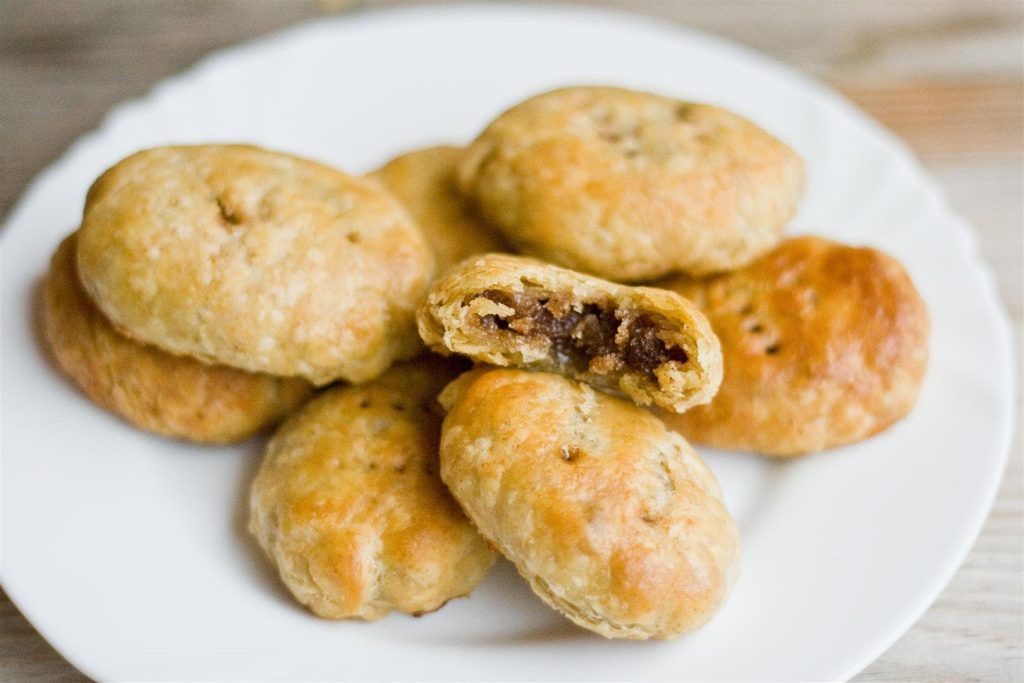 4. Kedgeree
Kedigree is another dish of Great Britain which attracts you because of its healthy ingredients and great taste. This dish is made from using milk, bay leaves, water, fish, parsley, egg and rice. Not only this tastes good but it is also filling and you need not eat anything for couple of hours after eating this dish.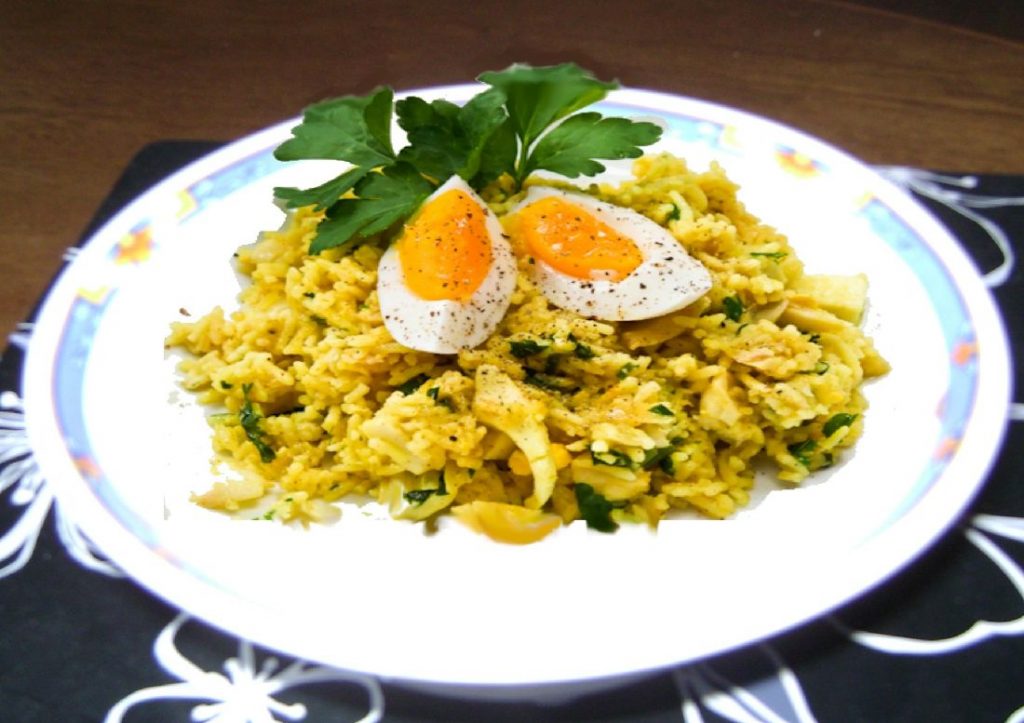 5. Scotch eggs
The Scotch eggs are also a wonderful dish which you must eat while travelling to Great Britain. This dish is not only tasty but is also very nutritious as it is made of eggs, pork mince, carrot, celery, sage, parsley and seasoned flour.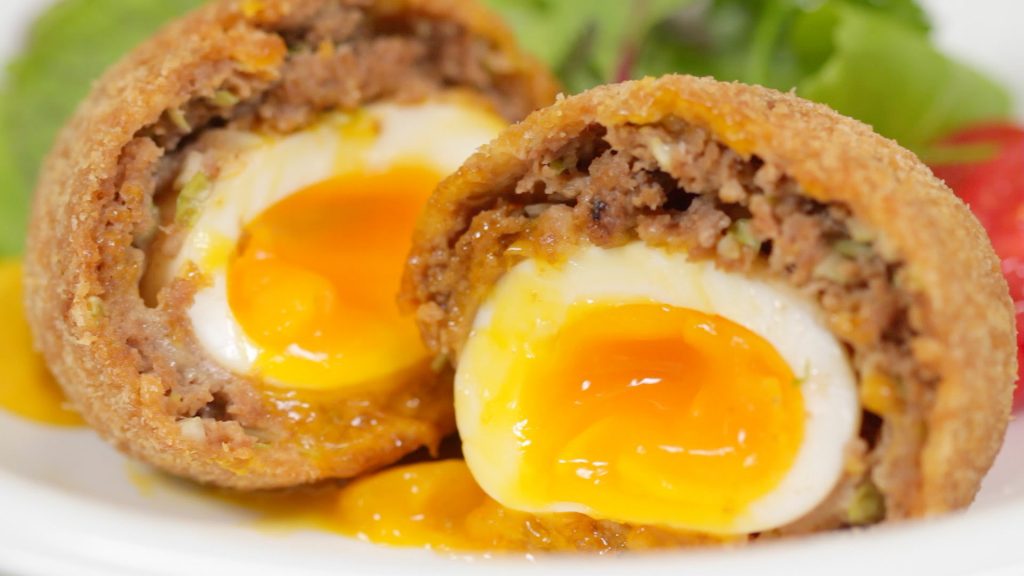 6. Toad in the hole
This dish is very tasty and do not get fooled by it name. This dish is the result of the combination of sausage and Yorkshire pudding. To get an everlasting taste you can serve this dish with onion gravy, mashed potatoes and mustard.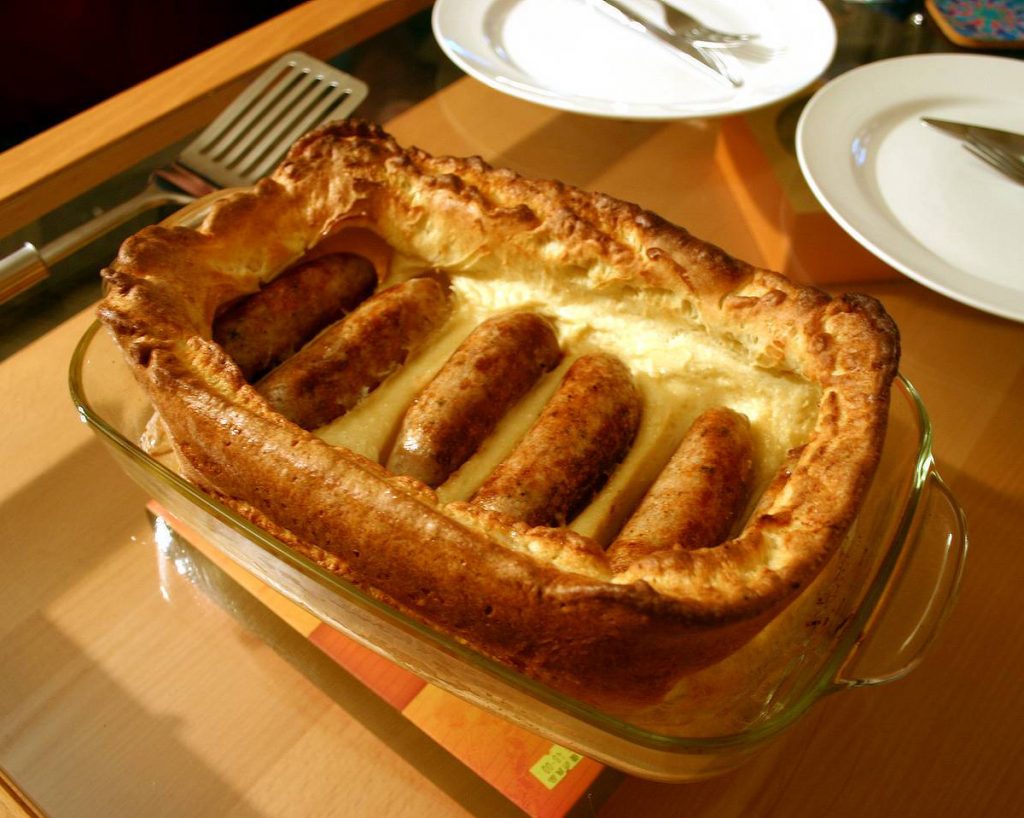 7. Welsh rarebit
Welsh rarebit is a fantastic dish and looks similar to grilled cheese. This cheese contains many ingredients with the base of crisp bread. If you eat this dish for your lunch you would be quite full and would not like to eat your dinner.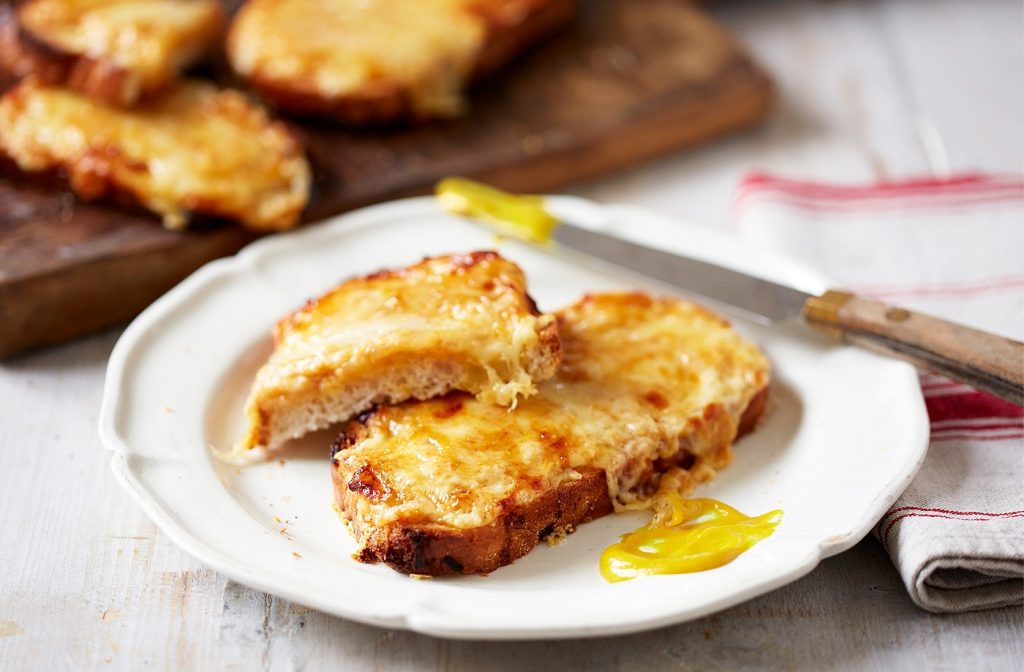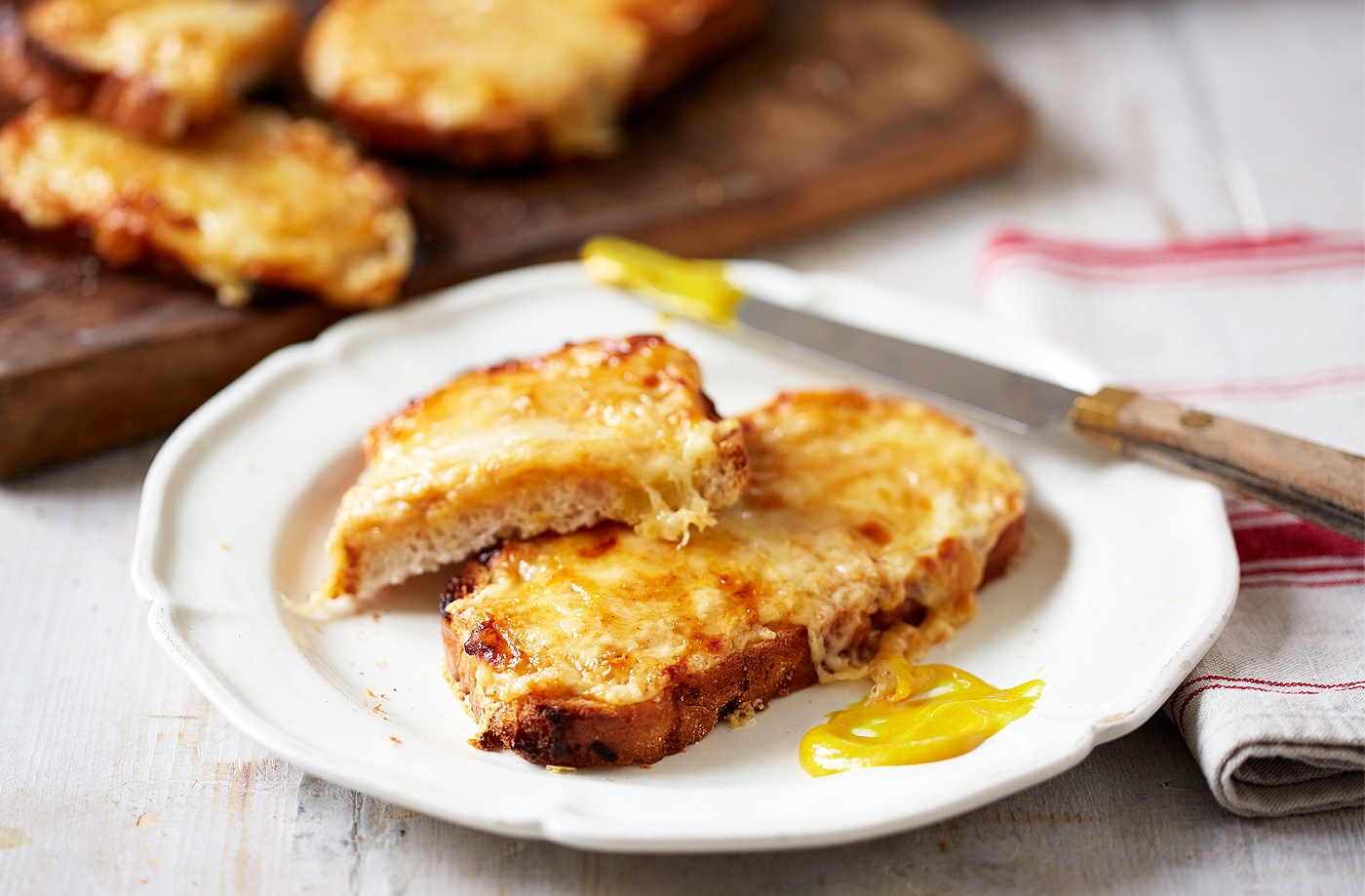 8. Sunday roast
This is amazing dish and when it is made in the right manner comes out to be the best dish in the world. This dish is made of roasted beef, rosemary, sea salt, Olive Oil, Black peppercorns, potatoes, honey and garlic. You Sunday is incomplete without this dish.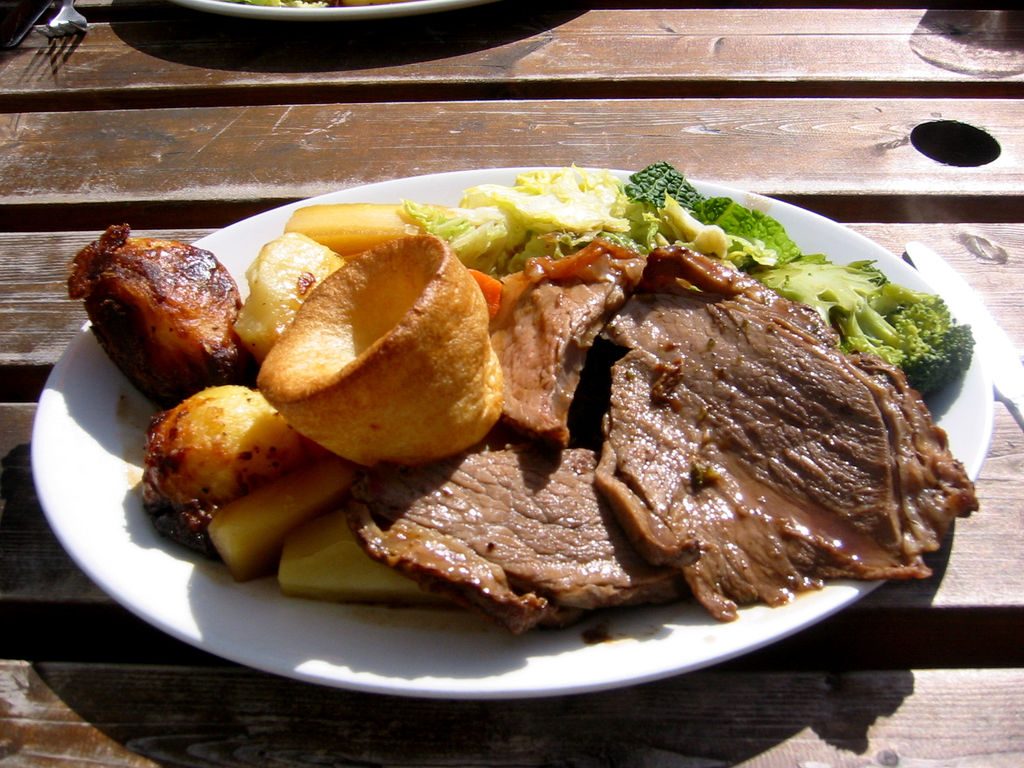 9. Steak and ale pie
This dish is crispy and flaky. This dish is very delicious as it is made from meat and cheese.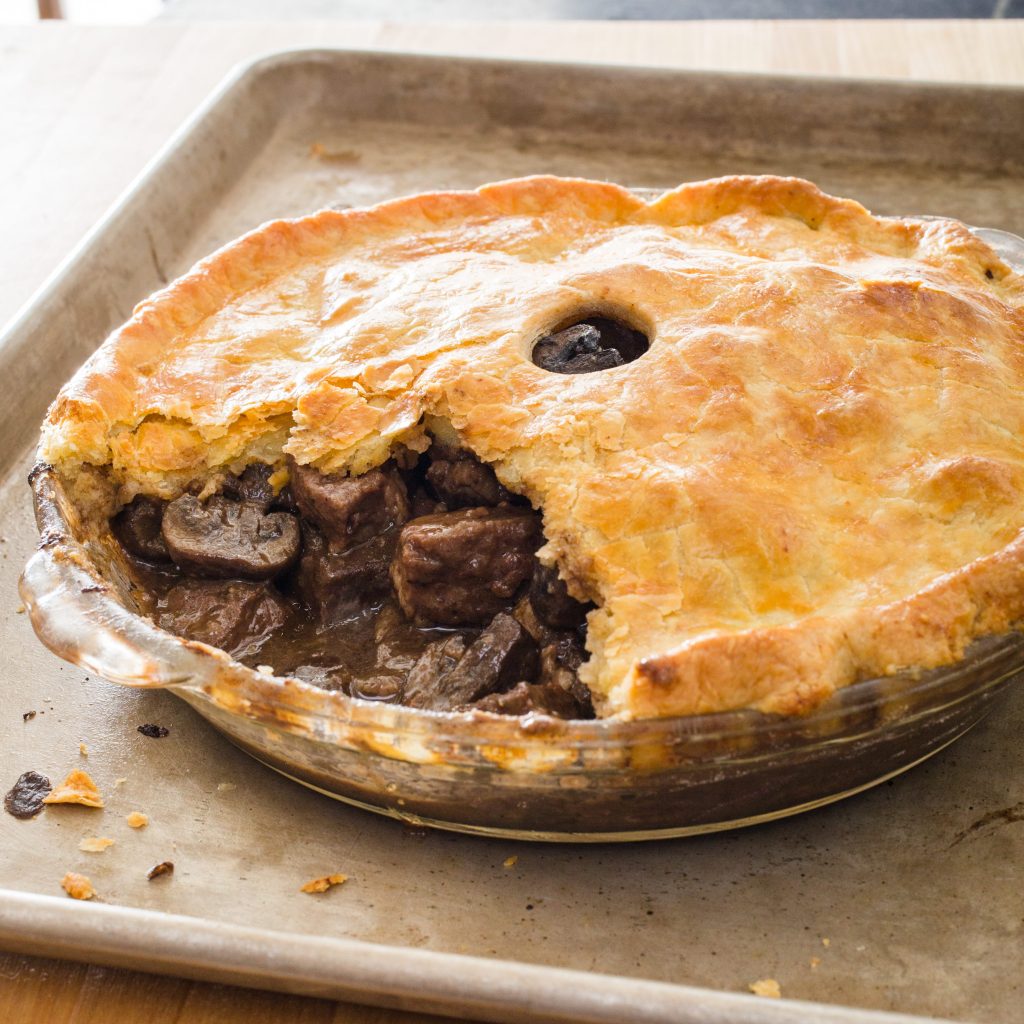 10. Eaton mess
This dish is very easy to make as there are only four ingredients used. Not to mention this dish is very delicious. This is a tasty dessert which is made of strawberries and cream. It does not require any cooking and it can serve four people.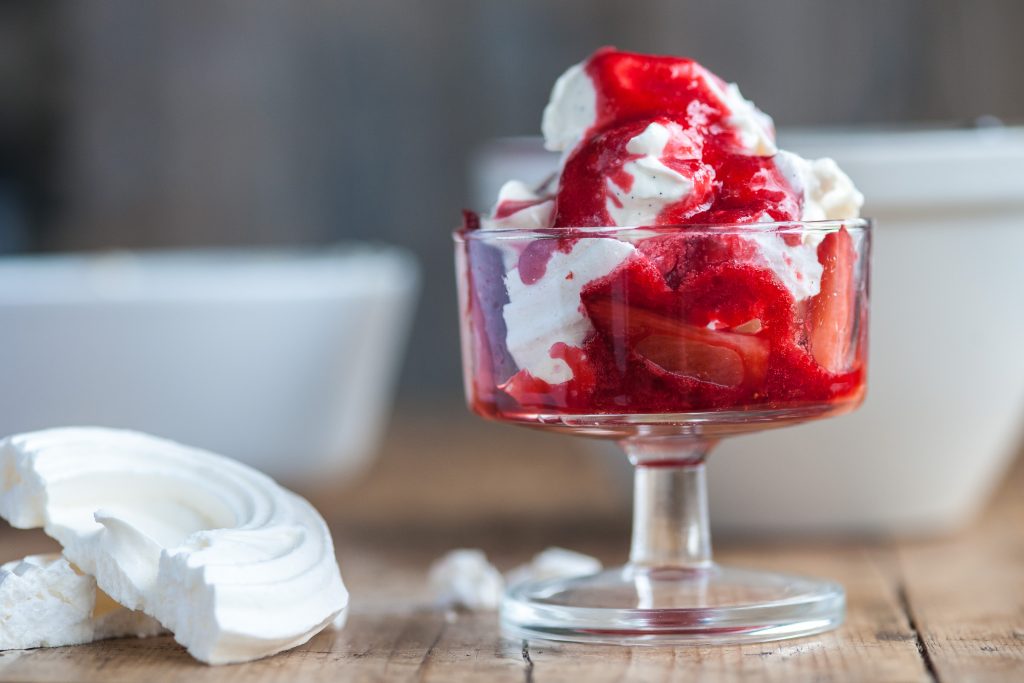 11. Welsh cawl
Welsh Cawl is a fantastic lamb soup which is very delicious also helps to keep that irritating cold and cough at bay. You should try to make a pot of this dish and drink it on a weekend which will energise you and make you feel better.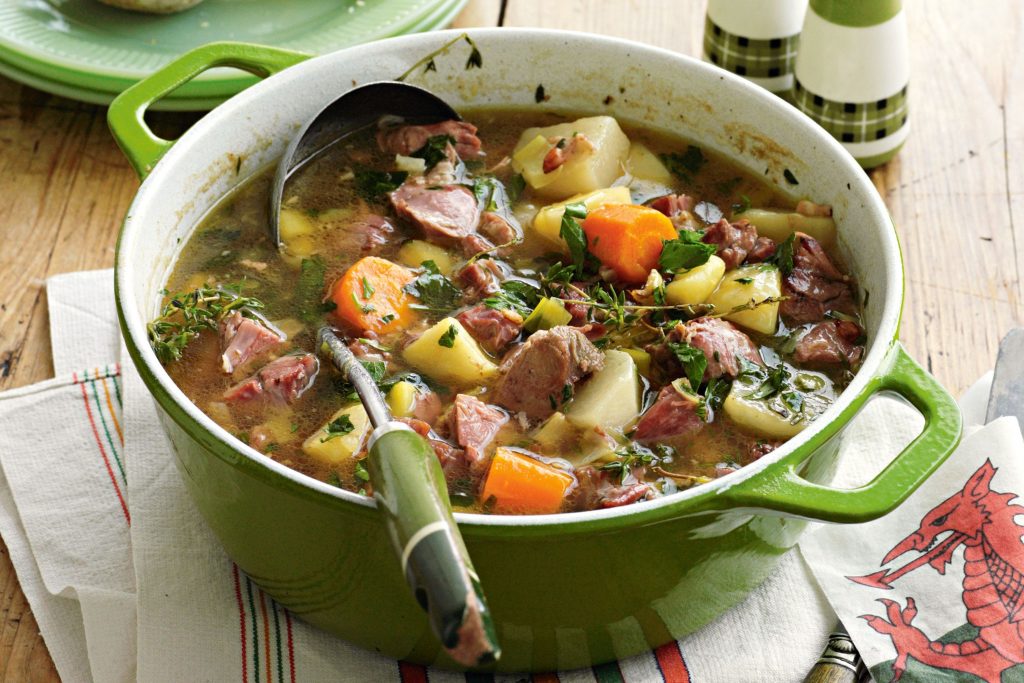 12. Shepherd's pie
It is often seen that majority of the British food comprises of meat and potatoes. This dish is good for you if you want to enjoy on a chilly winter. You can add some finger chips with this dish to add different dish to your dish.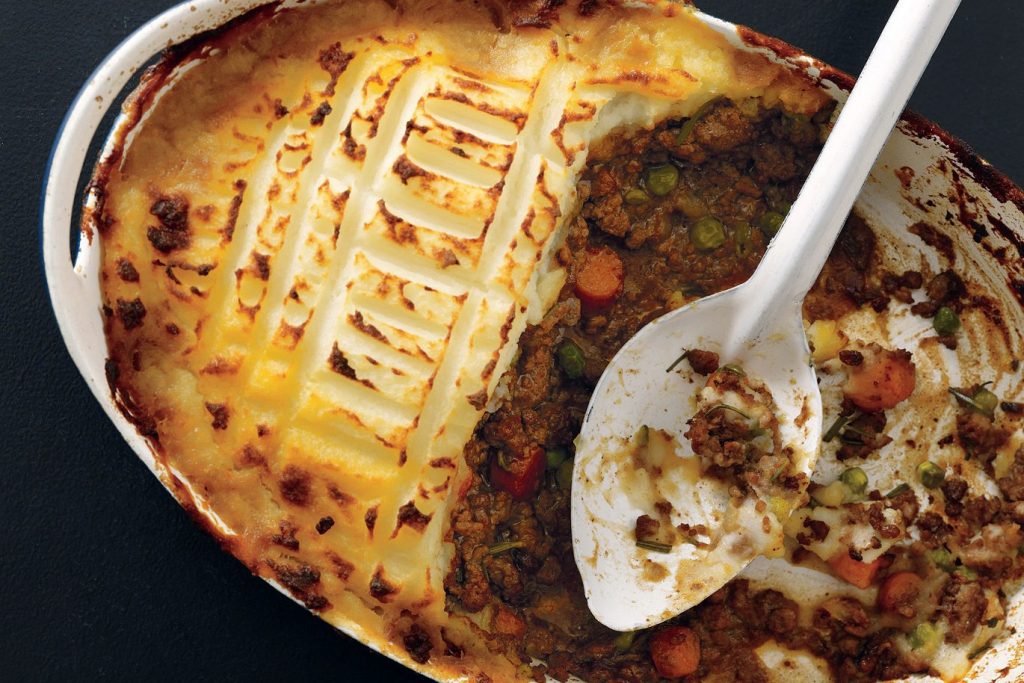 13. Yorkshire puddings
Yorkshire puddings are another delicious dish which you should not miss while visiting Great Britain. This dish is made from eggs, milk, table salt, flour and beef fat. This dish is very tasty and healthy.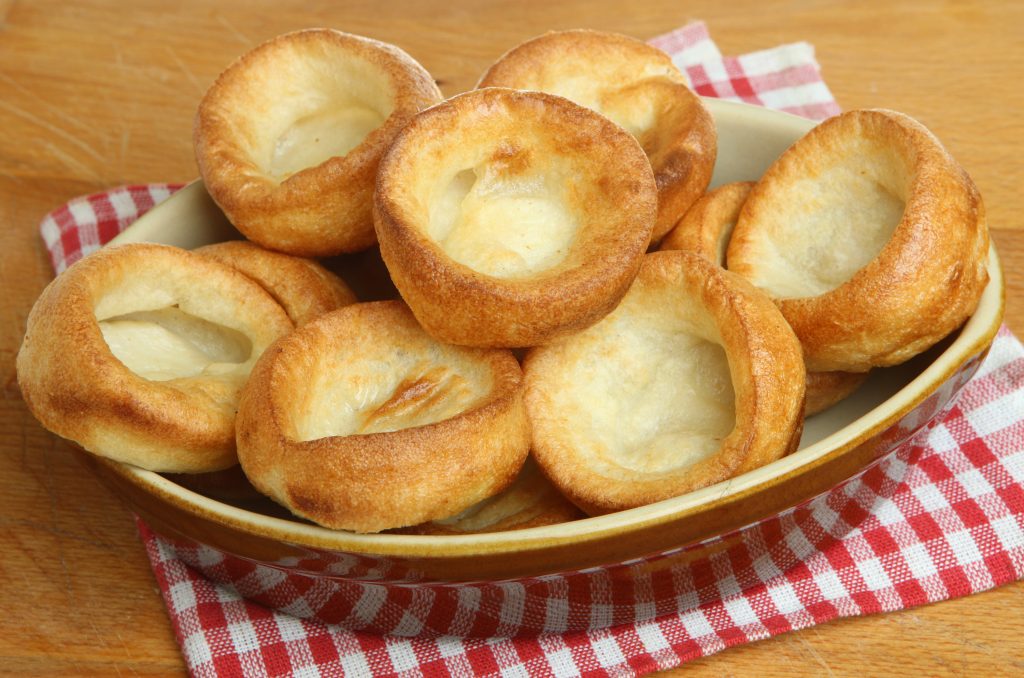 14. Sausage rolls
This dish is fantastic which can be made in no time. This delicious and filing dish is made from sausages, lemon, apple, sea salt, black pepper, butter puff pastry, milk and flour.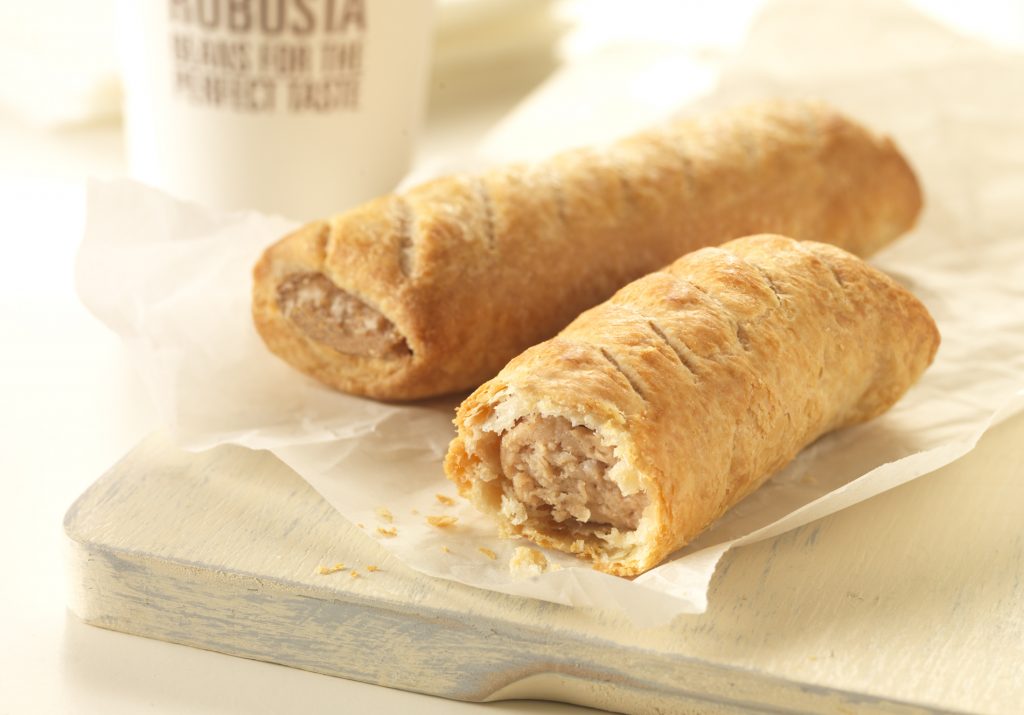 15. Welsh cakes
Welsh cake is another mouth –watering dish and tastes best with strong tea and cream. This delicious cake is crispy from outside and is soft from inside which makes it perfect for you to serve with your morning and evening tea or coffee.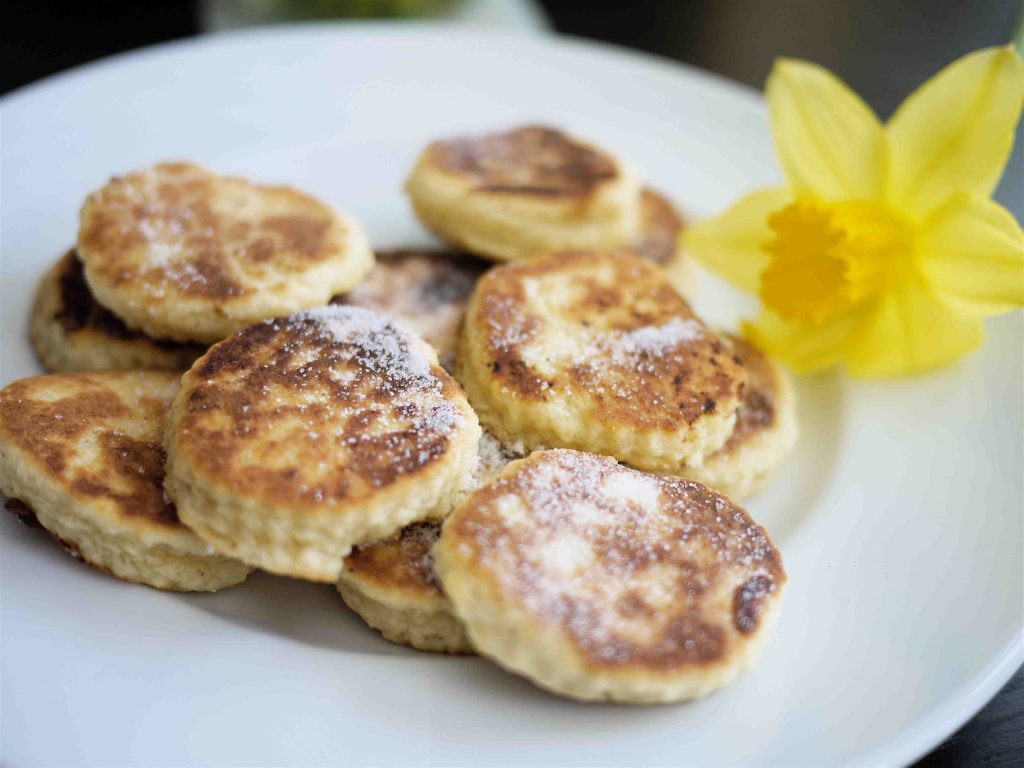 16. Clotted cream
The clotted cream is a unique dish as it is made from only one ingredient which is whipped cream. You can use this dish to top snacks like scones, pancakes and toast.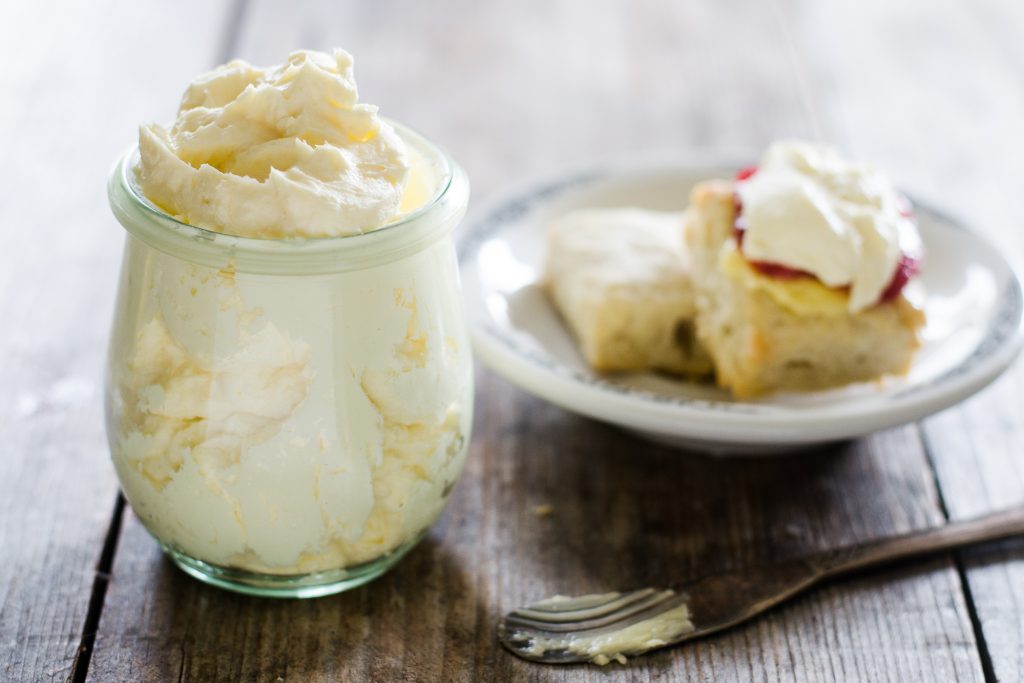 17. Lancashire hotpot
This dish is also very tasty and you should not miss it while travelling to Great Britain. It is made from potatoes and the best part of this dish is that it can be prepared in two hours. Moreover this dish is perfect to serve couple of your friends. All these things make this dish very special.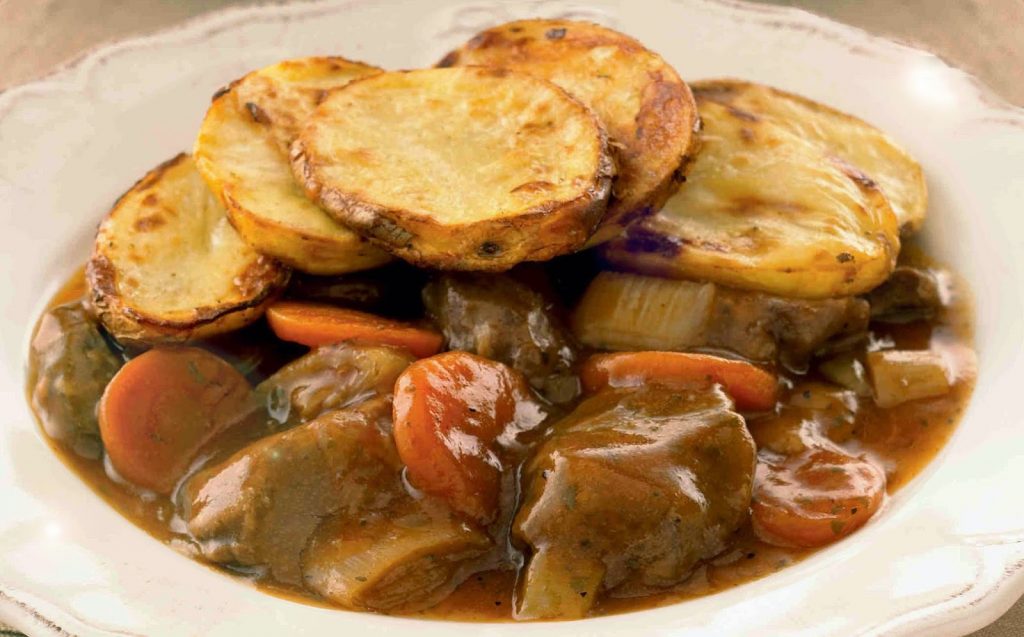 18. Rumbledthumps
This tasty dish is good and the best part is that vegetables are the main ingredients of this dish. To make is tastier there is dash of cream and cheese.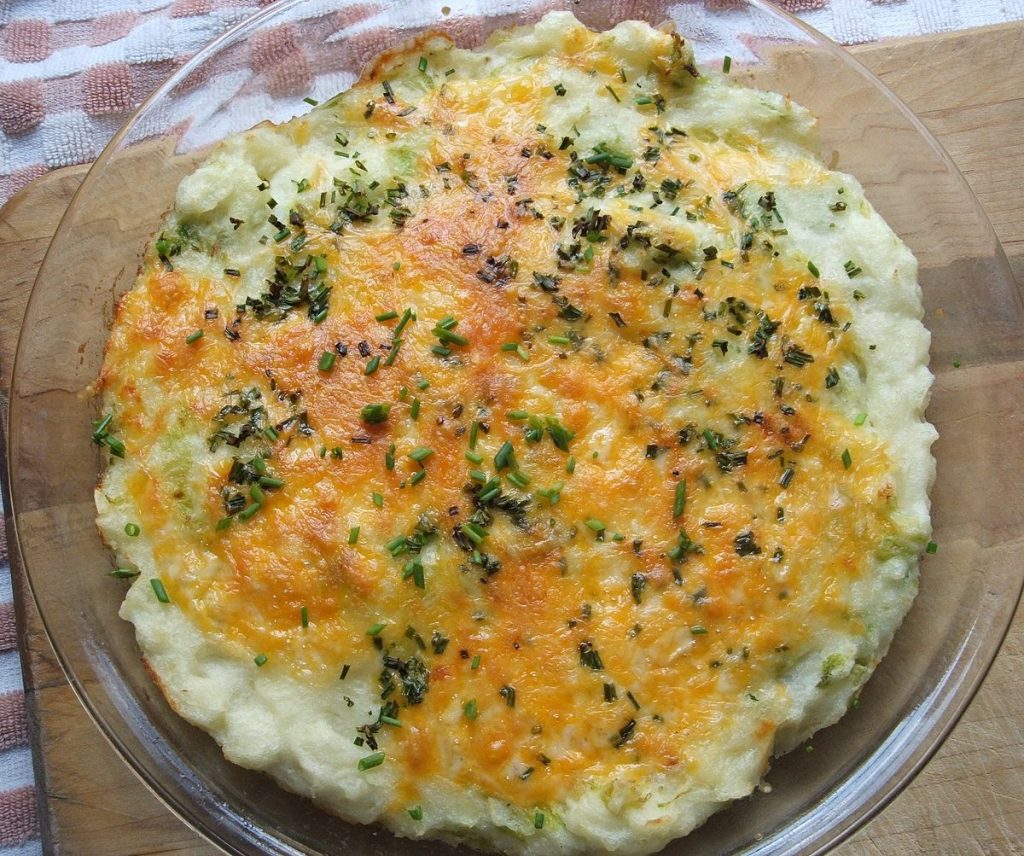 19. Cornish pasties
Cornish pasties are yet another dish which is worth eating in Great Britain. This dish is made of potatoe, swede, onion, beef, salt and black pepper, butter, egg and flour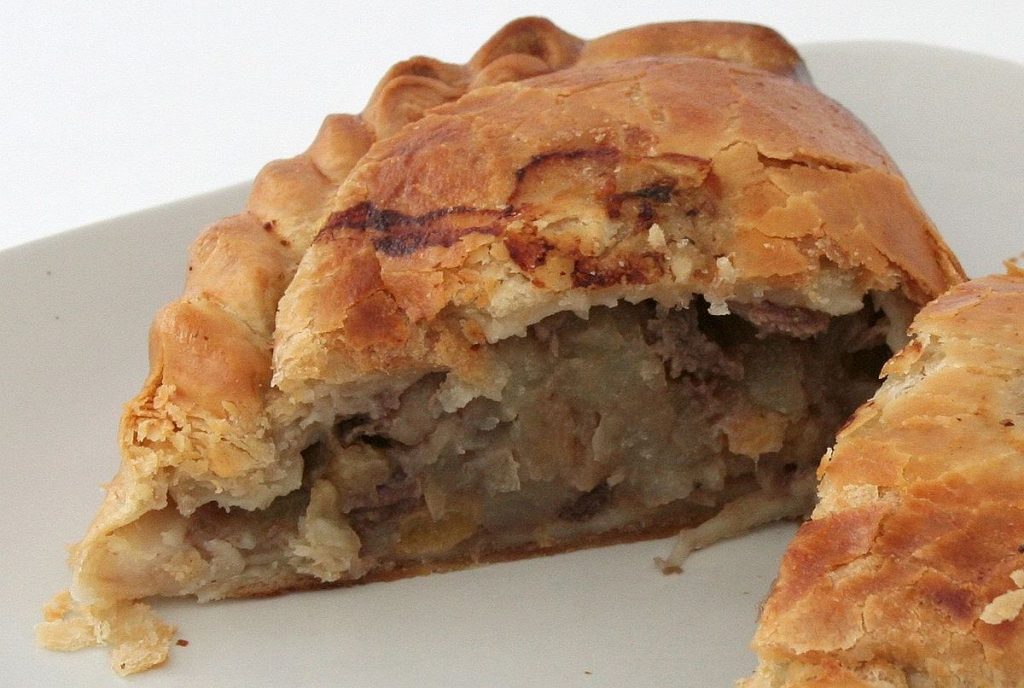 20. Welsh Meatballs
Welsh Meatballs are another dish which is known for its mouth-watering taste. This dish is made from pork and is best served in onion gravy. You can try this dish with a pint of ale to get the best taste of your life.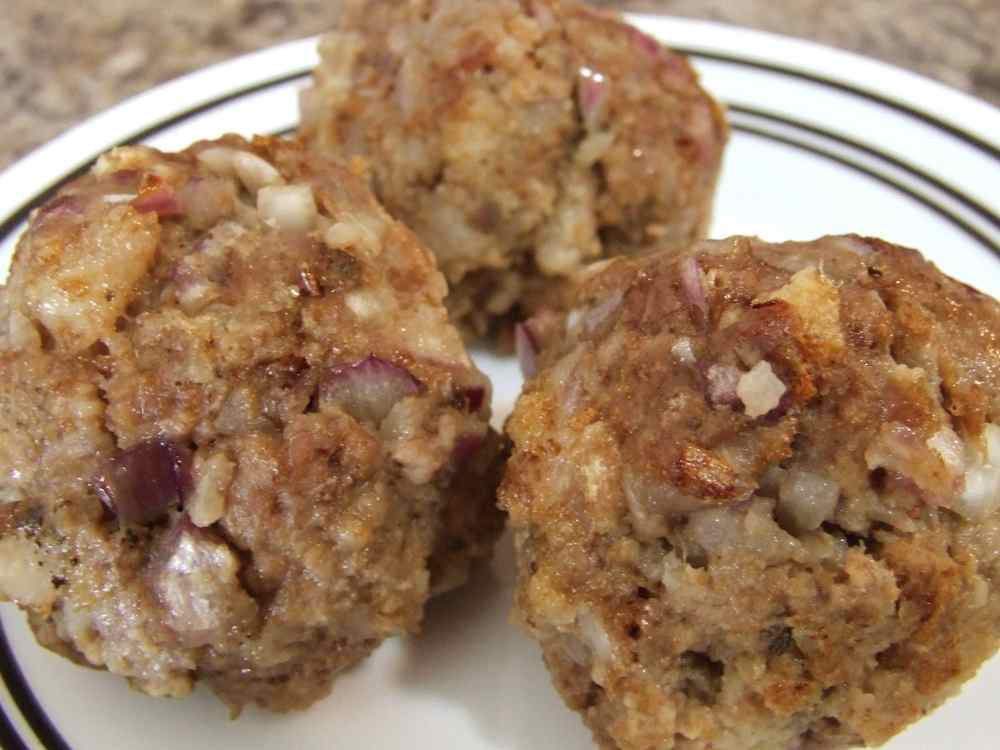 21. Fish & Chips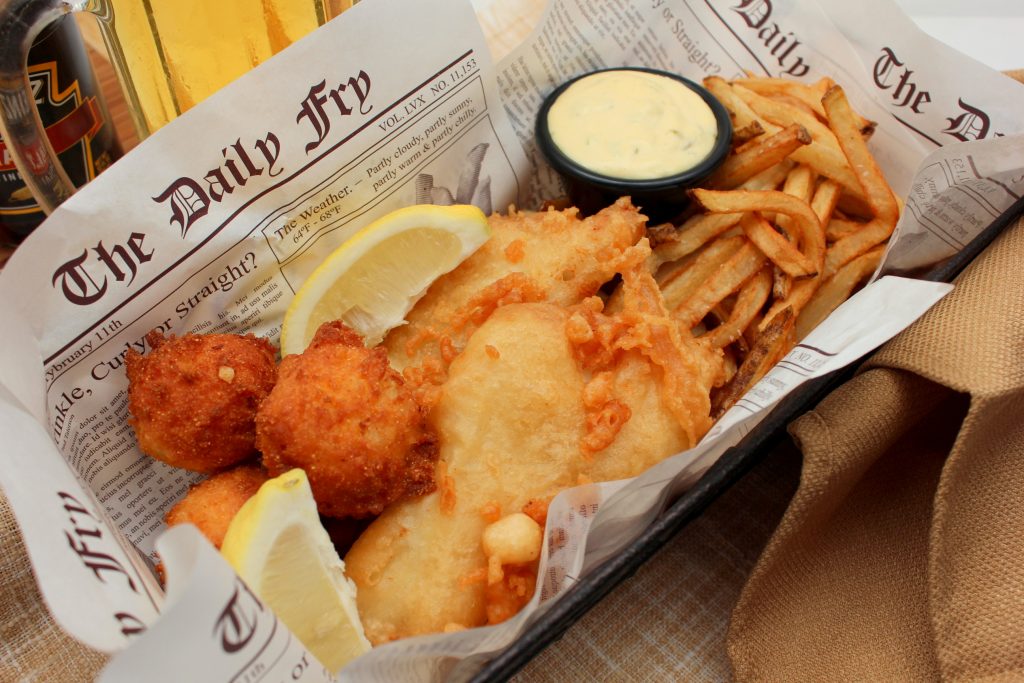 Fish and chips are perhaps the most popular and amazing dish of Great Britain. The people of Great Britain had been eating this dish since 19th century. This is basically a street food and is eaten with fingers. It was served wrapped in paper. However these days instead of fingers wooden fork is used. This dish is made by deep frying cod or haddock fish. The chips used in this dish are deep fried twice and are bigger than the usual fried chips. You can eat this delicious dish with salt and malt vinegar or pickled onion.
22. English Breakfast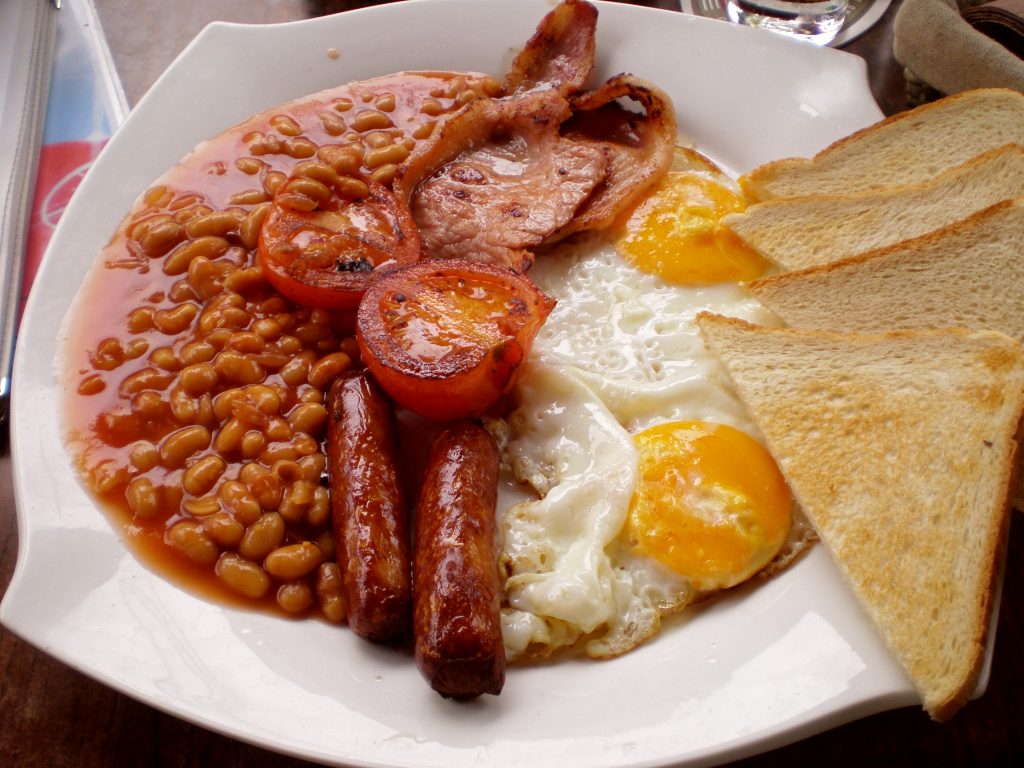 Want to try some good british food? Try Free delivery at Great British Meat Discounts