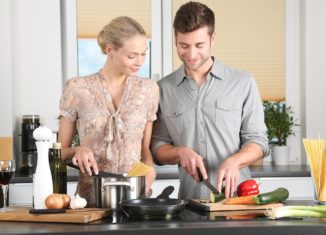 Whether you're opening a brand-new restaurant or just want to make sure your home cooking is as good as it can be, getting the right equipment into your kitchen can make all the difference!
From the major appliances right down to the time-saving little extras, kitchen equipment comes in all shapes and sizes.
Make Cooking Fun Again
Maybe you're trying to get a nice, professional restaurant environment going in your home, or you've really gotten into cooking and want to improve even further. Whatever the reason for wanting kitchen equipment, we've done the hard work and put together this handy guide to all the best bits and pieces.
Cleaning Equipment
Whether you like the wooden or plastic variety, a mop (and a sponge) is an essential item for keeping your floors clean. It's an affordable alternative to those monster floor steamers that can cost you hundreds of dollars.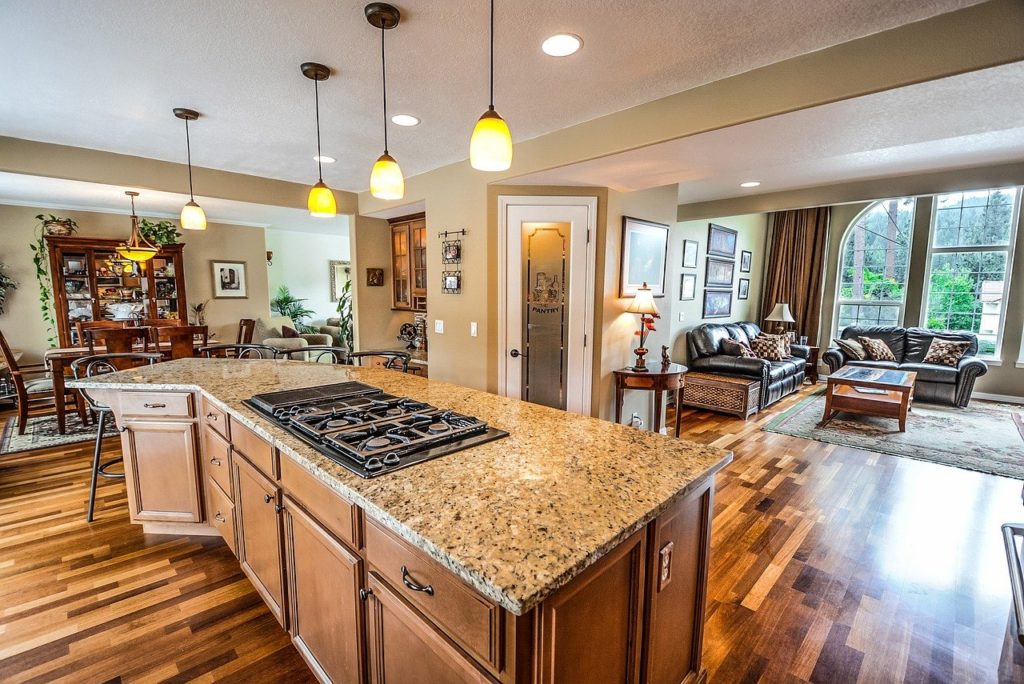 The Right Chopping Boards
A good chopping board is another item that's essential if you've got any desire to cook or prepare food. You can never have too many chopping boards, but do make sure you use the right colour coded chopping boards for the right food types so as not to risk cross-contamination.
A Vegetable Peeler
You can't really cook and maintain a nutritious diet if you don't eat your vegetables. A vegetable peeler is great at speedily removing the outer layer of produce, making it quick and easy to prepare ingredients for dishes both sweet and savory.
A Chopping Knife
Chopping onions may be a tearjerker, but a chopping knife is an essential kitchen item that makes these tears just a little less painful. If you're going to be doing any chopping or slicing in your kitchen, make sure you have a good quality knife to get the job done properly!
The Slow Cooker
This appliance isn't just great for getting meals ready while you're out running errands or at work all day. It's incredible at making soups, stews and braising meat in a flash without the fuss of traditional methods. Just fill it up with some ingredients, set the clock to go, and leave it for hours on end.
Sharp Knives
Kitchen knives do need to be sharp enough for the job. A good quality knife will allow you to clean up all the food with almost surgical precision, so don't skimp on this essential kitchen tool! A sharp knife will also mean that any accidental cuts (and they happen to everyone) will heal up more quickly and be less painful.
An Oven Thermometer
Just because you have an oven doesn't mean it will always be consistent in temperature. An oven thermometer is an inexpensive way to be sure that your food is cooked far more evenly and reliably than just best guess.
A Rangehood or Portable Fan
Even if you have a hood fan, sometimes the kitchen just needs a little bit more ventilation. A rangehood or portable fan can help to cut down on cooking odors and keep you and your family safe from unnecessarily high temperatures.